Food delivery business to reach THB33-35 billion in 2019
KResearch estimates that the food delivery business in 2019 will amount to THB33-35 billion, up 14 percent from the previous year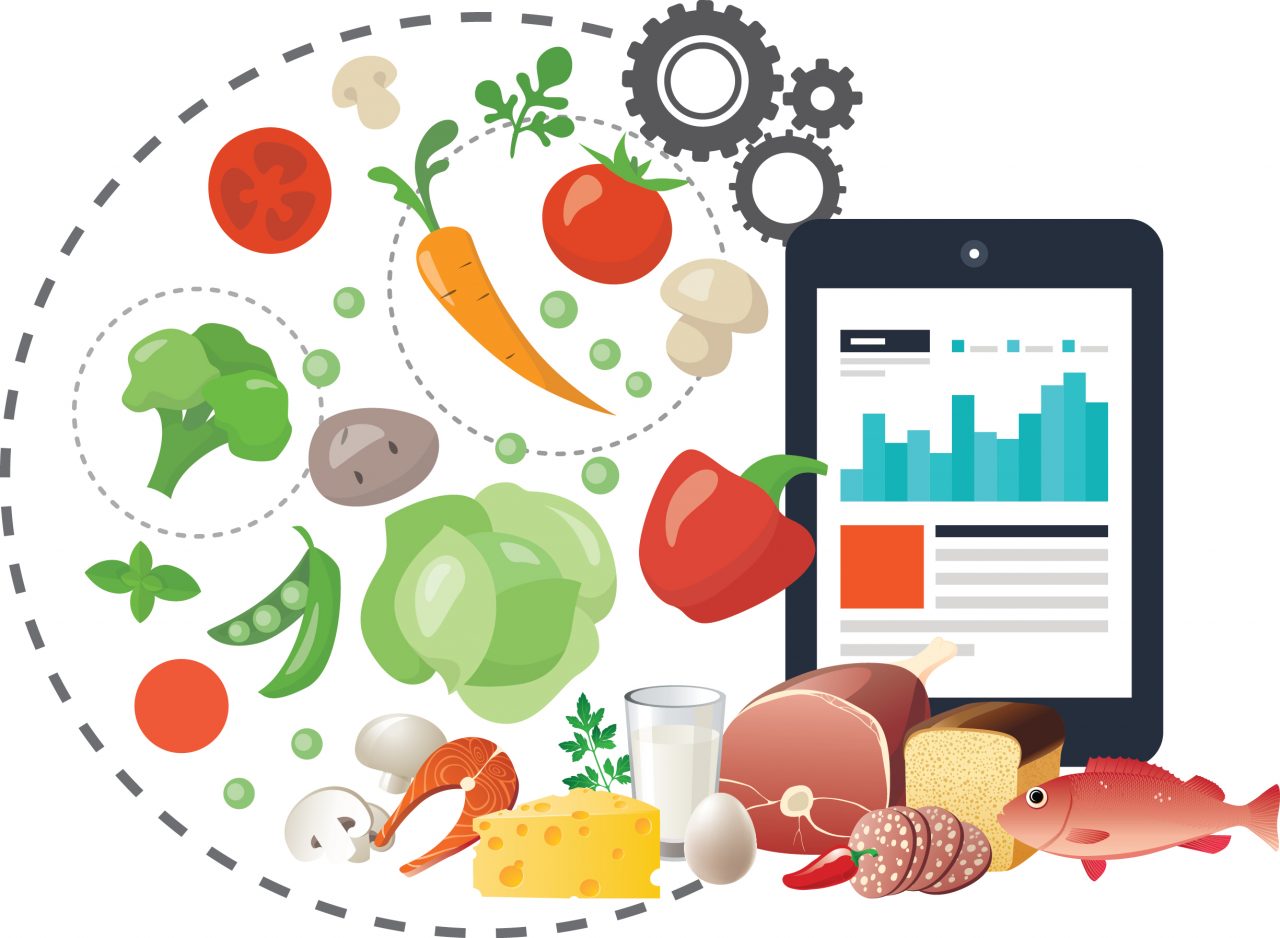 Food delivery applications are an example of 'digital disruption', in which digital technology transforms not only consumer behavior but also restaurants' food supply chains.
 KResearch estimates that the food delivery business in 2019 will amount to THB33-35 billion, up 14 percent from the previous year, and account for 8 percent of Thailand's total restaurant business value in 2019.​
Additionally, food ordering apps have propelled the food delivery business to enjoy an annual growth rate of over 10 percent from 2014-2018, higher than the expansion rate of the restaurant business in the same time, at only 3-4 percent per year.        
The popularity of the food delivery business is reflected in the results of a survey conducted by KResearch.
The findings show that 63 percent of the respondents think that the advent of food ordering apps has changed consumer behavior. Diners increasingly order food via online platforms, and decreasingly dine out at restaurants.
The burgeoning food delivery and related application business has increased opportunities for players in restaurant supply chains, including small and big restaurants, to generate more income as they can reach out to new groups of customers.
In fact, the market share of restaurant revenue in the online food delivery market is estimated to reach around THB26 billion. Delivery motorbike riders can also earn extra income by receiving business from online food delivery platforms; the market share of the delivery motorcycle service is estimated at THB3.9 billion.
At the same time, the vigorous battle of food apps has prompted restaurant chain operators to adjust their business models in order to maintain their competitive edge and market share. Restaurant chains may have to add channels for receiving food orders from customers and offer a wider variety of menu options.
They may also have to choose environmentally-friendly packaging to make their products more appealing to 'green' customers.
Competition among food delivery apps continues to push food delivery business to THB33-35 billion in 2019 (Current Issue No.2995) – KASIKORN RESEARCH CENTER
Online intellectual property dispute platform to go live next year
The online dispute settlement platform for intellectual property cases will assist with cases related to copyright, patents, and trademark infringements using digital technology.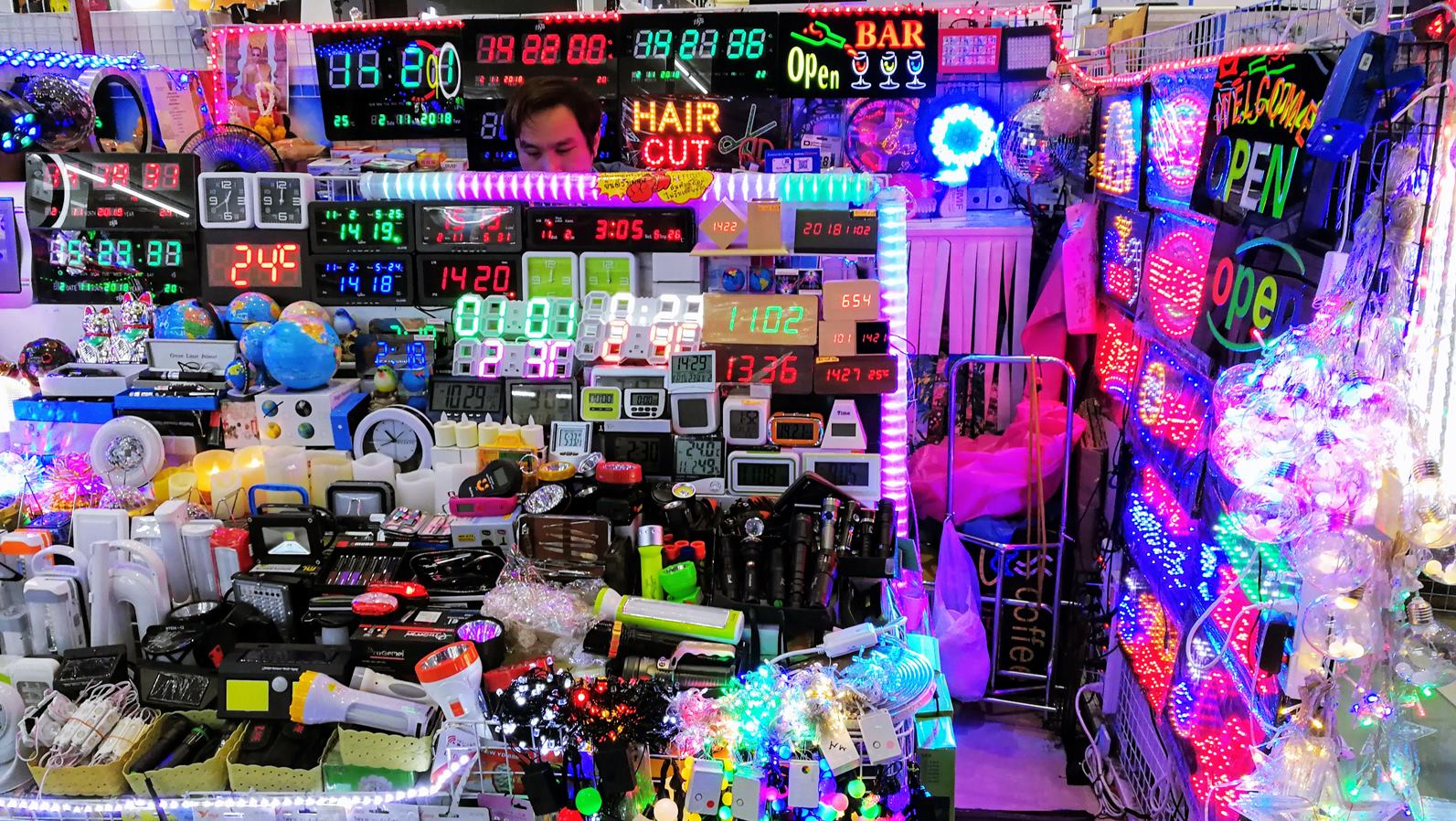 BANGKOK (NNT) – The Department of Intellectual Property has introduced its online dispute settlement services covering intellectual property cases that it developed with the Thai Arbitration Institute.
(more…)
Thailand pushes for "Ease of Doing Business" reforms
Thailand is in the process of responding to the World Bank's advice and the "Ten for Ten" proposal by five ambassadors to Thailand, according to Deputy Prime Minister and Minister of Energy Supattanapong Punmeechaow.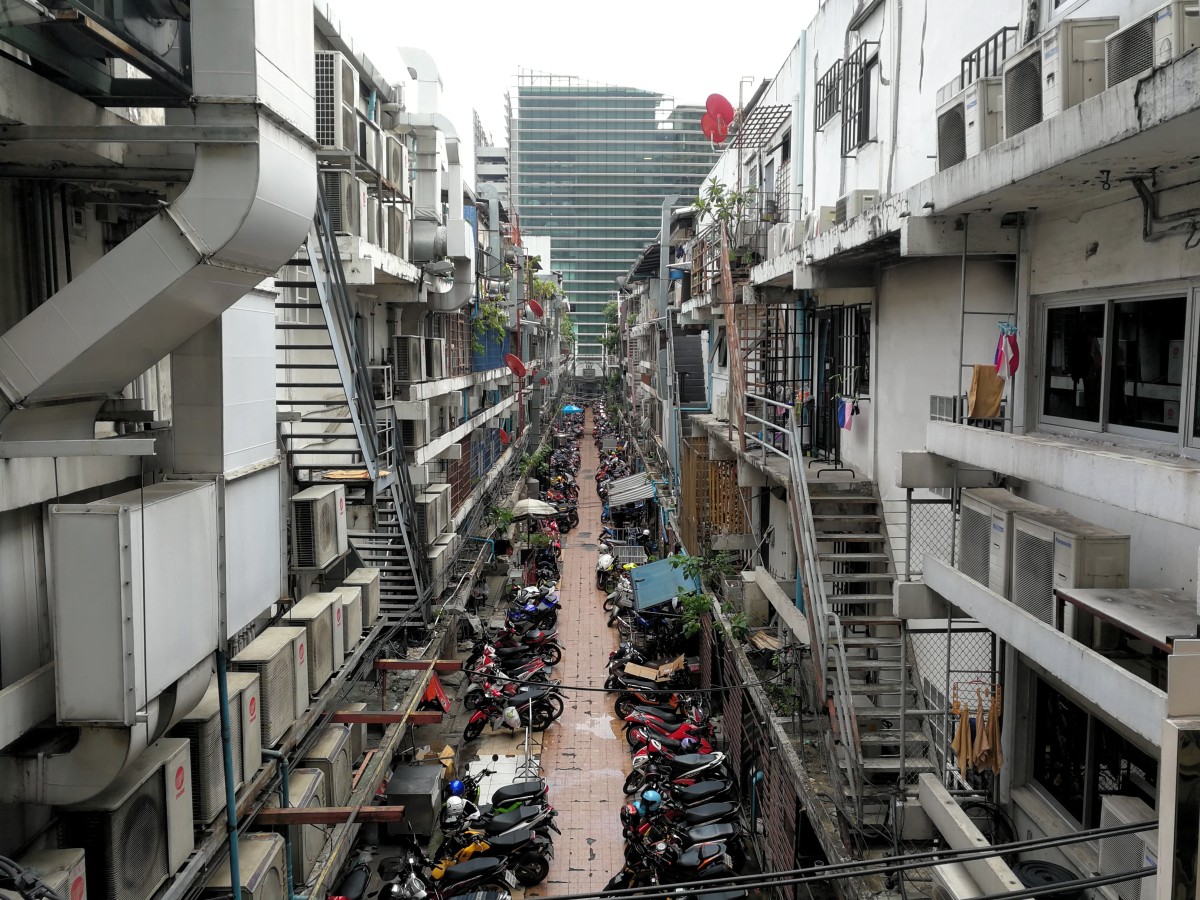 The government has made improving the business environment in Thailand a key policy by setting a goal to raise the ranking of the ease of doing business to be among the top 20 countries in the world.
(more…)
Thailand remains in pole position for the highest funds raised across Southeast Asia
Taking the top two spots on the region's leaderboard this year are Thailand's Central Retail Corporation Public Company Limited and SCG Packaging Public Company Limited with US$1.77 billion and US$ 1.27 billion funds raised respectively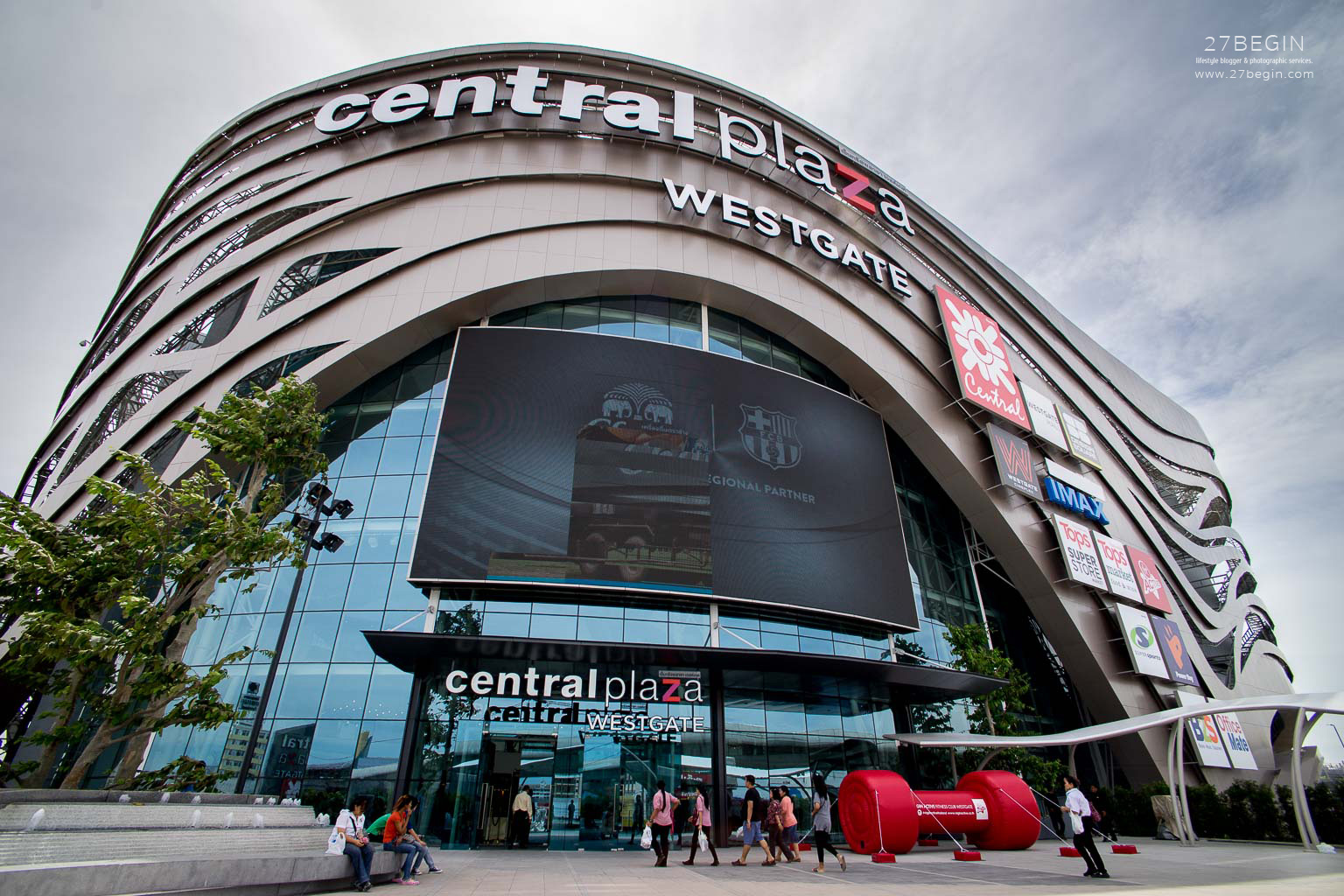 THAILAND, 26 November 2020 — Capital markets across Southeast Asia stayed resilient in 2020 despite a host of uncertainties from the evolving global health crisis to the worsening US-China trade tensions and the impact of the US presidential elections.
(more…)