China's Trina Solar invests $143 million in new Rayong factory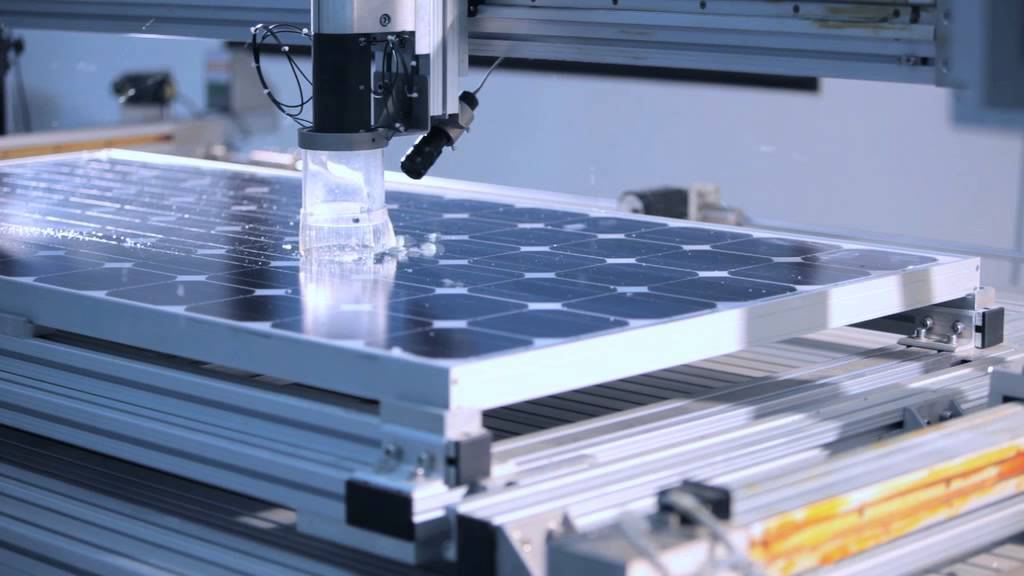 Trina Solar Limited, a global leader in photovoltaic ("PV") modules, solutions, and services, today announced the official launch of operations at its new manufacturing facility in Thailand.
The Company also announced that it has signed a financing facilities agreement for an aggregate amount of approximately US$143 million with a consortium of banks led by The Siam Commercial Bank Public Company Limited (SCB), one of the top three domestic banks in Thailand.
The manufacturing facility, located in Rayong, Thailand, has entered production using Trina Solar's "Honey" state of the art high-efficiency assembly line method.
Annualized  production capacity for modules at the facility is 500 MW, and could be further ramped up to over 600 MW depending on overseas market demand. Annualized production capacity for cells is 700 MW.
So far, the facility has achieved every milestone on schedule, from groundbreaking to production to serving the Company's overseas markets, which is expected to occur by the end of March.
To finance the capital expenditure of the new production facility, Trina Solar has signed a syndicated loan agreement for a total of US$100 million with SCB and China Minsheng Banking Corporation Ltd. (CMBC), maturing in June 2020.
In addition, according to the agreement, the Company has been granted a line of credit by SCB for THB 1.53 billion (approximately US$43 million), which will be used for working capital.
"We are pleased to announce the official launch of our new facility in Thailand as scheduled.

The investment in Thailand fits our strategy of prudent capacity expansion in select overseas markets to deliver industry leading products to customers in the US and Europe in particular as we strive to increase the profitability of the company," said Mr. Jifan Gao, Chairman and CEO of Trina Solar.
The US$143 million in financing agreement in support of our Thai operations is a great vote of confidence from both SCB and CMBC in our brand and our overseas expansion strategy. We look forward to cooperating further with these two first tier banks in our other strategic initiatives,"
said Mr. Gao.
"This and other major Trina Solar's projects in the pan-Asia region also align the Company with the Chinese government's key strategic initiative, 'One Belt, One Road,' connecting Asian economies for their mutual benefit. We are also pleased to help further advance the development of clean energy in more countries around the world," concluded Mr. Gao
.Mr. Arthid Nanthawithaya, Chief Executive Officer and Deputy Chairman of the Executive Committee of SCB, stated, "We are fully committed to supporting inbound investment from China and we are honored to work with the world's number one solar module manufacturer, Trina Solar, with its important investment in Thailand.
This is our first solar financing project and we partnered with Trina Solar because of its solid growth history, vast growth potential, strong financial position, and highly professional team. We believe that the effort will not only help boost Thailand's economy and create job opportunities, but will also align well with the Thai government's policy and our bank's strategy of promoting clean energy.
We look forward to more cooperation with Trina Solar in the future."Mr. Jinfeng Ren, the general manager of the Global Finance Department of CMBC, added, "The US$100 million syndicated loan that CMBC and SCB extended to Trina Solar marks a starting point for the cooperation between the two banks and the world's number one solar module manufacturer. The project not only shows our readiness to provide strong financial support for Chinese enterprises as they 'go out' and invest overseas, but it should also raise the confidence of overseas financial institutions in terms of the investment potential of Chinese companies."
Source: Press Releases | Trina Solar
RCEP and China: Reimagining the future of trade in Asia
The Regional Comprehensive Economic Partnership (RCEP) could eventually usher in an era of much deeper regional integration: for corporates doing business in the region, their future success may well hinge on how adeptly they manage to navigate the evolution of Asia's trade landscape under the RCEP.
Last month, 15 countries in the Asia-Pacific region – including the 10 member states of the Association of Southeast Asian Nations (ASEAN) as well as China, Australia, Japan, New Zealand, and South Korea – signed the landmark Regional Comprehensive Economic Partnership (RCEP) on the final day of the 37th ASEAN Summit.
(more…)
Thailand ready to ink big Chinese-backed trade deal
The RCEP will cover all 10 Asean member states plus five partners: China, Australia, Japan, New Zealand, and South Korea and will take effect from the middle of 2021 if at least six Asean members and three partners agree to its terms.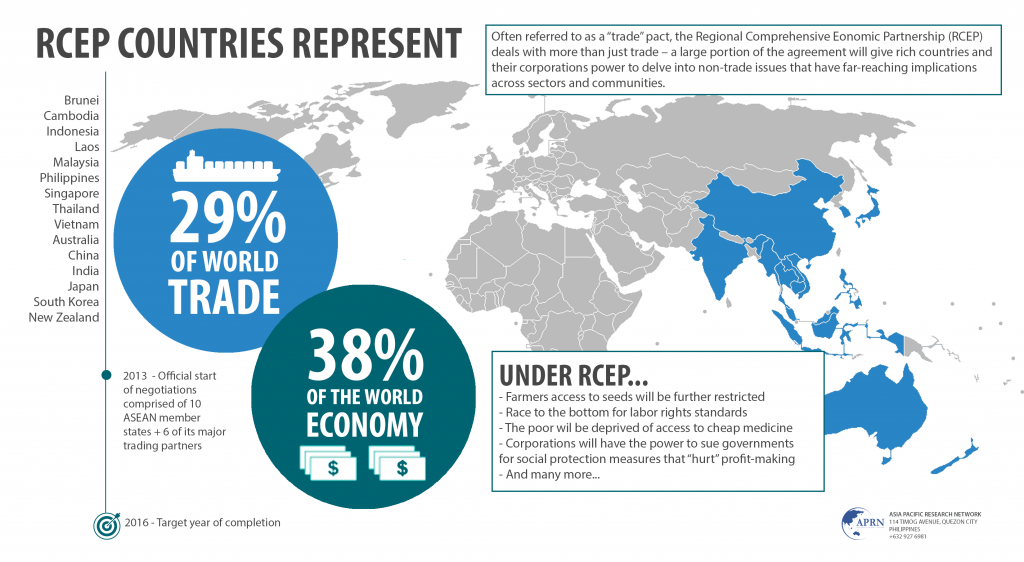 Thailand is set to sign the world's biggest free trade agreement with Japan, China, South Korea and 12 other Asia-Pacific countries at the 37th Asean Summit this week.
(more…)
Great Wall Motor (China) takes over GM factory in Thailand
The Thai production hub will become operational in the first quarter of 2021 with automobile production capacity of 80,000 units per annum.
Chinese carmaker Great Wall Motor (GWM) hosted a ceremony on November 2nd to celebrate the latest milestone in taking full ownership of Rayong Manufacturing Facility in Thailand.
(more…)