What slower GDP growth means for China's real estate market
The property market accounts a meaningful proportion of China's GDP growth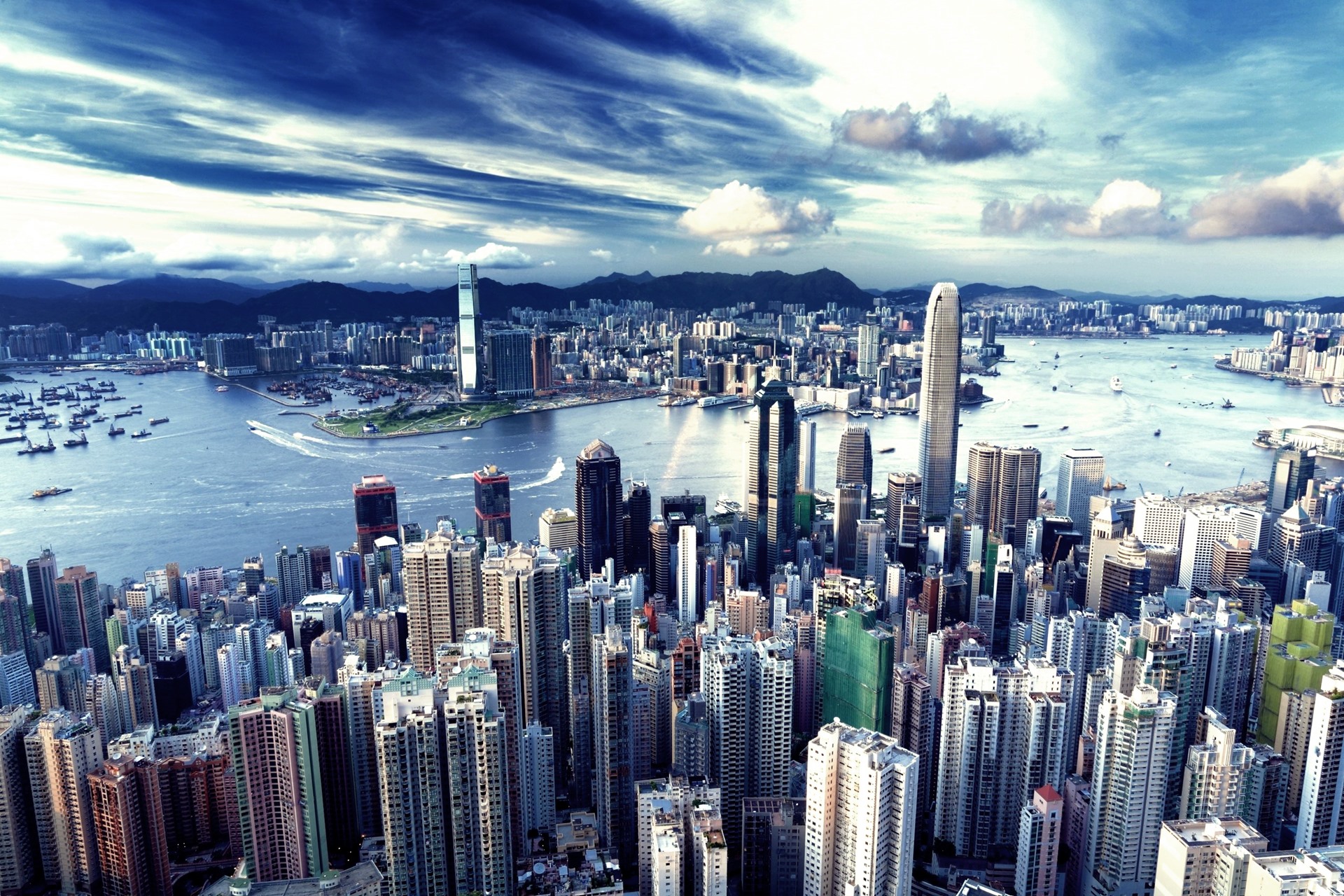 China's continued economic slowdown is reshaping the country's real estate market, as investor confidence remains high.
Tax cuts, increased infrastructure spending and demand from foreign investors will support China's real estate market in 2019 in the wake of slower economic growth.
China's economy grew 6.4 percent during the last three months of 2018, the slowest pace since the global financial crisis.
The property market accounts a meaningful proportion of China's GDP growth and Beijing has, in the past, deployed stimulus measures to support the market.
But the government's on-going effort to deleverage the nation's financial system has prompted a new approach.
"Real estate plays a very important role and has a direct and indirect impact on China's GDP,"


Daniel Yao, head of research, JLL China.
To keep property prices under control, the central bank is pumping more liquidity into the economy to boost consumer confidence and the government is pushing banks to increase lending while making widespread corporate and income tax cuts.
"Previously the government would loosen real estate policy in response to a major slowdown, especially in the residential market, but they remain strict," adds Yao.
Fresh infrastructure investment is also expected to boost the economy but the focus will be less on mega projects such as new metro lines, highways and airports, and instead on technology and telecoms infrastructure, supporting 5G networks and investment in artificial intelligence, for example.
This will create demand in the office and logistics real estate sectors. What slower GDP growth means for China's real estate market | The Investor
Google shuts down Huawei's access to Android updates after US blacklist
Holders of current Huawei smartphones with Google apps, however, will continue to be able to use and download app updates provided by Google, a Google spokesperson said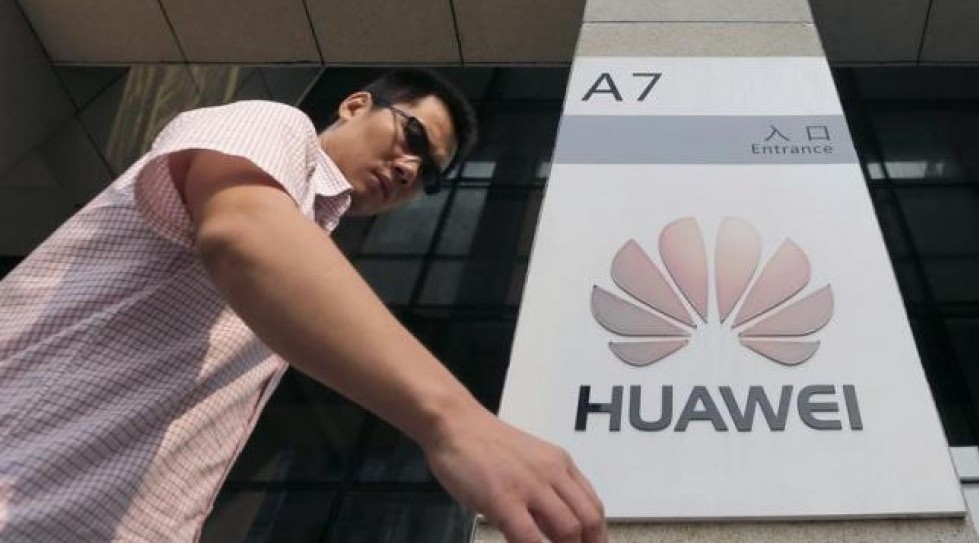 Google has reportedly suspended some business with Huawei following the Trump administration's blacklist of the Chinese tech giant. This means Huawei will lose access to updates on the Android operating system for future devices.

(more…)
Thailand's export growth expected to drop to 0.5-1%
Thailand's export growth is expected to drop to 0.5-1%, a record low in four years as Thailand's export sector is believed to be affected by trade war between the United States and China.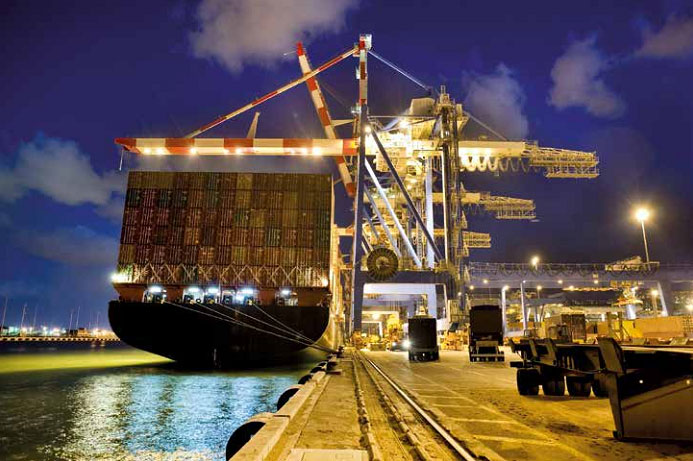 BANGKOK, (NNT) – Thailand's export sector is believed to be affected by trade war between the United States and China.
(more…)
Thailand not significantly exposed to BRI-related macro-stability risks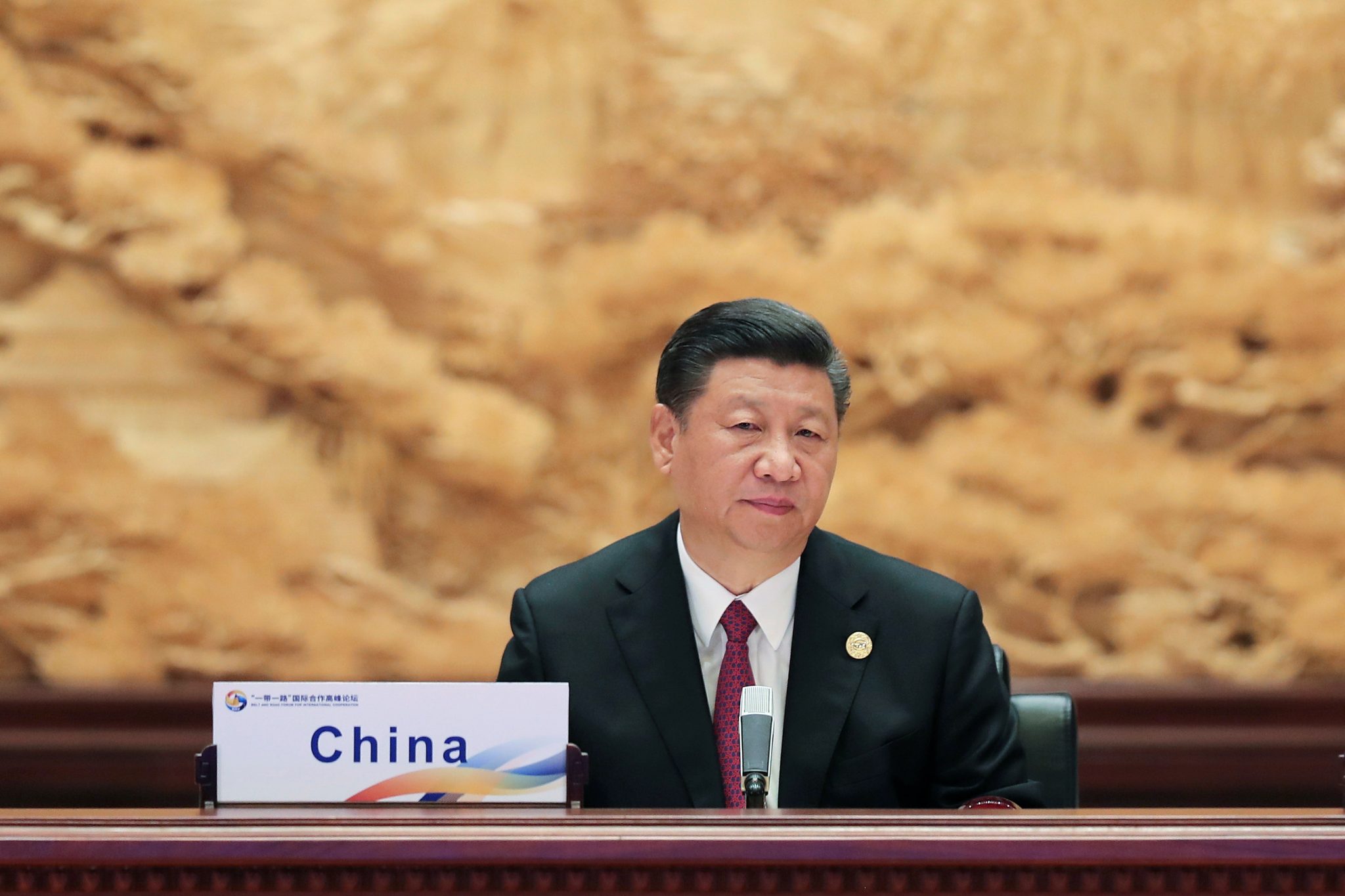 Moody's Investors Service says that China's (A1 stable) Belt and Road Initiative (BRI) — through investments in large transportation and energy projects — helps to expand productive capacity by closing critical infrastructure gaps.
(more…)