Thailand's bank pushes Thai agricultural products to Chinese market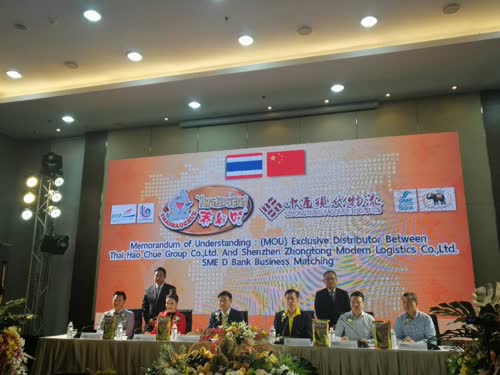 BANGKOK, 27 April 2019 (NNT) – The effort of the Small and Medium Enterprise Development Bank of Thailand (SME D Bank) to promote Thai processed agricultural products to markets in China succeeded further when a Chinese company decided recently to pilot the purchase of 16,000 tons of Thai processed fruit products, which will generate more than two billion baht in total for farmers on small land holdings.
The signing of a memorandum of understanding between Tai Hua Chue Group Company Limited which is operated by a Thai entrepreneur, and Shenzhen Song Thong Modern Supply Chain Management Company Limited from the People's Republic of China, is aimed at purchasing Thai processed agricultural products for distribution in the Chinese market.
Mr. Phongchan Samphaongoen, Deputy Managing Director and Acting Managing Director of SME D Bank, noted the success of the SME D Bank Business Matching project that brought Thai SME entrepreneurs to attend a business matching event directly with Chinese buyers in Guangzho county, Guangdong province last year, and they were able to agree to enter into a mutual purchase agreement.
Shenzhen Company will purchase 16,000 tons of Thai fruit products especially durians, mangoes and cashew nuts from Tai Hua Chue Group for eight years which will help generate more than two billion baht in total for small farmers.
The bank has also established a fund to be used to sport the "Loans for Upgrading the Community Economy" project which offers special interest rates and installments for up to seven years. The individuals have to pay an interest rate of only 0.42 percent per month in the first three years.
Thai SME entrepreneurs who wish to sell their products in the Chinese market are advised to consider trademark registration, brand building to prevent their products from being copied and copyright infringement, along with the creation of a product standard in accordance with Chinese conditions, and developing attractive packaging of a size that appeals to local consumers.
Online intellectual property dispute platform to go live next year
The online dispute settlement platform for intellectual property cases will assist with cases related to copyright, patents, and trademark infringements using digital technology.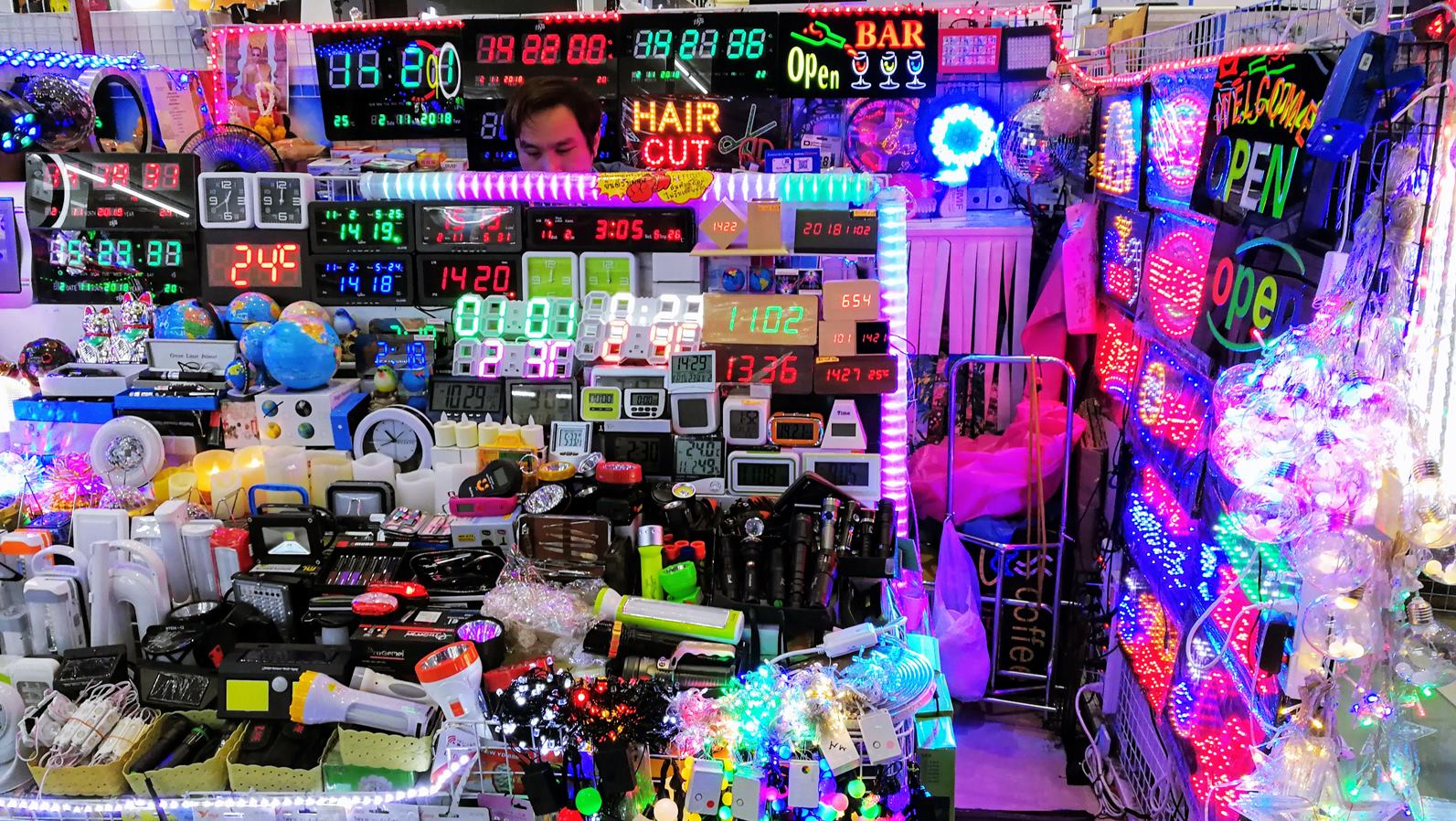 BANGKOK (NNT) – The Department of Intellectual Property has introduced its online dispute settlement services covering intellectual property cases that it developed with the Thai Arbitration Institute.
(more…)
Thailand pushes for "Ease of Doing Business" reforms
Thailand is in the process of responding to the World Bank's advice and the "Ten for Ten" proposal by five ambassadors to Thailand, according to Deputy Prime Minister and Minister of Energy Supattanapong Punmeechaow.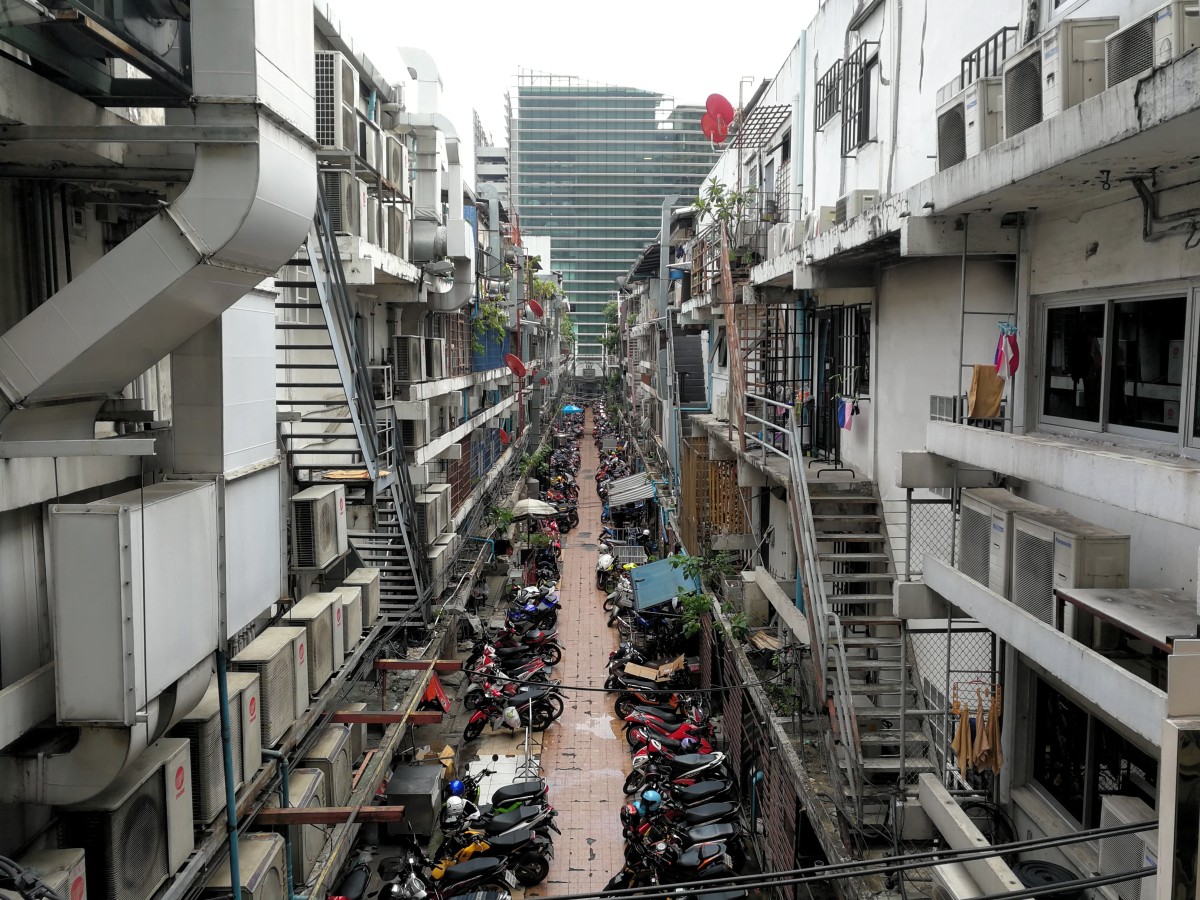 The government has made improving the business environment in Thailand a key policy by setting a goal to raise the ranking of the ease of doing business to be among the top 20 countries in the world.
(more…)
Thailand remains in pole position for the highest funds raised across Southeast Asia
Taking the top two spots on the region's leaderboard this year are Thailand's Central Retail Corporation Public Company Limited and SCG Packaging Public Company Limited with US$1.77 billion and US$ 1.27 billion funds raised respectively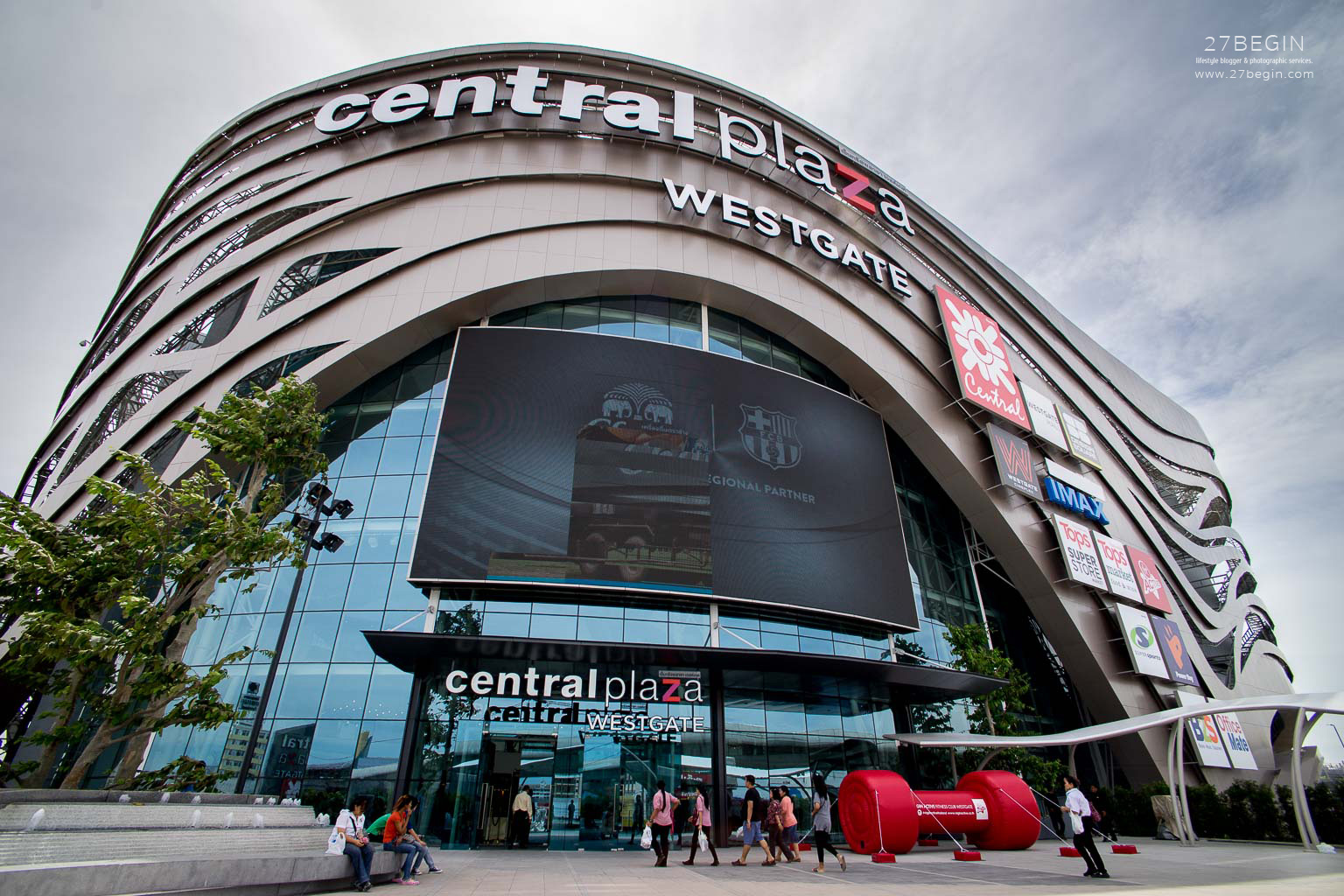 THAILAND, 26 November 2020 — Capital markets across Southeast Asia stayed resilient in 2020 despite a host of uncertainties from the evolving global health crisis to the worsening US-China trade tensions and the impact of the US presidential elections.
(more…)