Thailand awarded Weibo 2019's most popular destination
Chinese tourists are beginning to move from mainstream cities to emerging travel destinations; such as, the second tier cities, and the Tourism Authority of Thailand (TAT) hopes to provide Chinese tourists with quality information services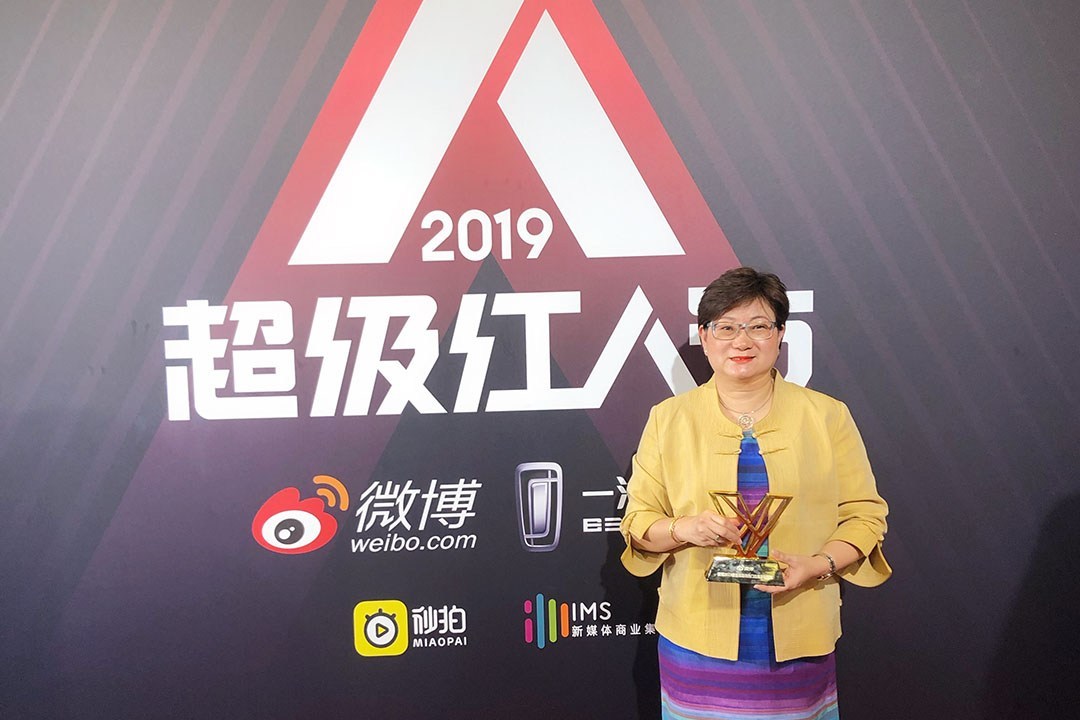 Thailand was recently awarded as one of the "most anticipated and popular outbound tourist destination of 2019" due to its high-quality content and high click-through on the Weibo Page.
The award was announced at the "2019 Weibo Tourism Impact Forum" hosted by Sina Tourism and Weibo Tourism, held on 4 August at the Century City International Conference Centre in Chengdu, Sichuan province, People's Republic of China.
Ms. Prompeth Lertratanapreecha, Deputy Director of the TAT Shanghai Office, attended the event and accepted the award.
As a special event in the field of tourism for the "2019 Weibo Super KOL Festival", the 2019 Weibo Tourism Impact Forum is a grand festival for tourism KOL, with the event inviting representatives from foreign tourism bureaus, representatives of the Cultural and Tourism Enterprise Alliance, 150 and representatives of the tourism media, and KOL companies.
Sina Travel Channel is currently China's largest online tourism content production and distribution platform providing timely and authoritative travel information and short tourism videos.
Weibo is currently one of the largest social media platforms in China, which has gathered all the top high-quality KOL and tourism representatives of China.
The awards of the evaluation objectively show the current Chinese tourists travel intentions and behavioural habits.
In recent years, TAT has been working close with social media in order to better promote and serve Chinese guests.
The number of Chinese tourists to Thailand in 2018 was about 10.5 million, up 7% year-on-year.
In 2019, TAT will focus on increasing convenience and happiness in the Chinese market while focusing on "new experiences in emerging destinations" and on the development of customised tourism services.
There is a strong trend for a large number of tourists to turn to become FITs and find desired trips on social media or online.
Chinese tourists are beginning to move from mainstream cities to emerging travel destinations; such as, the second tier cities, and the Tourism Authority of Thailand (TAT) hopes to provide Chinese tourists with quality information services to learn more about Thailand on a variety of social media platforms.
RCEP and China: Reimagining the future of trade in Asia
The Regional Comprehensive Economic Partnership (RCEP) could eventually usher in an era of much deeper regional integration: for corporates doing business in the region, their future success may well hinge on how adeptly they manage to navigate the evolution of Asia's trade landscape under the RCEP.
Last month, 15 countries in the Asia-Pacific region – including the 10 member states of the Association of Southeast Asian Nations (ASEAN) as well as China, Australia, Japan, New Zealand, and South Korea – signed the landmark Regional Comprehensive Economic Partnership (RCEP) on the final day of the 37th ASEAN Summit.
(more…)
Thailand ready to ink big Chinese-backed trade deal
The RCEP will cover all 10 Asean member states plus five partners: China, Australia, Japan, New Zealand, and South Korea and will take effect from the middle of 2021 if at least six Asean members and three partners agree to its terms.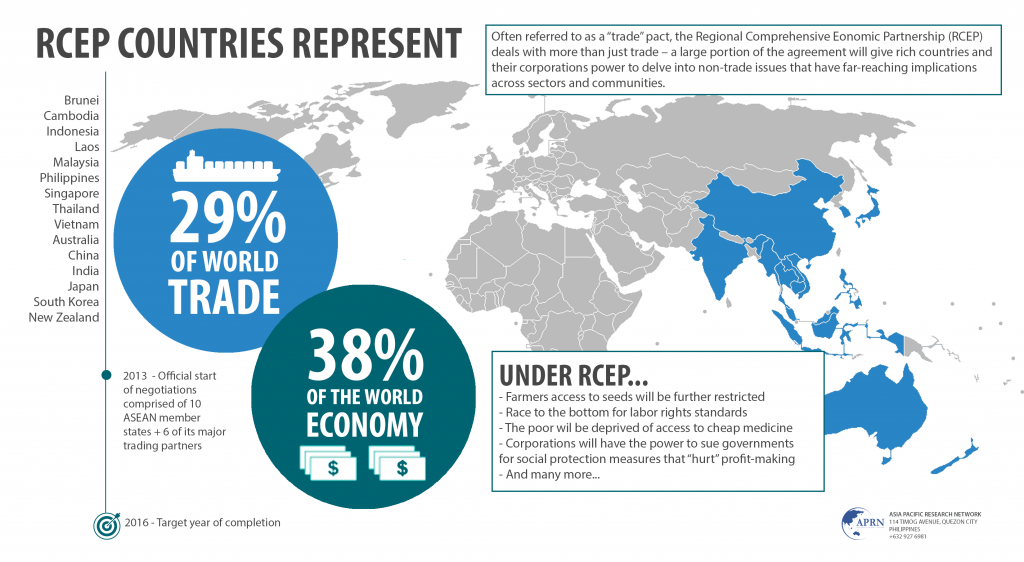 Thailand is set to sign the world's biggest free trade agreement with Japan, China, South Korea and 12 other Asia-Pacific countries at the 37th Asean Summit this week.
(more…)
Great Wall Motor (China) takes over GM factory in Thailand
The Thai production hub will become operational in the first quarter of 2021 with automobile production capacity of 80,000 units per annum.
Chinese carmaker Great Wall Motor (GWM) hosted a ceremony on November 2nd to celebrate the latest milestone in taking full ownership of Rayong Manufacturing Facility in Thailand.
(more…)