Political mayhem could pull down GDP growth close to nil
Thailand's gross domestic product (GDP) will possibly contract this year if the formation of a new government is delayed, according to CIMB Thai Bank.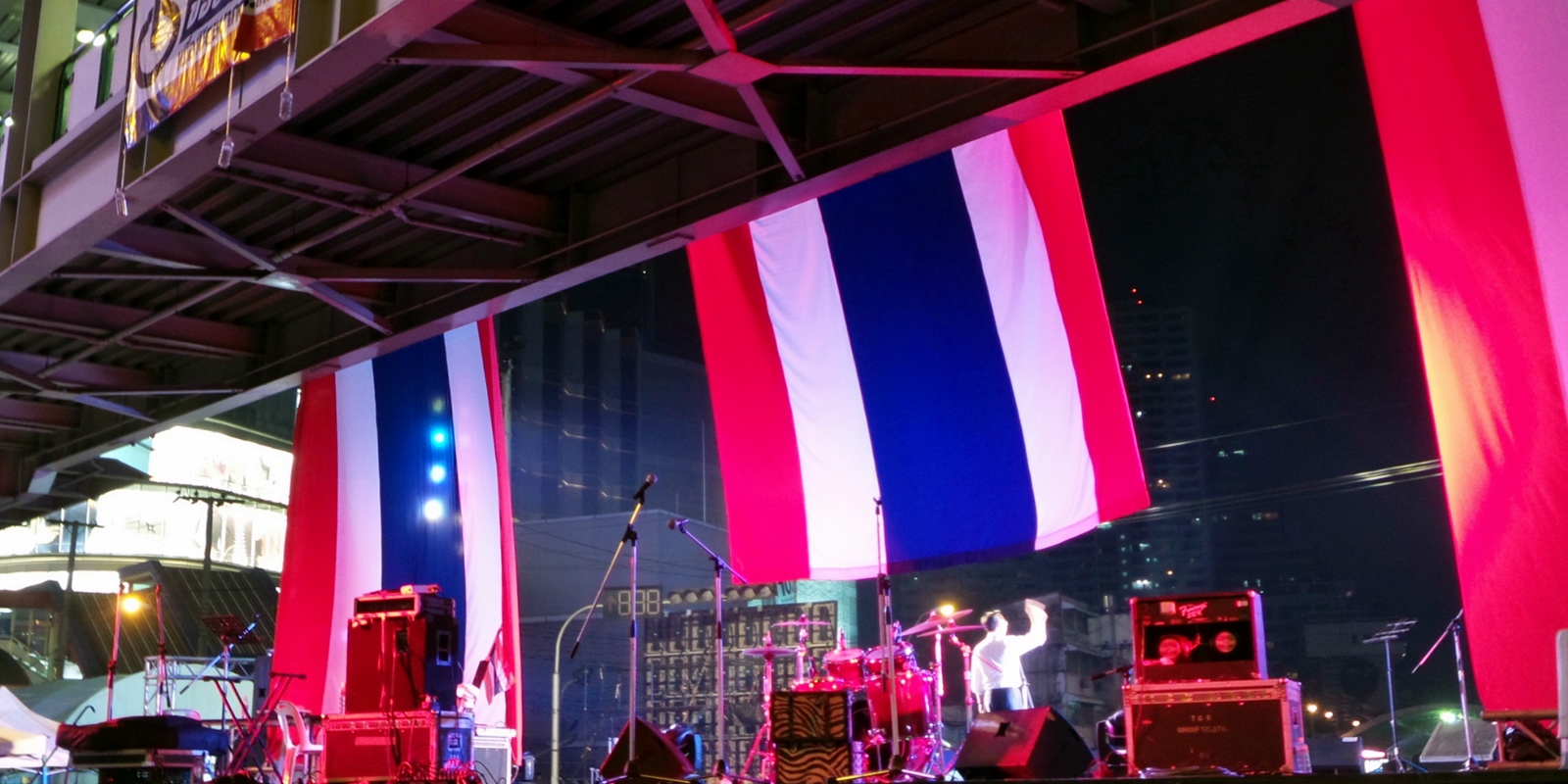 Thailand's gross domestic product (GDP) will possibly contract this year if the formation of a new government is delayed, according to CIMB Thai Bank.
Amornthep Chawalla, CIMB Thai vice-president and head of economic and financial-market research, said a slowdown in public investment has affected economic growth, while the export sector, which enjoyed a slight growth in January, is in danger of experiencing a deficit.
The first quarter's GDP growth will suffer a deficit of higher than 1 per cent, resulting in a 1.6 per cent deficit in the first half of the year, and an overall expansion of only 2.4 per cent this year, he said.
In case the new government fails to take office by the third quarter, this year's GDP will possibly be 1 per cent less, partly due to the US Federal Reserve's withdrawal of quantitative easing measures and global economic slowdown in the second half of the year, he said.
He said the new government's first task in stimulating the economy is investment promotion and improvement of the export structure, with more emphasis on high-technology manufacturers.
This year's exports should expand at less than 5 per cent, based on the Thai currency exchange rate at Bt33-33.5 against the US dollar, he said.
Mr Amornthep predicted the Bank of Thailand (BoT)'s Money Policy Committee, in its meeting on Mar 12, to reduce the policy interest rate by another 0.25 per cent down to 2 per cent to relieve the people's and manufacturers' debt payment burden in light of the economic slowdown. (MCOT online news)
Political stalemate pushes down Thailand's economy
Thailand's tourism, consumption, private investment and exports have been negatively impacted by the political turmoil which enters a fifth month today, according to the Bank of Thailand (BoT).
Don Nakornthab, director of the BoT's Strategic Services Department, said the invocation of a state of emergency has affected several economic aspects, particularly tourism, which recorded arrivals of 2.3 million visitors or a 0.1 per cent growth in January, compared to a 6.7 per cent expansion in December.
The political conflicts have also impacted consumption, which shrank 1.5 per cent, and private investment, which fell by 8.6 per cent in January, he said, adding that exports declined by 1.5 per cent to a value of US$17.656 billion year-on-year.
He said auto exports to Southeast Asia and Australia have declined, along with exports of agricultural processed products, fishery products, rice and rubber.
The political dispute has diminished manufacturers' confidence for a seventh consecutive month to an index of 45.4 with a continued declining trend, said Mr Don.
He said inflation was 1.93 per cent higher due to increasing prices of cooking gas, food ingredients and processed foods.
The BoT was optimistic that the country's gross domestic product (GDP) would not suffer a deficit in the first quarter but this year's GDP could be lower than 3 per cent if the political conflicts drag on to the third quarter, he said.
He said the BoT, Finance Ministry, Budget Bureau and National Economic and Social Development Board should have worked on a budget for the new fiscal year by now to propose to the Cabinet.
But the budgeting process for 2015 fiscal year has been delayed as the four agencies have not started the discussion, he said, adding that similar delays have happened twice. (MCOT online news)
Thailand's Public debt to GDP ratio within framework says Finance Minister
Currently, Thailand's ratio of public debt to gross domestic product (GDP) stands at 49.34 percent, which is below the Fiscal Sustainability Framework set at 60 percent.
BANGKOK (NNT) – The Thai economy is gradually recovering, with monthly economic indicators, such as the consumer confidence index and domestic spending, showing positive signs.
(more…)
Raising inequality posing credit risks for sovereign in APAC countries
Governments with weaker social protection systems and tighter fiscal positions will face tougher challenges in tackling income inequality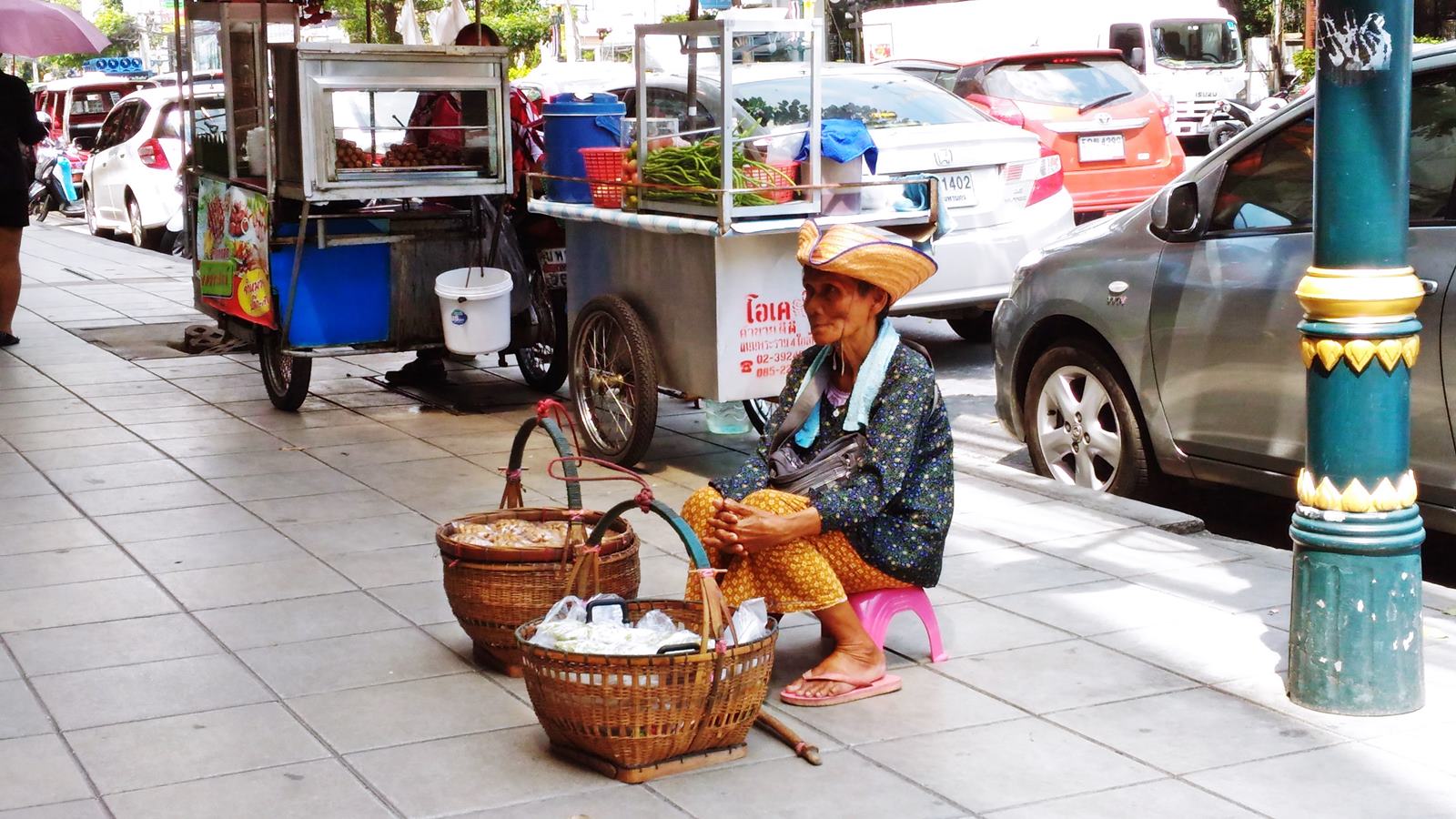 Moody's Investors Service says in a new report that the impact of the coronavirus pandemic will exacerbate income inequality in APAC, posing credit risk for sovereigns across the region and in particular for those with weaker fiscal capacity and social protection systems.
(more…)
Bank of Thailand steps in to curb recent baht strength
Bank of Thailand accelerates measures to advance the development of the new Thai FX Ecosystem and to limit excessive currency volatilities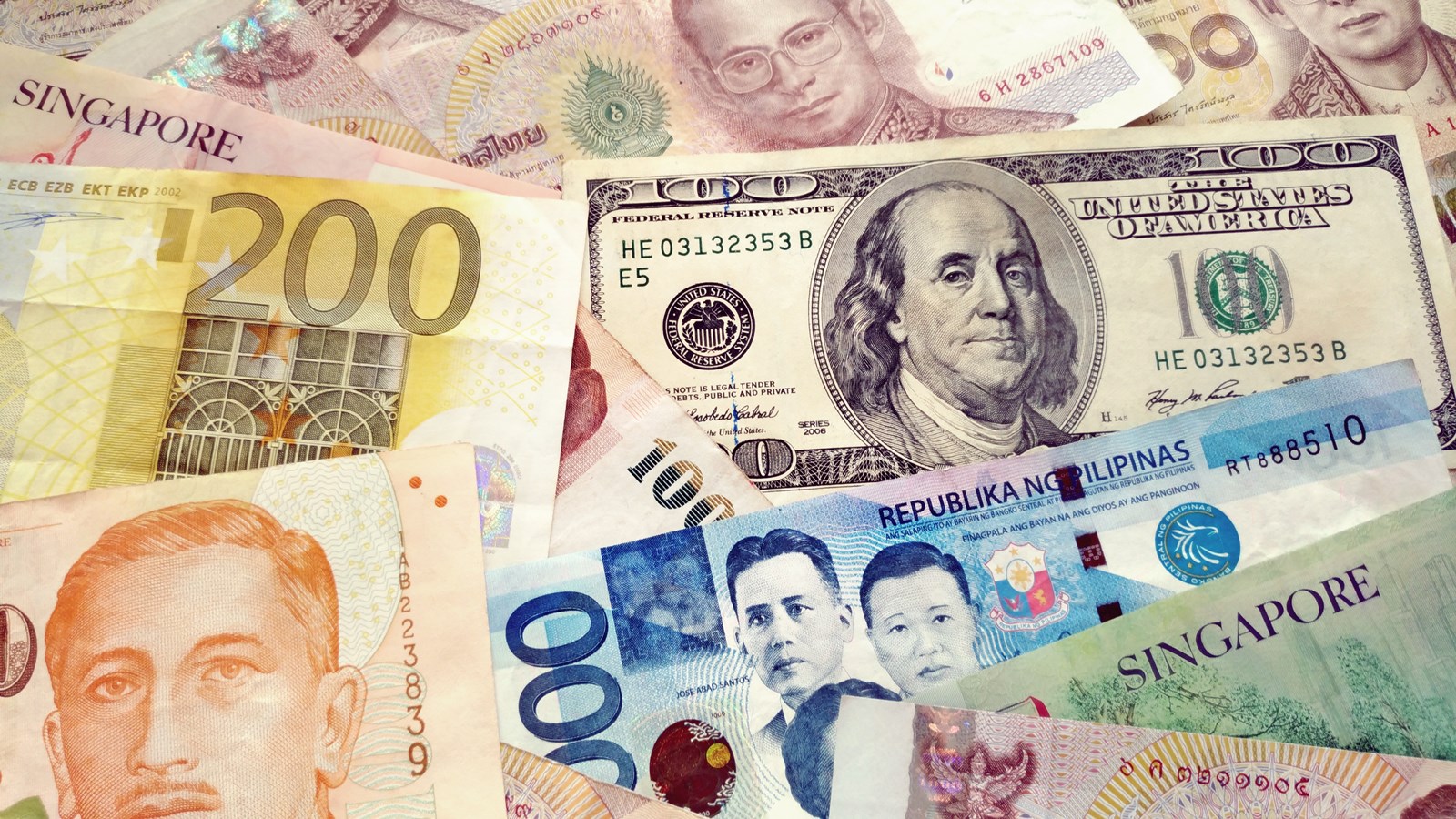 In a press release published on the 20th of November, the central bank's Monetary Policy Committee (MPC) has expressed concerns over the rapid appreciation of the baht as this affects the fragile economic recovery.
(more…)