BoT trims growth forecast to 3.3% from 3.8%
The bank of Thailand while maintaining a policy rate of 1.75 percent per year, announced that in 2019, the economy will expand at the lower rate of 3.3 percent from 4.1 percent in 2018,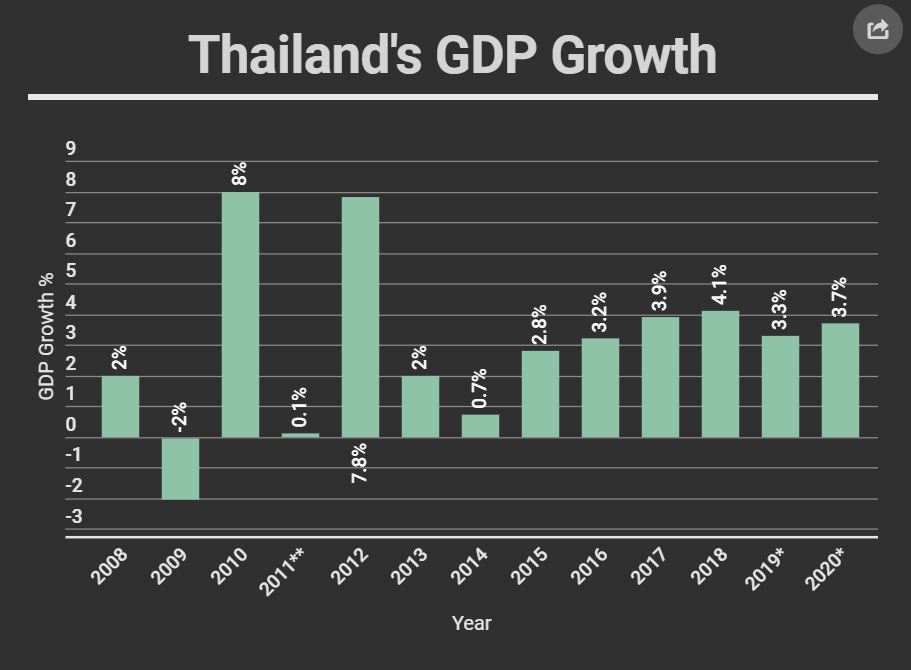 BANGKOK, 28 June 2019(NNT) – The Bank of Thailand (BOT) announced yesterday that the Thai economy is likely to expand at a slower pace than expected in the previous assessment mainly due to the slowing of merchandise exports.
Therefore, it has forecast that in 2019, the economy will expand at the lower rate of 3.3 percent from 4.1 percent in 2018, while maintaining a policy rate of 1.75 percent per year to create a relaxed atmosphere for the stability of the financial system.
Thai economic growth forecast down to 3.3 percent
The Monetary Policy Committee (MPC)'s meeting has unanimously decided to maintain the policy rate at 1.75 percent per year and has reduced the Thai economic growth forecast this year to 3.3 percent from the previous forecast of 3.8 percent.
In 2020, the Thai economy is now expected to grow by 3.7 percent from the previous forecast of 3.9 percent.
Merchandise exports would grow at a significantly slower pace than in the previous assessment due to the slowdown of trading partner economies and global trade, which were affected by intensifying trade tensions between the United States and China.
0% export growth forecast
As a result, exports this year won't expand or are at 0-percent growth point, much lower than the previous forecast of three percent per year. The MPC will closely monitor all risks.

The MPC is monitoring the baht which has appreciated substantially and is not consistent with economic fundamentals. The BOT will closely monitor developments in exchange rates and will soon launch more intensive measures to manage short-term funds.
This year's inflation rate was projected to be one percent due to rising food prices, structural changes, the impact of the expansion of online business which results in greater price competition, along with the development of technology that decreases the cost of production, resulting in inflation rising more slowly than in the past.
Private consumption is expected to expand by 3.8 percent this year, while still being pressured by a high level of household debt and signs of moderation in earnings and employment in the export-related manufacturing sector.
Meanwhile, public expenditure should grow by 2.2 percent, a slower pace than previously estimated due to the expected three-month delay in the enactment of the Annual Budget Expenditure Act, B.E. 2563, as well as postponement of some state-owned enterprise investments.
The budget disbursement will begin in early 2020. However, the MPC admitted that while the Thai economy has slowed, the policy interest rate at a relaxed level will support economic growth.
Thailand's Public debt to GDP ratio within framework says Finance Minister
Currently, Thailand's ratio of public debt to gross domestic product (GDP) stands at 49.34 percent, which is below the Fiscal Sustainability Framework set at 60 percent.
BANGKOK (NNT) – The Thai economy is gradually recovering, with monthly economic indicators, such as the consumer confidence index and domestic spending, showing positive signs.
(more…)
Raising inequality posing credit risks for sovereign in APAC countries
Governments with weaker social protection systems and tighter fiscal positions will face tougher challenges in tackling income inequality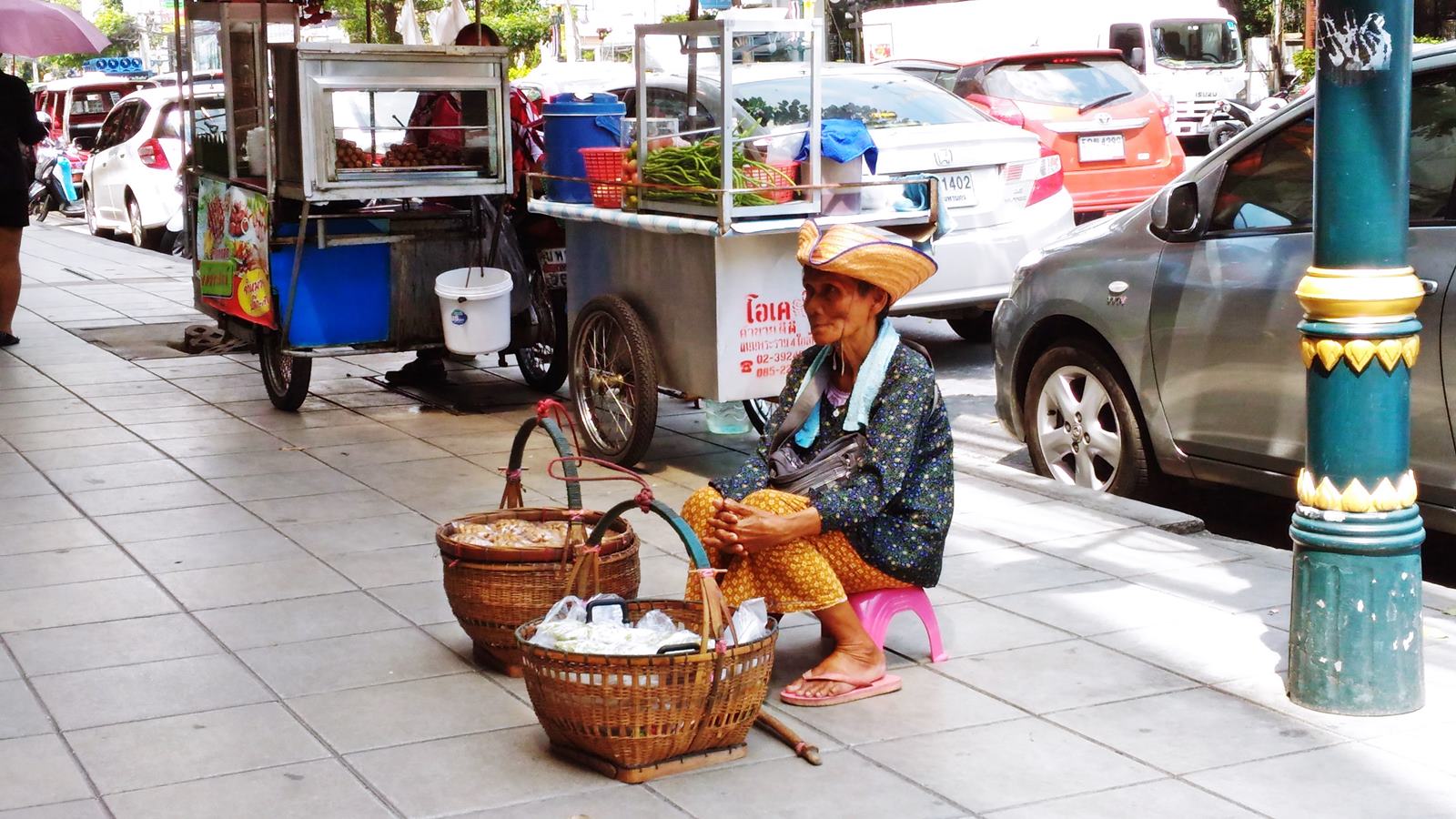 Moody's Investors Service says in a new report that the impact of the coronavirus pandemic will exacerbate income inequality in APAC, posing credit risk for sovereigns across the region and in particular for those with weaker fiscal capacity and social protection systems.
(more…)
Bank of Thailand steps in to curb recent baht strength
Bank of Thailand accelerates measures to advance the development of the new Thai FX Ecosystem and to limit excessive currency volatilities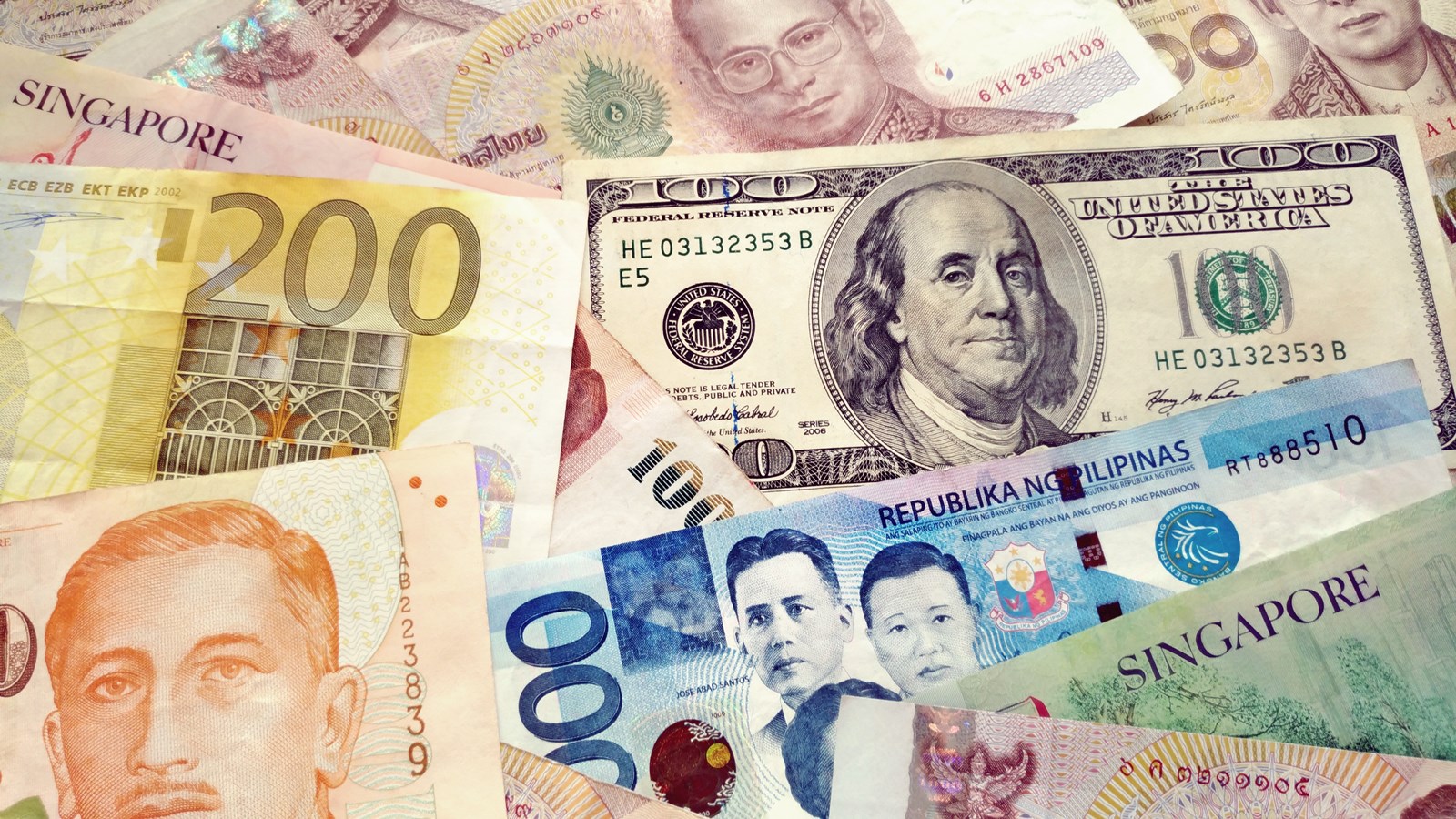 In a press release published on the 20th of November, the central bank's Monetary Policy Committee (MPC) has expressed concerns over the rapid appreciation of the baht as this affects the fragile economic recovery.
(more…)