BOI pushes EURO 5 standards to help improve air quality
BOI is set to offer incentives for the six refineries in Thailand to improve oil quality to meet EURO 5 emission standards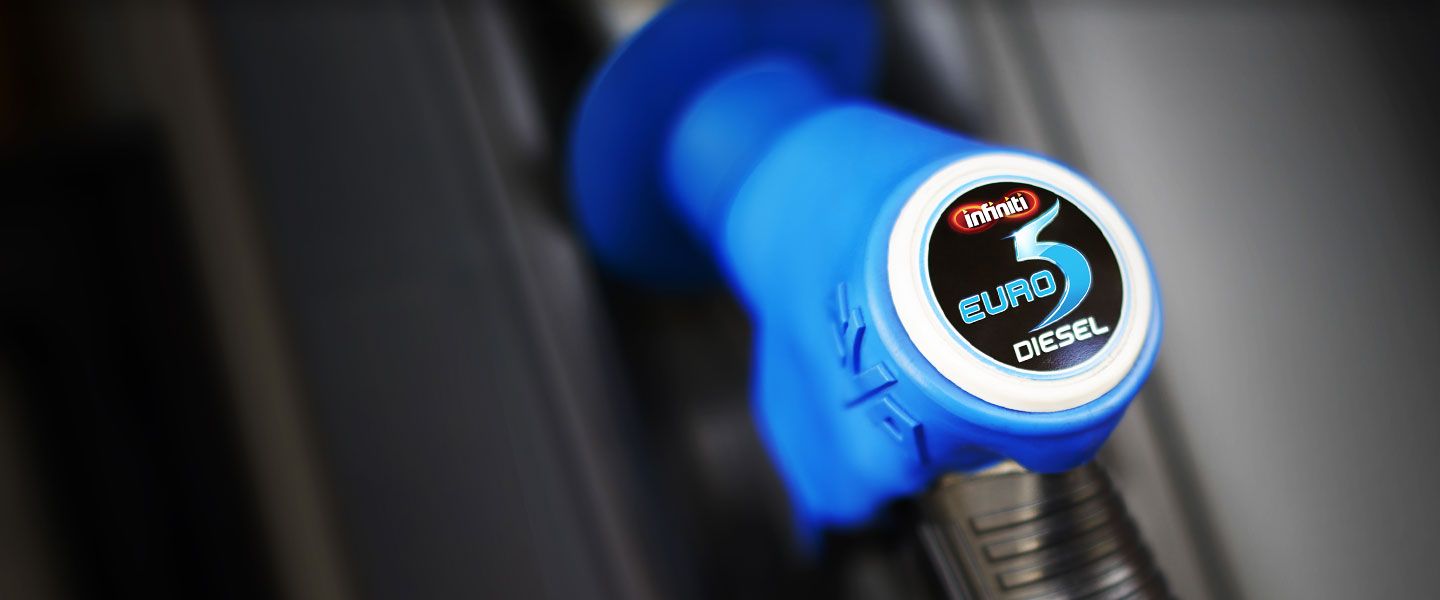 The Thailand Board of Investment (BOI) approved a new measure to encourage oil refineries to upgrade oil quality to meet EURO 5 emission standards for cars to help reduce dust particle levels and air pollution in Thailand.
Ms Duangjai Asawachintachit, Secretary General of BOI, said after a board meeting chaired by Prime Minister Gen Prayut Chan-ocha that the board approved measure to support Thailand's efforts to reduce dust particle levels and air pollution.
To encourage refineries to improve oil quality to meet EURO 5 emission standards, BOI is set to offer incentives for the six refineries in Thailand to upgrade from the current EURO 4 standards to more environmentally friendly EURO 5 standards.
The aim is to lower levels of dust particles and air pollution in the long run. This measure will also help accelerate improvements in the refinery process.
Under this new measure, refineries will enjoy an import duty exemption on machinery used for oil quality improvements.
Applications must be submitted by 31 December 2019.
Improvement in investment conditions for "Knowledge-based Activities" The board approved a new condition for investment promotion for knowledge-based activities, such as plant or animal breeding, research and development, creative product design and development center, electronics design, engineering design, and software development.
Eligible projects in these areas must have either no less than 1.5 million baht salary expenses for specialists or a 1 million baht minimum investment on knowledge-based activities (not including cost of land and working capital).
The board also approved the inclusion of the manufacture of modern agricultural products and services related to modern agriculture in the list of knowledge-based activities.
https://www.boi.go.th/upload/content/No.31_2562_5c74cb8f0b1e7.pdf
Real estate Sustainable development spurred by COVID-19 pandemic
There is an increasing awareness of the environmental impact of real estate: the World Green Building Council suggests that buildings are responsible for upwards of 40% of the world's greenhouse gas emissions.
Thailand accepts World Bank's climate change grant
Thailand has approved an acceptance draft for a 5 million dollar grant from the World Bank, to fund projects reducing the emission of environmentally harmful HFC gas.
BANGKOK (NNT) – In addition to several projects and agreements approved in the Cabinet meeting yesterday, the government has agreed to accept a 5 million dollar U.S. grant from the World Bank to reduce emissions of hydrofluorocarbon gas (HFC), which is one of the greenhouse gases affecting the globe's ozone layer.
(more…)
Covid-19: An Historic opportunity to create a more sustainable East Asia
The COVID-19 crisis is occurring at a time of fervent populist nationalism when the prospects of reliving a late-19th century-style era of ratcheting up geopolitical tension, trade protectionism and superpower rivalry are very real.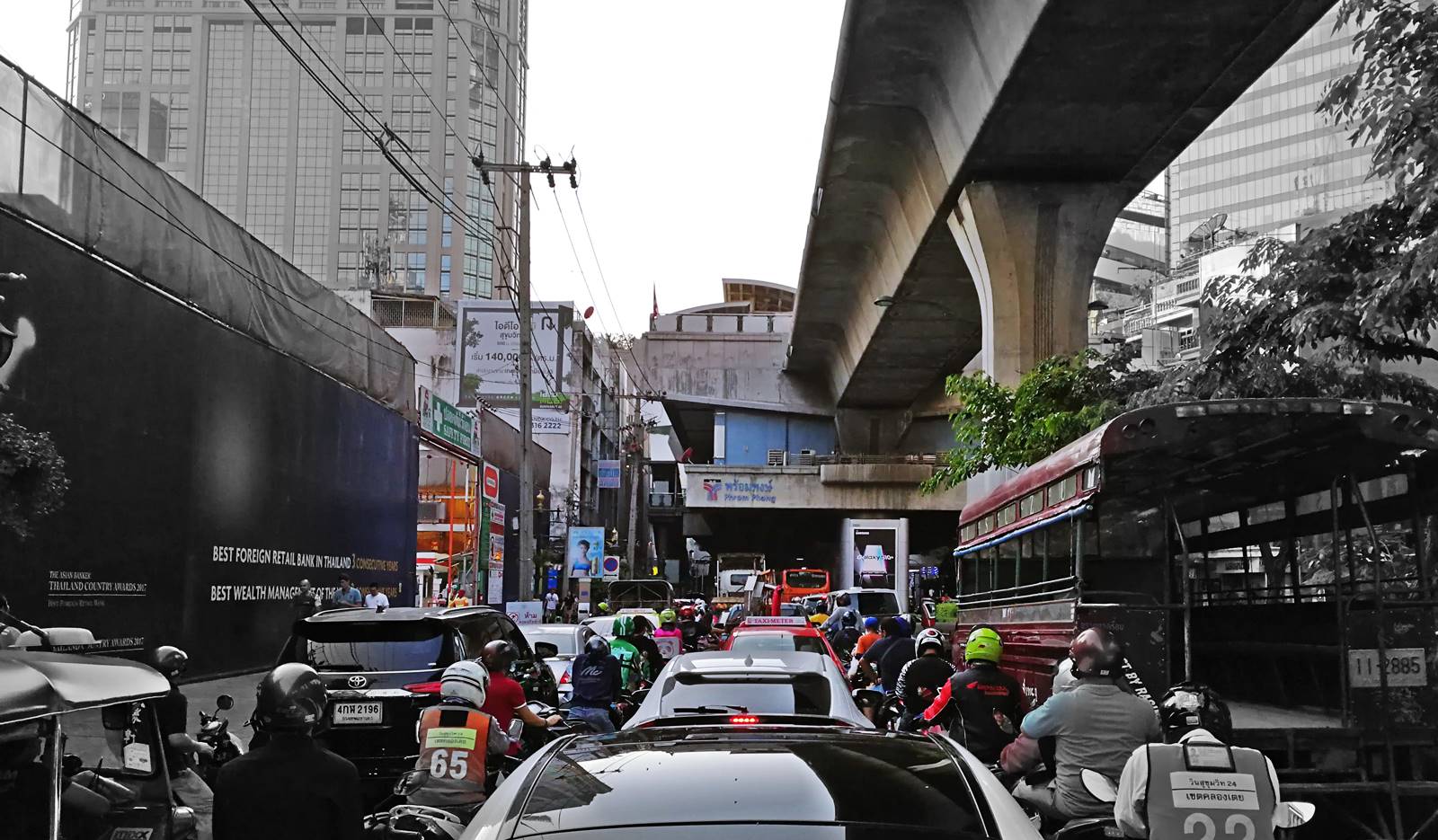 History shows that the deepest economic and social changes occur in the aftermath of major crises, catastrophes or conflicts. They have catalytic, disruptive effects on existing orders, creating new realities and different ways of thinking about the future. East Asia is now in an important phase of its history.
(more…)