BOI pushes EURO 5 standards to help improve air quality
BOI is set to offer incentives for the six refineries in Thailand to improve oil quality to meet EURO 5 emission standards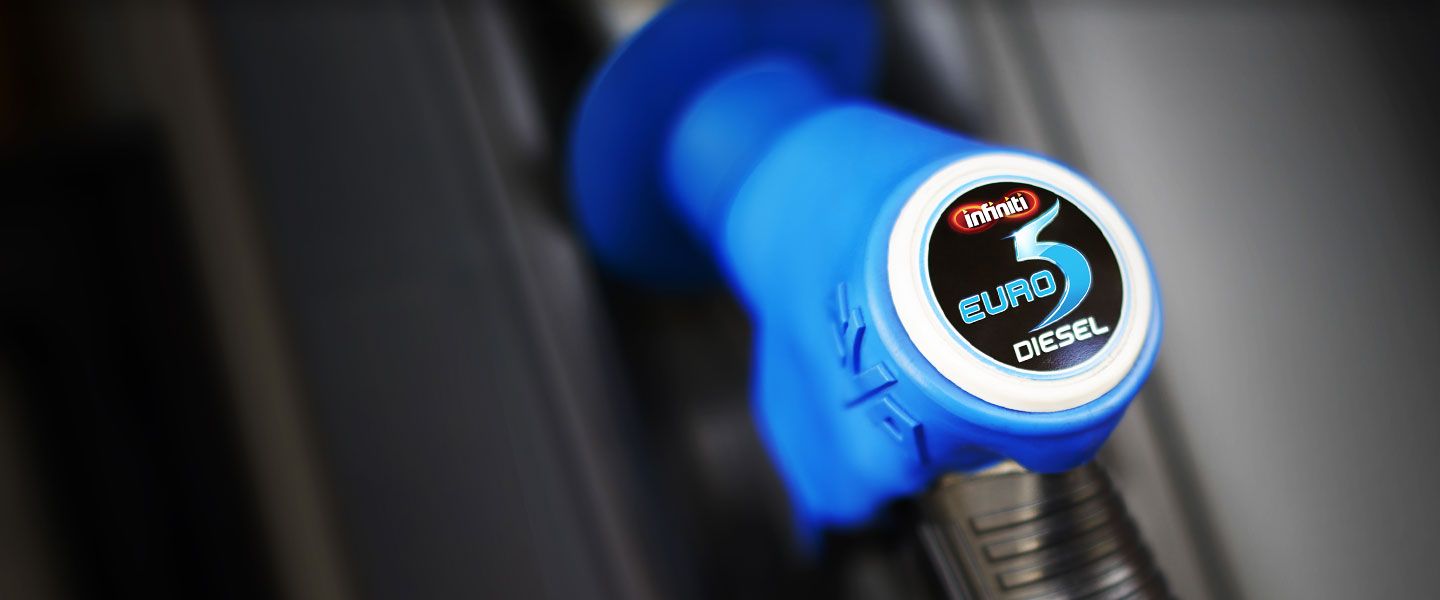 The Thailand Board of Investment (BOI) approved a new measure to encourage oil refineries to upgrade oil quality to meet EURO 5 emission standards for cars to help reduce dust particle levels and air pollution in Thailand.
Ms Duangjai Asawachintachit, Secretary General of BOI, said after a board meeting chaired by Prime Minister Gen Prayut Chan-ocha that the board approved measure to support Thailand's efforts to reduce dust particle levels and air pollution.
To encourage refineries to improve oil quality to meet EURO 5 emission standards, BOI is set to offer incentives for the six refineries in Thailand to upgrade from the current EURO 4 standards to more environmentally friendly EURO 5 standards.
The aim is to lower levels of dust particles and air pollution in the long run. This measure will also help accelerate improvements in the refinery process.
Under this new measure, refineries will enjoy an import duty exemption on machinery used for oil quality improvements.
Applications must be submitted by 31 December 2019.
Improvement in investment conditions for "Knowledge-based Activities" The board approved a new condition for investment promotion for knowledge-based activities, such as plant or animal breeding, research and development, creative product design and development center, electronics design, engineering design, and software development.
Eligible projects in these areas must have either no less than 1.5 million baht salary expenses for specialists or a 1 million baht minimum investment on knowledge-based activities (not including cost of land and working capital).
The board also approved the inclusion of the manufacture of modern agricultural products and services related to modern agriculture in the list of knowledge-based activities.
https://www.boi.go.th/upload/content/No.31_2562_5c74cb8f0b1e7.pdf
Challenges and opportunities await Thai businesses to reduce plastic use
Thailand is ranked 6th in the list of world's worst offenders for dumping plastic waste into the sea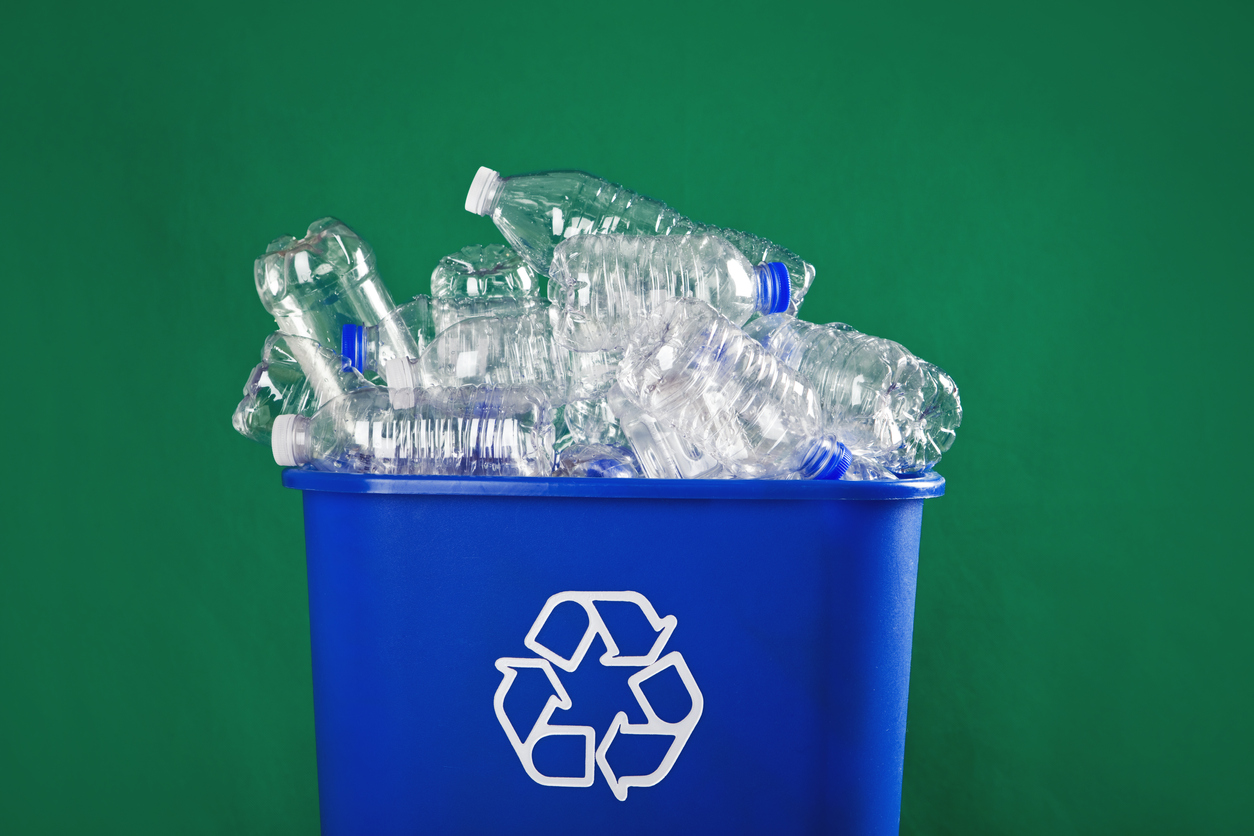 Thailand is facing a problem with the continuously growing volume of plastic waste in which the country is ranked as the world's 6th worst offender for dumping plastic waste into the sea, amounting to 1.3 million tonnes per year.
(more…)
Thailand to tackle plastic waste by 2030
The average Thai consumer uses approximately eight plastic bags a day – or 500 million plastic bags per day for the whole nation.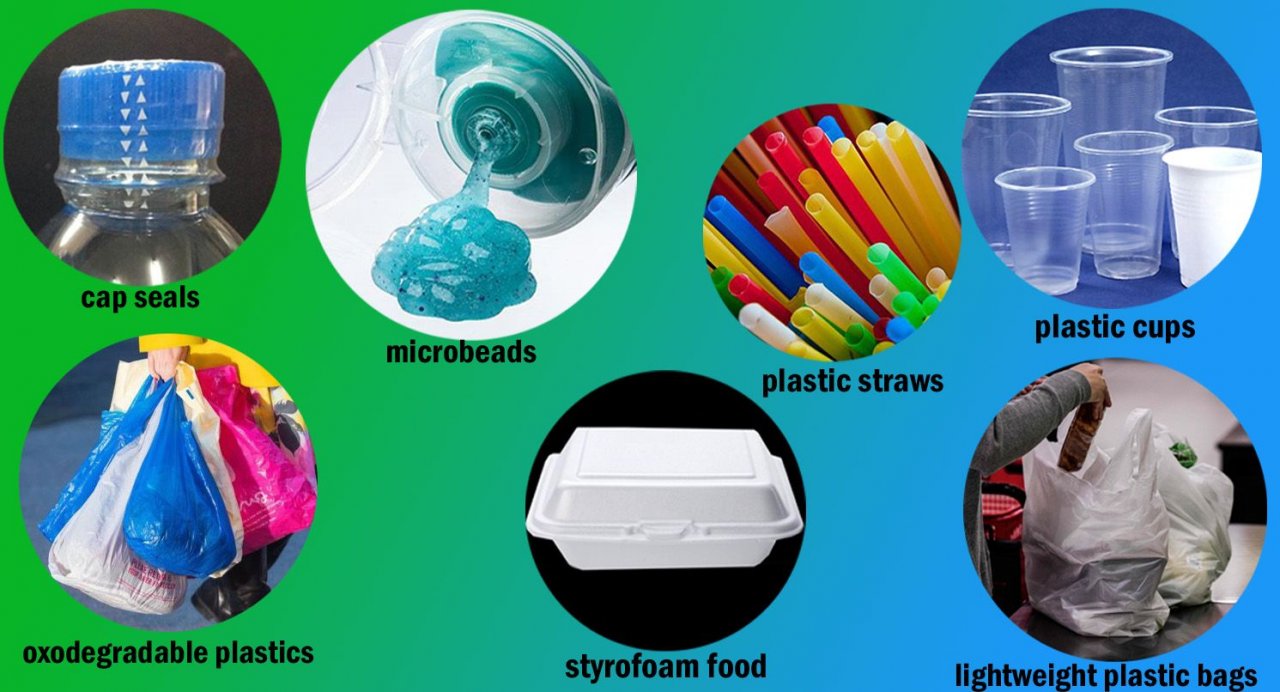 The Thai Cabinet has approved a roadmap to tackle plastic waste in the years 2018-2030, and to reduce or end the use of certain types of plastic because of its increasing harm to the environment.
(more…)
Bangkok's electricity consumption hits new record high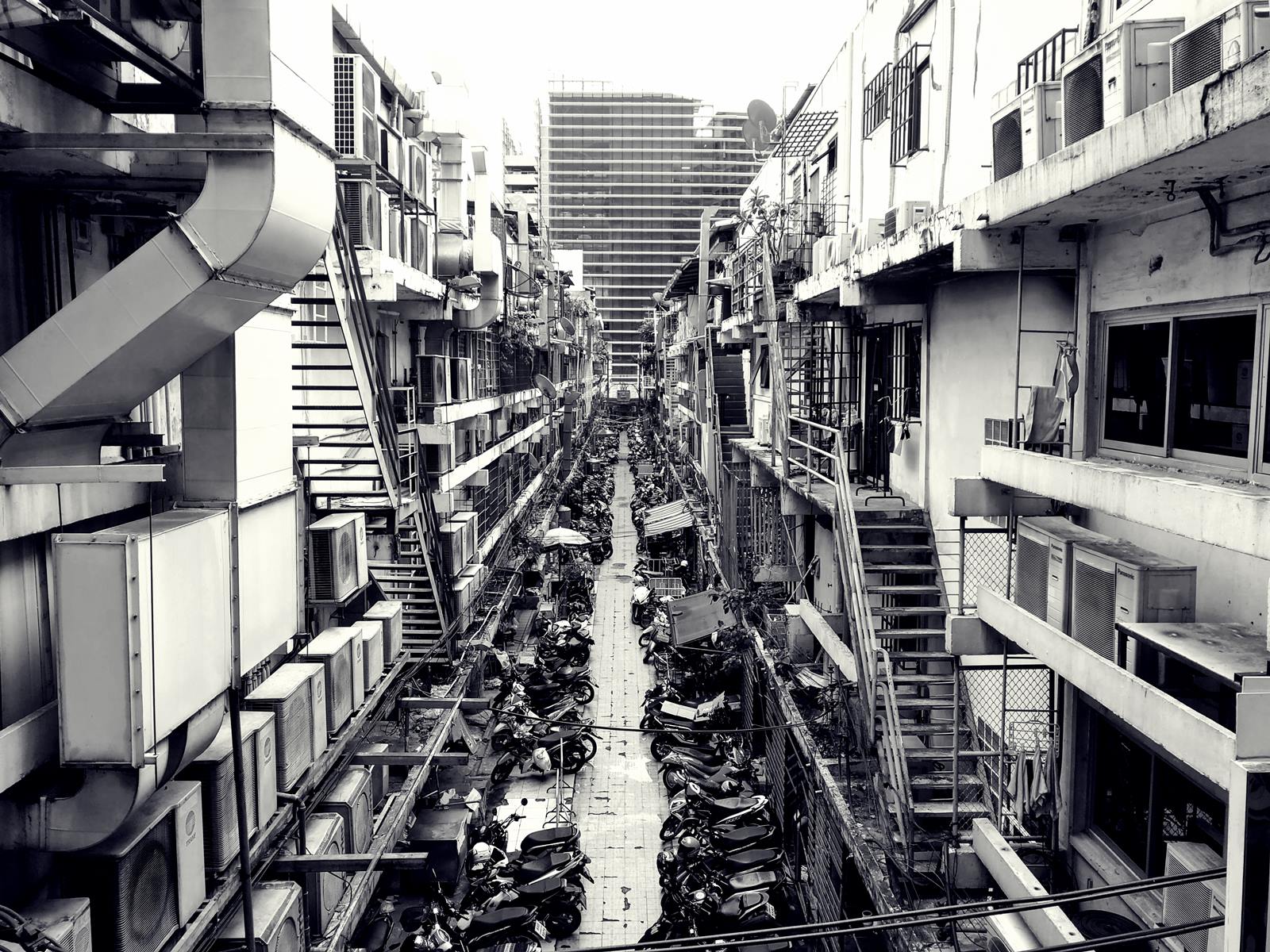 Bangkok's electricity consumption surged to a new high of 29,680.3 megawatts on Saturday night due mainly to widespread use of air-conditioners of the residential sector
(more…)