Thai Charoen Pokphand Foods to pick majority in German meat seller
CPF Europe SA – the subsidiary of Charoen Pokphand Foods Pcl (CPF) – has entered into an agreement to acquire a 95 per cent stake in German-based meat distributor Paulsen Food GmbH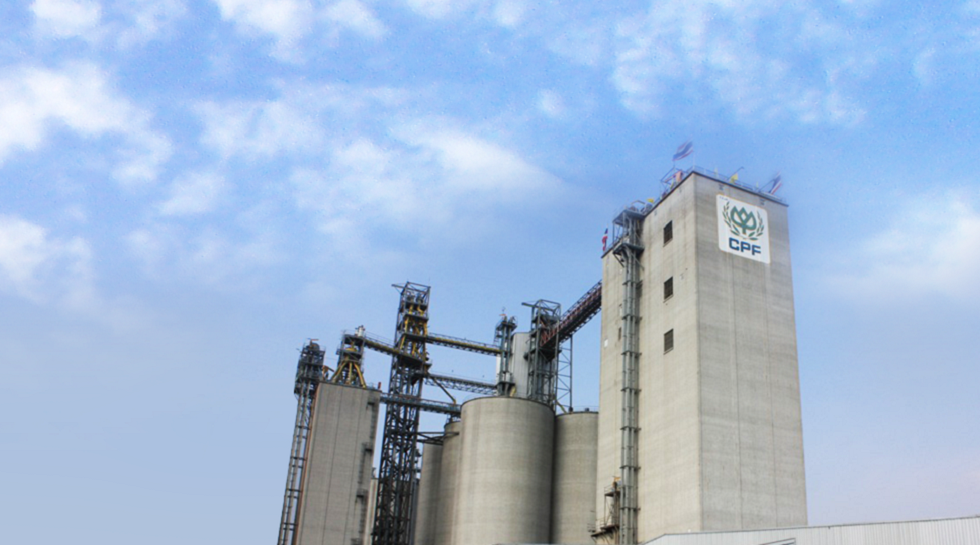 CPF Europe SA – the subsidiary of Charoen Pokphand Foods Pcl (CPF) – has entered into an agreement to acquire a 95 per cent stake in German-based meat distributor Paulsen Food GmbH from Peter Paulsen Import-Export GmbH for 12 million euro ($13.7 million)
The move is seen as a bid to expand its footprint in Europe, according to the company's statement to the Stock Exchange of Thailand on Friday.
Following the deal,  Paulsen Food and its subsidiaries will become indirect subsidiaries of CPF. Paulsen Food sells meat to food industry customers in Germany and European Union.
Becoming a majority shareholder of PF will enable CPF to enhance its import quota licences for poultry products to the EU to around 6,100 tonnes a year, according to the statement.
Moreover, the Thai company will obtain networks and channels to access food manufacturers in European market where there is a high demand for chicken and duck in line with CPF's businesses.
The statement cited the deal's price was determined based on the negotiations with reference to a number of inventories, net asset value of licensed companies and appraised value of import quota licences. However, it said, such consideration may change according to the actual value on the closing date as per the conditions and method specified in the agreement.
The funds will come from the cash flow of CPF Europe SA and borrowings within CPF.
Last year, CPF closed 11 overseas investment deals worth nearly 50 billion baht ($1.47 billion), including one with Bellisio Foods, one of America's fastest-growing frozen food firms, in December.
About 68 per cent of CPF's last year sales revenue worth 464 billion baht ($13.65 billion) was generated from overseas operations and exports. The rest 32 per cent came from Thai market.
DEALSTREETASIA Pte. Ltd. is a news and intelligence platform providing reports on investments, mergers, acquisitions, private equity, venture capital, investment banking and the business of startups across the Asian region.
Thai Firm to produce 200 million doses of Covid-19 vaccine
Thai Firm Siam Bioscience Joins with AstraZeneca to Make COVID-19 Vaccine for Southeast Asia and says it will produce 200 million doses of its anti-coronavirus vaccine in Thailand next year.
Thailand aims to vaccinate up to half of its population against Covid-19 next year according to the director of its National Vaccine Institute, Dr. Nakorn Premsri.
(more…)
Great Wall Motor (China) takes over GM factory in Thailand
The Thai production hub will become operational in the first quarter of 2021 with automobile production capacity of 80,000 units per annum.
Chinese carmaker Great Wall Motor (GWM) hosted a ceremony on November 2nd to celebrate the latest milestone in taking full ownership of Rayong Manufacturing Facility in Thailand.
(more…)
Despite Covid-19, why is M&A booming in South-East Asia?
A global survey of more than 2900 C-suite executives, published by multinational consultancy EY in May, found that 47% of South-east Asian respondents would actively pursue M&A in the coming 12 months, above the 10-year average of 43%
While the coronavirus pandemic has had a negative impact on many businesses throughout 2020, a recent rebound in mergers and acquisitions (M&A) has pointed towards a partial recovery in investor sentiment – as well as demonstrating that certain sectors have taken on greater importance as a result of Covid-19.
(more…)