Hong Kong's Star is Fading – Where Will Asia's Next Financial Center Be?
Rising concerns over the interventionist policies of the Chinese government have led to Hong Kong losing its luster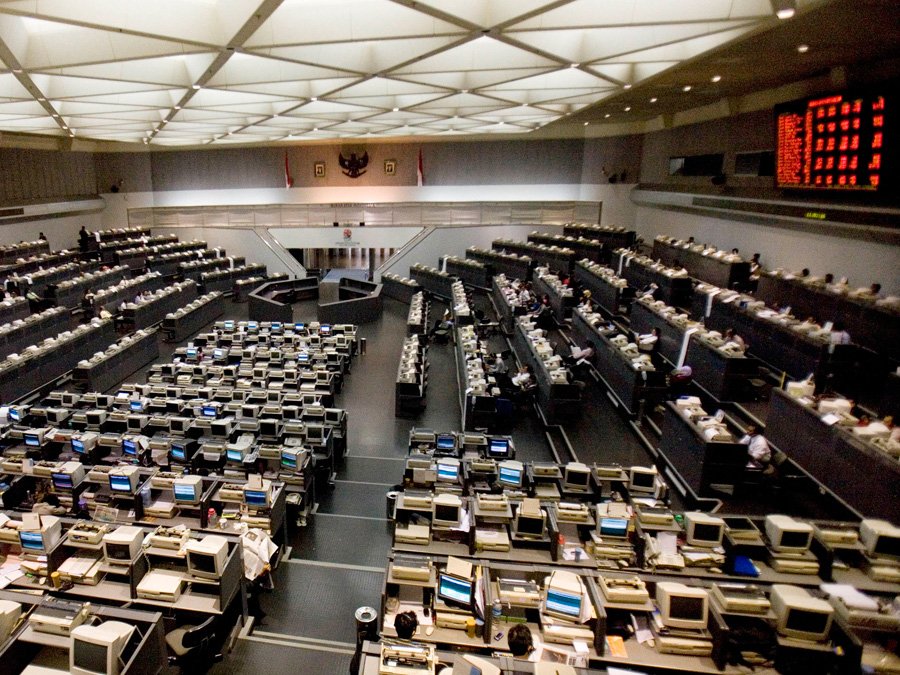 Not too long ago, it was universally agreed among the traders and bankers of the world that the city-state of Hong Kong was the place to do business in Asia.
Its reputation as one of the freest economies in the world, as well as a diverse banking and finance sector on par with heavyweights such as London and New York, meant that when it came to dealing with Asian markets, HK was a no-brainer.
However, that all seems to be changing.
Industry insiders have been published a spate of publications over the past year explaining why Hong Kong is over, as other Asian trading hubs become more attractive destinations for capital and talent.
Spiraling living costs, increasingly heavy-handed regulation of the financial sector, a lack of tech-readiness, and rising concerns over the interventionist policies of the Chinese government have all led to Hong Kong losing its luster in recent months.
So, which city will be the next to take the crown? Let's take a look at the contenders.
Seoul
Seoul has long been a global center for banking, ranked fifth in the global league tables for the size, wealth, and number of banks headquartered in the South Korean capital.
However, the city is also on the rise as a major trading hub, having risen an astonishing 21 places in the global financial cities index last year. A major contributor to this rise was the development of the fintech sector, as well as a rise in the number of trading platforms in the city.
Financial literacy and knowledge of trading are key to the health of any city's financial sector, with the popularity of free online tools and trading platforms such as those offered by IG increasing rapidly in Asia due to their accessibility and coverage of the basics.
Singapore
If it's purely a numbers game, then Singapore has already bagged the top spot in Asia. Its gargantuan financial sector has one of the highest market capitalizations in the world, while the city holds a unique position of being for the largest foreign currency exchanges on the planet, with more than $517 billion traded every single day. SG also has the added bonus of strong institutions that support the free movement of capital and a highly deregulated financial sector.
Kuala Lumpur
Kuala Lumpur has long been an underdog among the major financial hubs of Asia, but that is all changing.
The capital of Malaysia recently completed the gargantuan construction of a new financial district, known as the Tun Razak Exchange (TRX). Masterminds behind the scheme are currently finalizing talks to attract 250 of the world's largest banks, commodity trading firms, and venture capital funds to the district, promising a full decade of 0% income tax for any company that sets up a base there.
KL has long seen itself as a competitor to Singapore, its wealthier neighbor, and these recent efforts should be read as attempts to move beyond SG's shadow. Malaysia's booming economy and sky-high GDP growth rates mean that Kuala Lumpur might just succeed.
Which Asian city will be viewed as the premier finance hub in ten years' time remains a mystery, but these three are the frontrunners by a country mile.

Bangkok among Asia's top 10 most expensive locations for expatriates
Bangkok ranks in 10th place with an average US$3,880 (Bt122,757) monthly rental cost for an unfurnished three-bedroom apartment.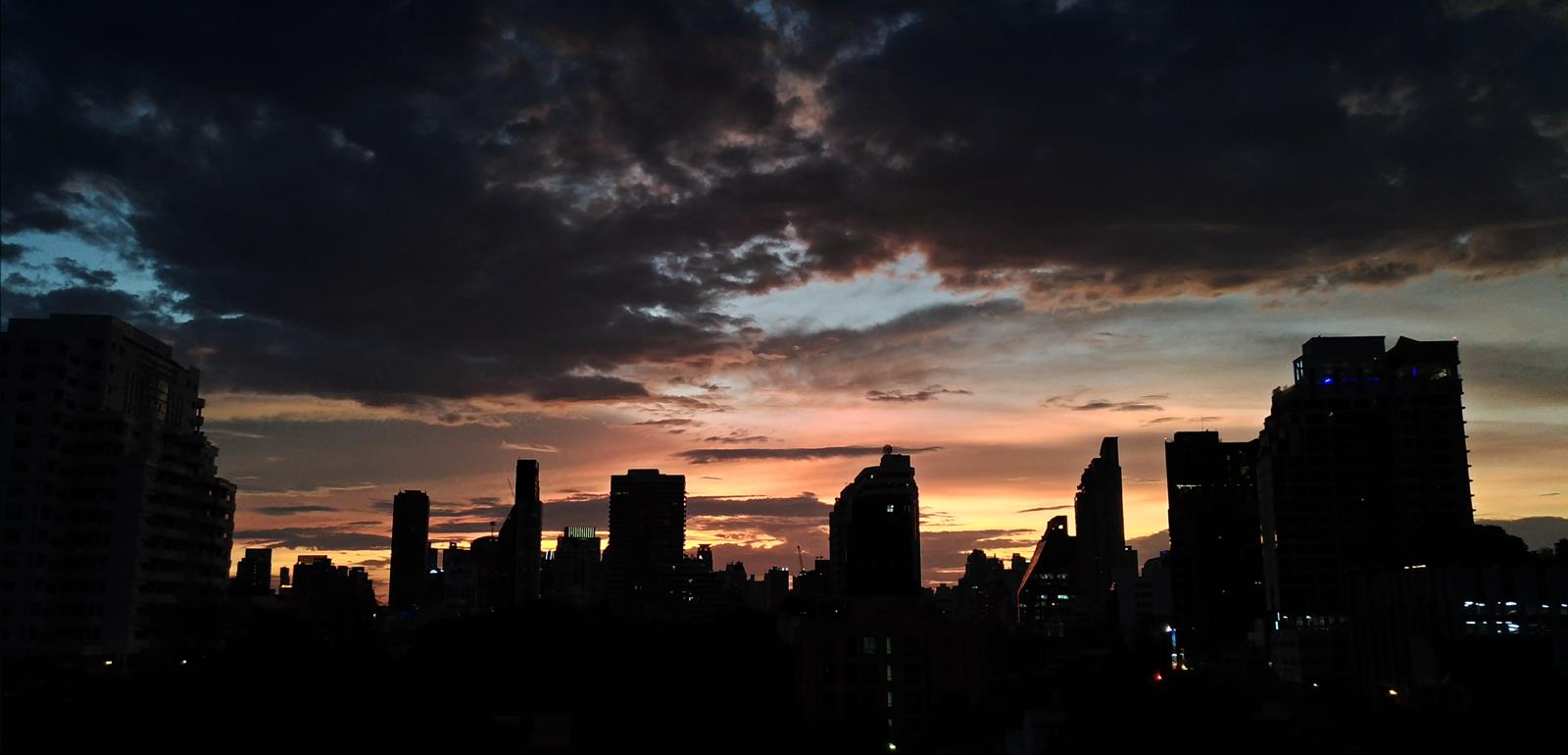 Hong Kong remains the most expensive location in the world for expatriate rent, with typical expat accommodation averaging USD 10 929 per month.
(more…)
Thailand and Hong Kong to sign a MOU on startup development
InnoSpace Thailand is an organisation focused on the promotion of commercial Deep Technology (Deep Tech) in startup businesses and ecosystems development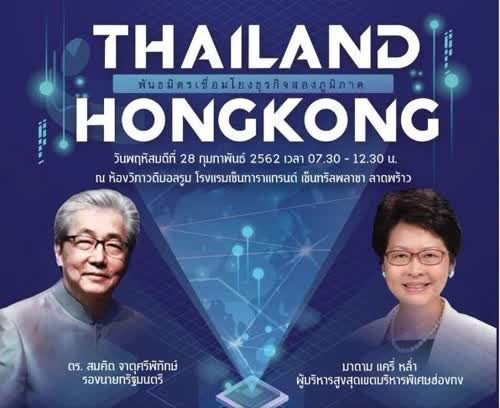 InnoSpace Thailand is set to sign a Memorandum of Understanding (MOU) on startup development with partners from Hong Kong on February 28th, 2019.
(more…)
Accessing the ASEAN Consumer Market: Logistics and Fulfillment
The cost and capability of logistics providers in Malaysia and Thailand are relatively competitive in the region, but there are last mile issues that need to be addressed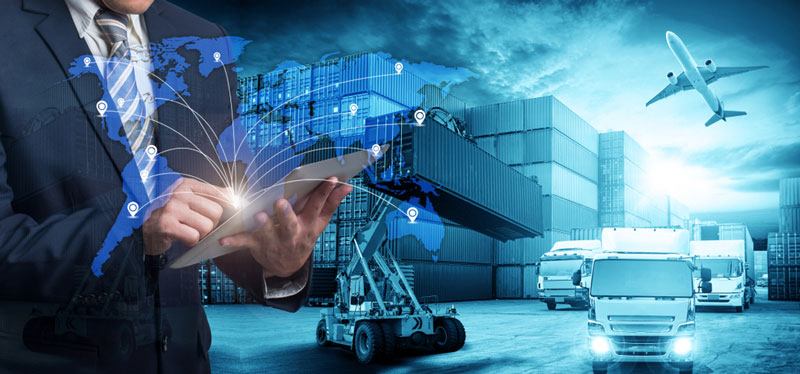 Determining a fulfilment strategy is complicated when the business is scaling across multiple countries in ASEAN. (more…)