Thai Government to Work without Disruption during National Mourning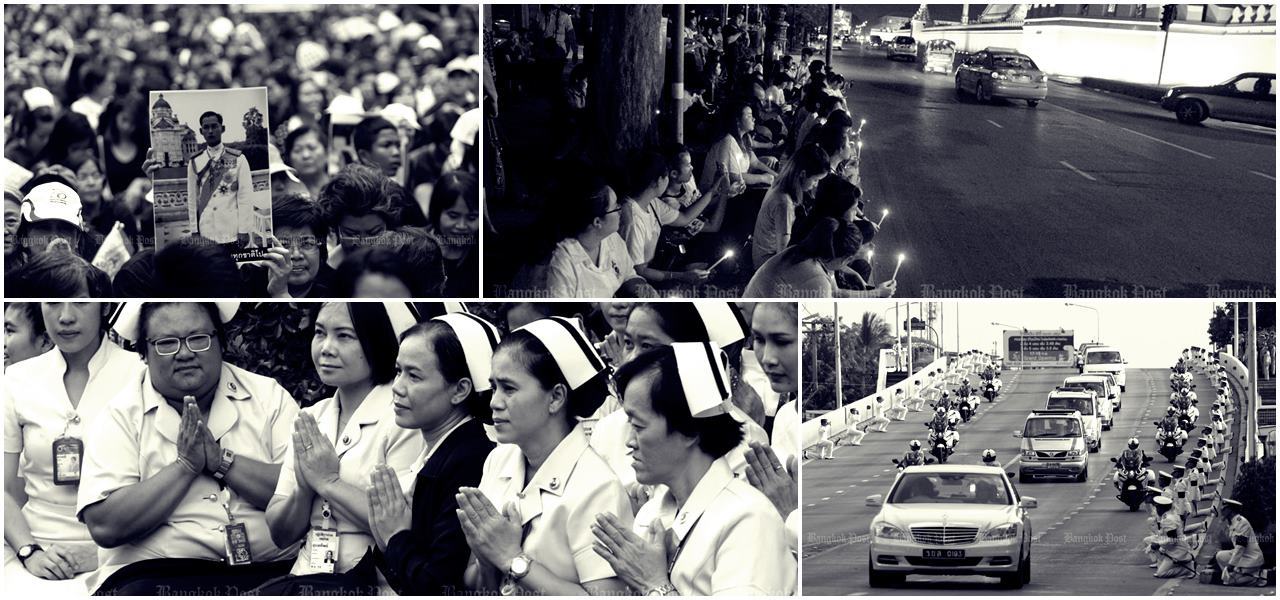 The Government continues its administration with no disruption during the national mourning, while preparing royal funeral ceremonies and memorial rites with the highest honor accorded to the late His Majesty King Bhumibol Adulyadej.
Government Spokesman Lieutenant General Sansern Kaewkamnerd said that although the whole country was grief-stricken, the national administration, as well as trade and investment, still operated normally, as the Government did not want to see a vacuum in its work.
The Government Spokesman stated that Prime Minister General Prayut Chan-o-cha thanked all Thais for joining hands in performing good deeds as a tribute to His Majesty King Bhumibol.
He dismissed as groundless a social media rumor that the Government had ordered that all portraits of the late King Bhumibol be removed from government offices, private organizations, public places, or the people's houses.
He said that, during this period, in particular, the portraits of His Majesty King Bhumibol should be displayed for all people to pay respects to. However, flags with royal ceremonial emblems for celebrations when the late King was still alive should be brought down in order to pay respects to him.
Thai cabinet allows illegal migrant workers to sign up for 2-year work permit
Migrant workers from Cambodia, Laos, and Myanmar, who are in Thailand illegally, will be able to obtain a 2-year work permit under a special arrangement offered to help contain the spread of COVID-19.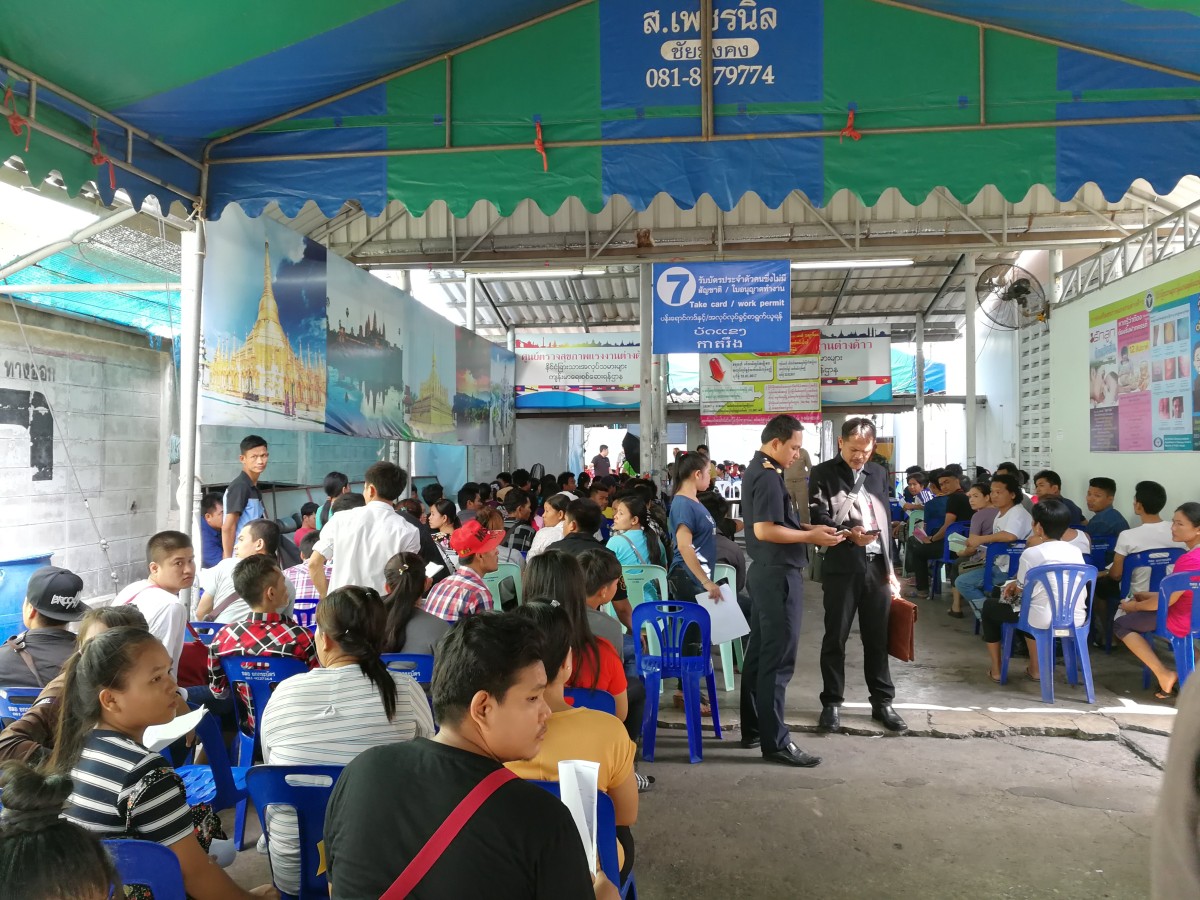 BANGKOK (NNT) – Cabinet has approved a special arrangement for illegal migrant workers from neighboring countries, allowing them to register for 2-year legal work status in Thailand, following the case of a new COVID-19 outbreak among the migrant workers' community.
(more…)
Thailand blocks online gambling websites
In the past week, the Ministry of Digital Economy and Society has asked all internet service providers and mobile carriers to block access to online gambling websites.
BANGKOK (NNT) – Online gambling websites, which are easy to access by children and youth, have become a topic of concern for the Prime Minister, who has ordered strict suppression of these illegal websites.
(more…)
Covid-19: Thailand reports 10 weeks without local transmission
According to the Centre for Covid-19 Situation Administration (CCSA), Thailand has recorded zero new locally-contracted cases for 10 weeks.
According to the Centre for Covid-19 Situation Administration (CCSA), Thailand has recorded zero new locally-contracted cases for 70 days, as all new cases were imported from other countries.
(more…)