Thailand's judicial system independence ranked 7th best in Asia
The judicial system in Japan is considered to be free from the influences of the government according to the World Economic Forum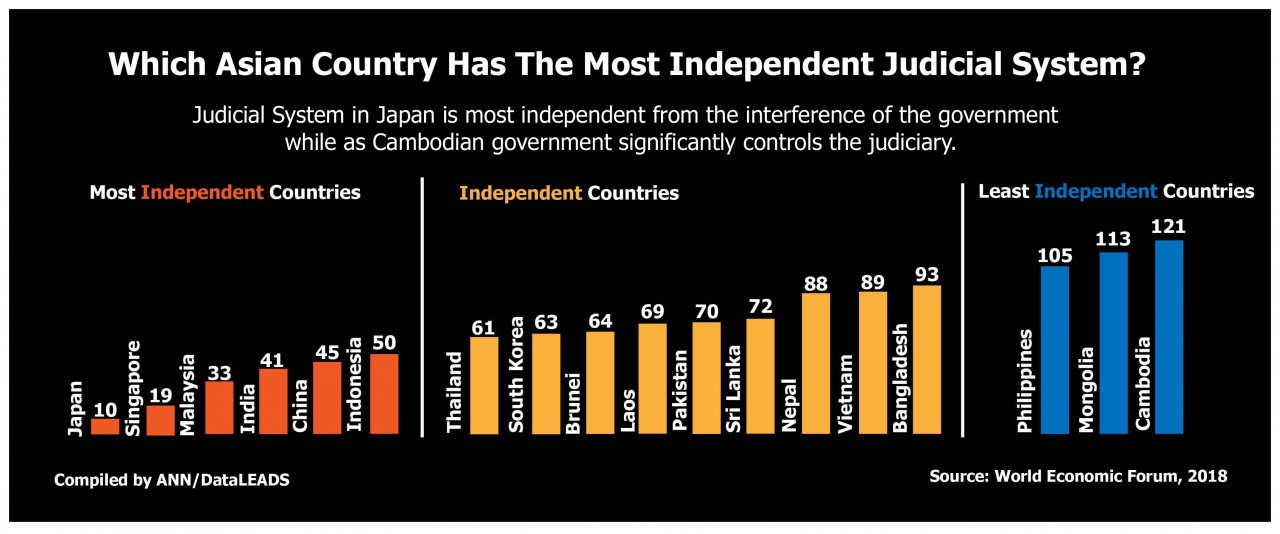 The survey has been done in 137 countries by the World Economic Forum. Japan is ranked 10 globally and thus highest in Asia in terms of the judicial freedom.
It is followed by Singapore (19) and Malaysia (33).
The judicial system in Japan is considered to be free from the influences of the government, a significant evidence of the uncorrupt political system, according to the World Economic Forum executive opinion survey.
Thailand is ranked 61 globally
Analysts say the country needs judicial reforms to contribute to the improvement of judicial improvement and better and partial accessibility.
Thai judiciary needs sufficiently to be empowered and independent to play that constitutional role, while showing both sufficient integrity to avoid corruption and sufficient restraint not to overreach into the political realm.
India is ranked 41 in terms of judicial independence. The country has seen some conflicts in terms of the judiciary being biased owing to political affiliation.  It is followed by China ranked 45 and Indonesia ranked 50.
Cambodia worst in Asia
The judiciary in Philippines has been termed to be 'under attack'. The United Nations Rapporteur recently stated that there was a "worrisome deterioration of the rule of law and that the independence of justice in the Philippines is under attack".  It is ranked 105 followed by Mongolia at 113.
Judiciary in Cambodia is the least independent from government influences and the corruption in the judiciary is stated to be endemic. The rights groups have always criticised the government for undermining the independence of courts.
Thailand rushes to register 1.6 million undocumented migrants
Thailand started deep changes in its labour migration policy in 2014 to regulate the 3.8 million migrant workers following criticism over human trafficking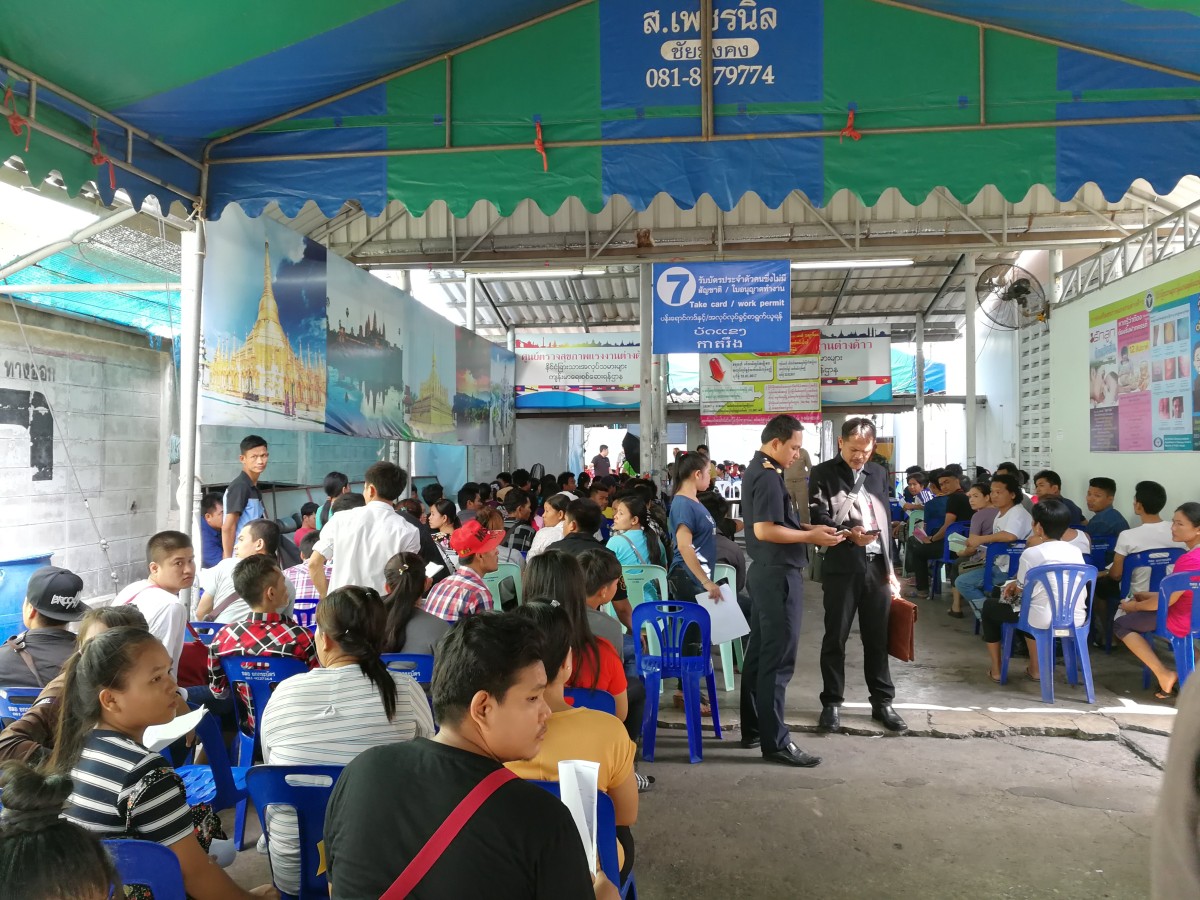 Thailand started restructuring its labour migration policy in 2014 to regulate the 3.8 million migrant workers that have fuelled its export sector for decades, following criticism over human trafficking, forced labour and other abuses. (more…)
Thailand is preparing for late king Bhumibol Adulyadej funeral in October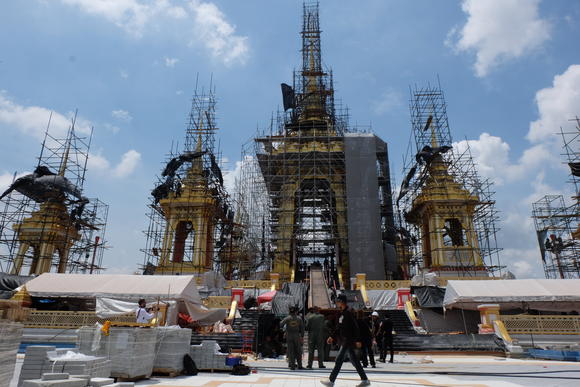 From the country's largest-ever cremation platform to refurbished golden chariots and fully booked hotels, Thailand is preparing its final farewell to its beloved late king, Bhumibol Adulyadej. (more…)
Thai Government to Work without Disruption during National Mourning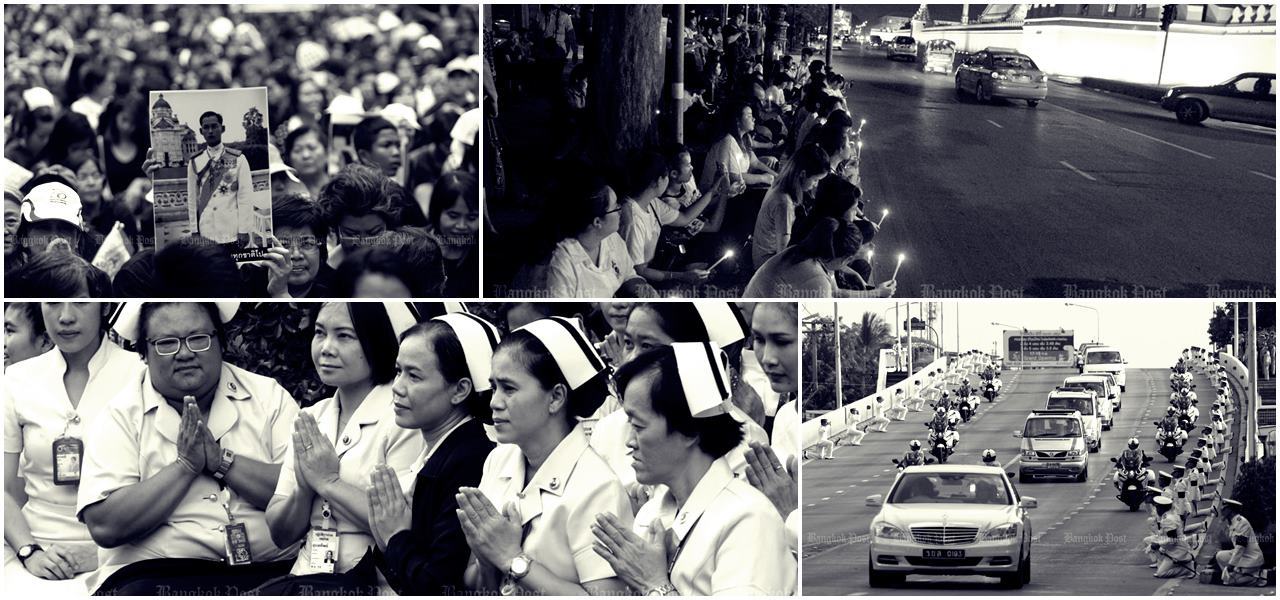 The Government continues its administration with no disruption during the national mourning, while preparing royal funeral ceremonies and memorial rites with the highest honor accorded to the late His Majesty King Bhumibol Adulyadej.
Government Spokesman Lieutenant General Sansern Kaewkamnerd said that although the whole country was grief-stricken, the national administration, as well as trade and investment, still operated normally, as the Government did not want to see a vacuum in its work.
The Government Spokesman stated that Prime Minister General Prayut Chan-o-cha thanked all Thais for joining hands in performing good deeds as a tribute to His Majesty King Bhumibol.
He dismissed as groundless a social media rumor that the Government had ordered that all portraits of the late King Bhumibol be removed from government offices, private organizations, public places, or the people's houses.
He said that, during this period, in particular, the portraits of His Majesty King Bhumibol should be displayed for all people to pay respects to. However, flags with royal ceremonial emblems for celebrations when the late King was still alive should be brought down in order to pay respects to him.