Sustaining demand for green development in Asia
Conferences such as Green-CREP2 Summit in Shanghai show that sustainable approaches are now seen as an important driver in Asia's commercial property sector, but the residential sector is lagging behind.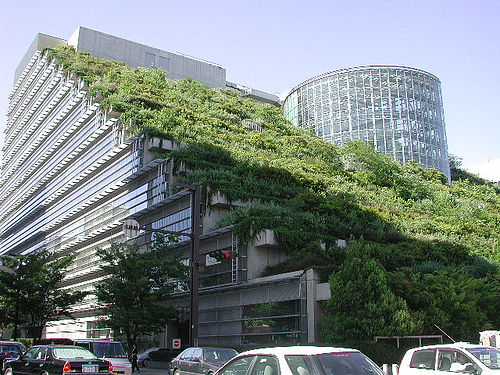 At the recent Green-CREP2 Summit in Shanghai, 260 plus delegates ranging from property developers to hotel management groups, architecture companies and consulting firms gathered to discuss key approaches to energy saving and sustainability.
Senior level speakers from the retail and hospitality sectors highlighted the need for a high value, sustainable approach to commercial development that matches consumer driven trends toward tailor-made retail and hospitality experiences.
Such conferences are becoming more frequent across the region with green building concerns now clearly seen as an important issue in Asia's commercial property sector. In the residential sphere, however, such considerations remain something of a challenge, based primarily on the higher costs faced by developers and a seeming reluctance among investors to absorb that cost.
Some residential developers have begun to adopt green building practices, and certifications like LEED from the US and Singapore's BCA Green mark scheme certainly set benchmarks.
Ultimately, however, it is the buyers and investors that legitimise such schemes through their purchase choices.
Taking the high-end hotel sector as an example, it is possible to see how environmental features can command a price premium and this is a direct a result of changing guest preferences.
If residential home buyers and property investors began to demand similarly high standards of sustainability, doubts regarding the ability of green design and technology to pay for itself through energy savings would soon be replaced by a more direct and effective process of supply and demand.
For information on the 6th annual APCREC Summit in May 2014 and the 3rd Green-CREP Summit in November 2014, visit the website.
Read the original:
Sustaining demand for green development
Thailand Investment
Some observers are concerned that the 2008 global financial crisis may affect the Thai real estate market. Many see similarities between the current US crisis and the 1997 Thai crisis, particularly in the role played by an over-built real estate sector.
To properly analyze the 2008 global financial crisis's impact on the Thai real estate market, we should first look at the current Thai real estate environment. The Thai real estate industry has grown significantly since the 1997 financial crisis. Although speculation is prevalent in some sectors, we have not experienced a 1997 bubble-like boom. Generally, a real estate bubble occurs when property prices rise quickly in a short period, primarily from speculation – resulting in a supply-and-demand imbalance. When property prices are rising faster than the cost of money and banks continue increasing loan-to-value ratios, funding becomes easier – propelling additional speculation.
Being a developing country, the cost of property in Thailand is much lower than in the more developed European markets. But, on the other hand, prices for Thai property, in general, are rising at a much faster rate.
Real estate developers in 2013 are more cautious and many have professionalized their operations
Factors that indicate the 2013 Thai real estate market is not experiencing a bubble- like boom include:
1. Property prices have not changed dramatically in most areas.
2. Interest rates are continuously rising In the overall housing market, speculation is not significant even though there is some speculation in condominium markets and tourist area properties.
3.Low consumer confidence because of unstable political and economic environments.
4. Global Financial Crisis discourages overall property speculation
Falling consumer confidence : The slowing global economy together with unstable local political and economic environments will result in falling consumer sentiment and confidence in Thailand. Consumers will delay home purchases because they will be unsure of current and future incomes – directly affecting real estate demand. The general public will also begin losing confidence in the financial sectors, although not as severely as in foreign countries. Investors earn income from rentals.
If the economy turns bad, rental rates and occupancy rate in Thailand may fall, forcing many investors to become sellers. When speculators and investors become sellers, extra supply is thrown into the market. Demand and supply pressure are exerting negative sentiments on the Thai real estate market in 2008-2010. However, some developers view the situation as an opportunity. Small developers will react immediately to the negative consumer sentiment by reducing new housing construction, providing larger developers an opportunity to gain market share in the Thai real estate market for 2010. Large development companies with strong reputations, strong balance sheets, and higher operational efficiencies will the first to benefit once the market turns around.
Thailand Saw $1.7 billion Applications in Bio-Circular-Green (BCG) Investments in 2020, BOI Says
The BCG model, as defined by the Thai Government, encompasses industries that allow inclusive, sustainable growth while reducing waste, pollution and dependence on finite resources.
In the first nine months of 2020, local and international companies applied to invest as much as $1.7 billion in Thailand in more than 300 projects in the sectors listed as "BCG", or Bio-Circular-Green economic activities focused on environmental protection and sustainability, according to data collected by the Thailand Board of Investment (BOI).
(more…)
96% of Foreign Investors still confident in Thailand says BOI
The Board of Investment of Thailand's (BOI) latest survey, shows most foreign investors, estimated at 96%, are still confident in the country, and are willing to bring forward their investments.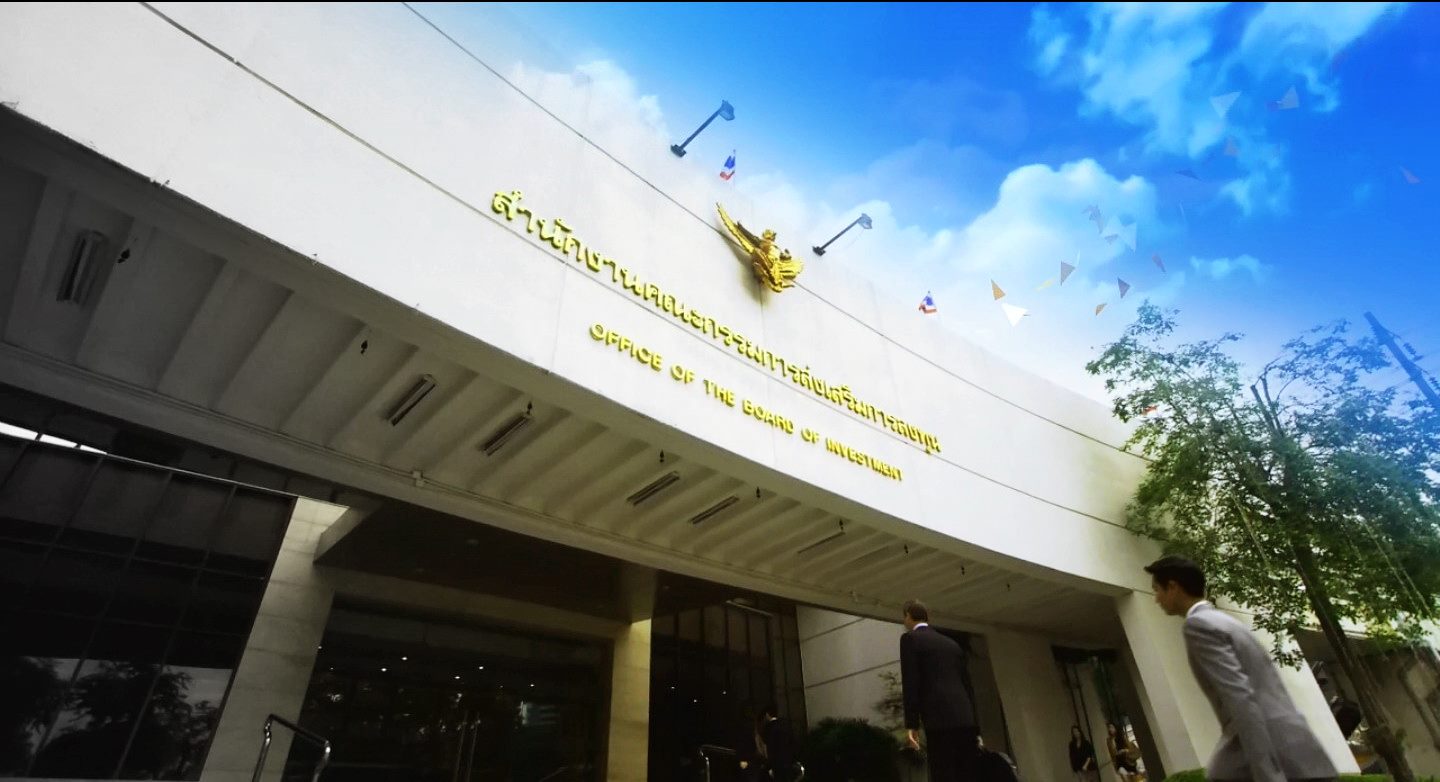 BANGKOK (NNT) – With the COVID-10 pandemic causing significant disruption around the world including in Thailand, the Board of Investment of Thailand's (BOI) latest survey, shows most foreign investors, estimated at 96%, are still confident in the country, and are willing to bring forward their investments.
(more…)
Thai Firm to produce 200 million doses of Covid-19 vaccine
Thai Firm Siam Bioscience Joins with AstraZeneca to Make COVID-19 Vaccine for Southeast Asia and says it will produce 200 million doses of its anti-coronavirus vaccine in Thailand next year.
Thailand aims to vaccinate up to half of its population against Covid-19 next year according to the director of its National Vaccine Institute, Dr. Nakorn Premsri.
(more…)