2017 in review: Top real estate trends
The millennial generation embraces the sharing economy, things the older generation did not feel comfortable sharing, or would not even think of sharing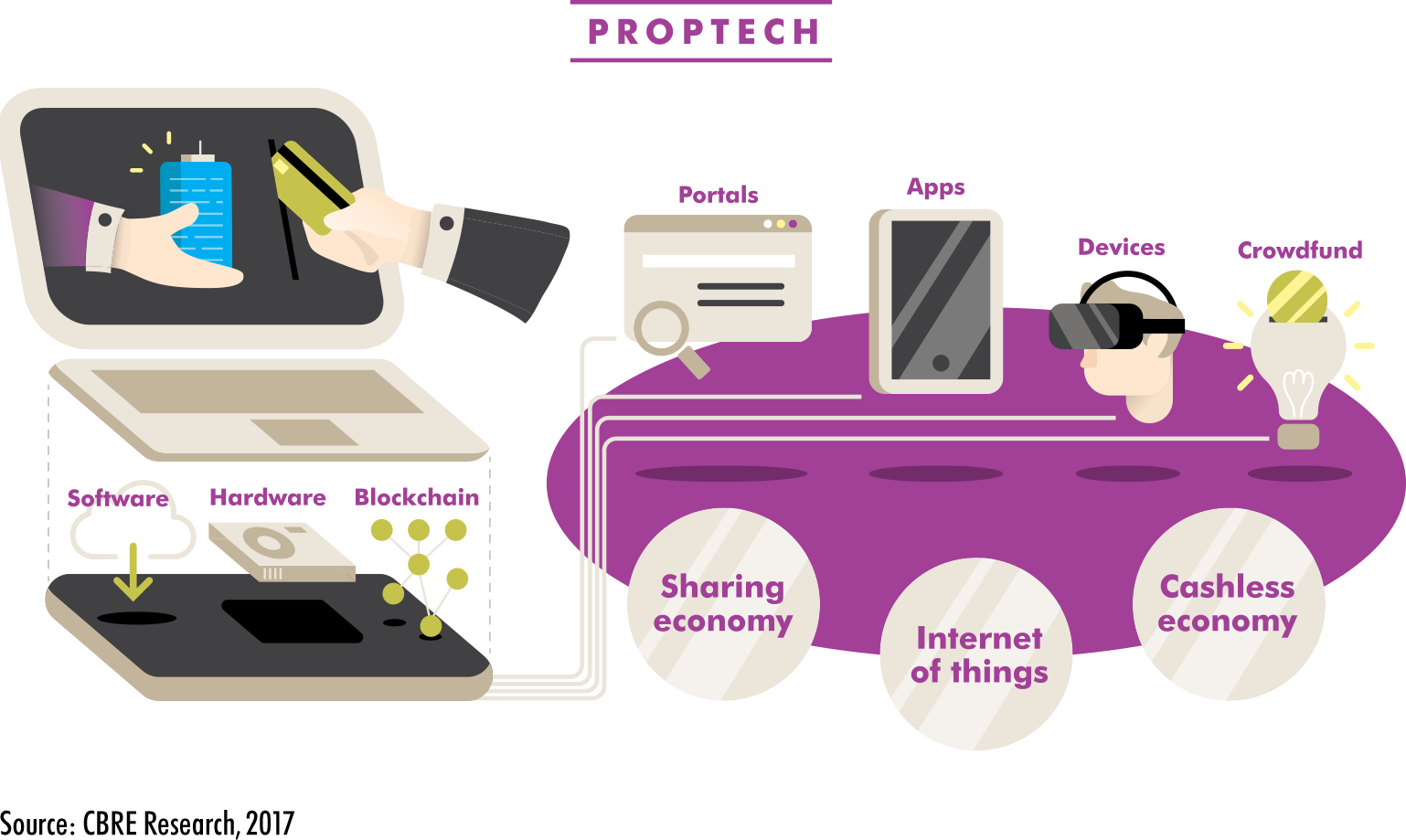 As we approach the end of 2017, here's a look back at the most significant real estate trends that have shaped the real estate landscape – and are likely to flow through to 2018.
1. Proptech
A convergence of property and technology: proptech has changed the way we use real estate. From data analytics to artificial intelligence, the Internet of Things, virtual reality and blockchain; proptech's influence has been so pervasive that it's virtually what we breathe here in JLL.
As part of JLL's Power Up: Proptech drive, we held our first hackathon in Singapore in October where the firm selected innovators from across Asia Pacific to build new apps and technologies. Following that, we streamed our first learning session: "Will I have a job in five years?" which saw thousands of colleagues logging in and watching.
JLL kickstarted its proptech journey with the sponsorship of Southeast Asia's first proptech hackathon, Hood Disrupt, in August. We sponsored and spoke at Tech in Asia's first-ever proptech event in March, and also collaborated with them to launch a report about how proptech startups are bringing real estate in Asia beyond brick and mortar.
2. Future of Work
JLL introduced our Future of Work model in April. This is our outlook on the changing world of work and its impact on the next generation of corporate real estate. The model highlights areas that companies should address to navigate seismic shifts in the market.  It encompasses five pillars: human experience, digital drive, continuous innovation, operational excellence and financial management.[1]
In embracing this aforementioned "digital drive", we launched JLL Spark, our global business to identify and deliver new technology-driven real estate service offerings; as well as Concrete, a partnership with Seedcamp and Starwood Capital Group to identify and support the most promising proptech startups.
This model was brought to life with our new office in Shanghai, which has recently received the first WELL Platinum certification in Asia Pacific and is the third in the world to do so. The WELL Building Standard™ measures and monitors features of buildings that impact the health and wellness of the people who live, work, and learn in them.[2]
3. Co-working/Co-living
Driven by the millennial generation which embraces the sharing economy (especially good for splitting high usage or ownership costs, and for under-utilised assets), things the older generation did not feel comfortable sharing, or would not even think of sharing, in the past can now be borrowed/lent or portioned, most times by or with someone else you do not know personally. These include car rides, office space ('co-working'), and more recently living space ('co-living').
Commercial real estate investment shows Value-add on the rise in Asia Pacific
For FY 2018, direct commercial real estate investment volume for Asia Pacific totalled USD 160 billion, increasing from FY 2017's figure of USD 149 billion.
(more…)
Property slowdown looms over Thai market
The Thai cabinet has approved last week cutting both housing transfer and mortgage fees to 0.01% for 12 months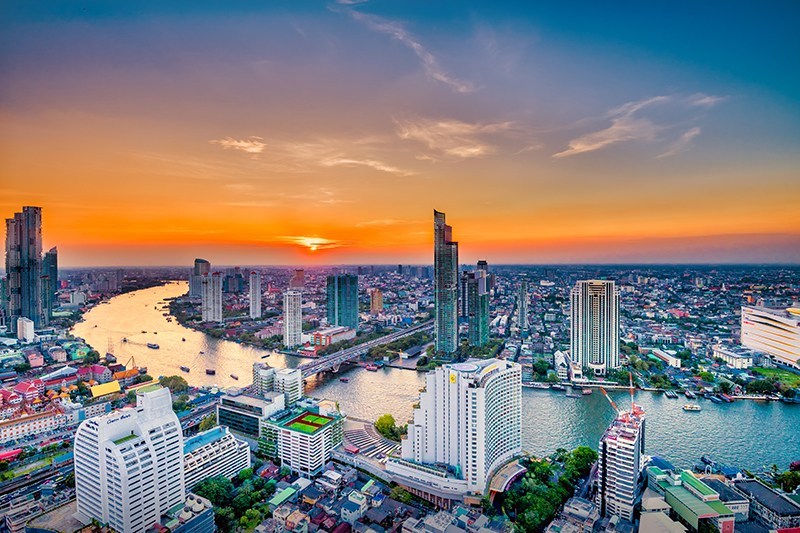 Some developing economies from Thailand to Dubai and Brazil are facing double-digit real estate sales declines on the back of weakening domestic growth, says Bloomberg.
(more…)
Insurers to pay 100 million baht to SET for riot damage
Red Shirts arsonists who torched the SET building in 2010 were not "terrorists".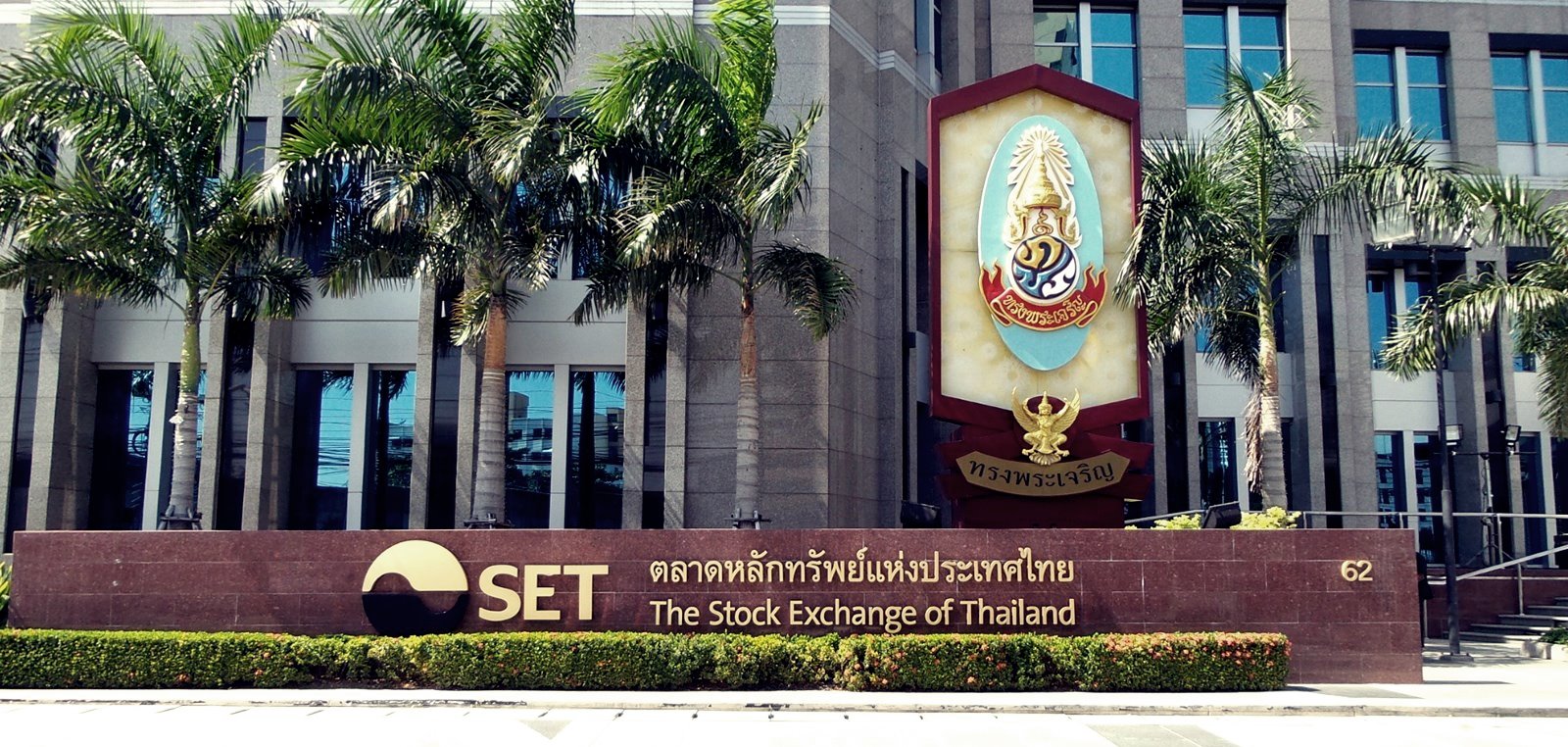 Thailand's Supreme Court has ordered six insurance companies to pay the Stock Exchange of Thailand (SET), Thailand Securities Depository and Family Knowhow Company 100 million baht in total compensation.
(more…)