Thai Police: Pirated software sellers contribute to cybercrime risks
Police are cracking down on shops that sell pirated software as it is a direct link to malware and cybercrime. ECD Deputy Commander, Pol. Col. Dr. Kittisak Plathong said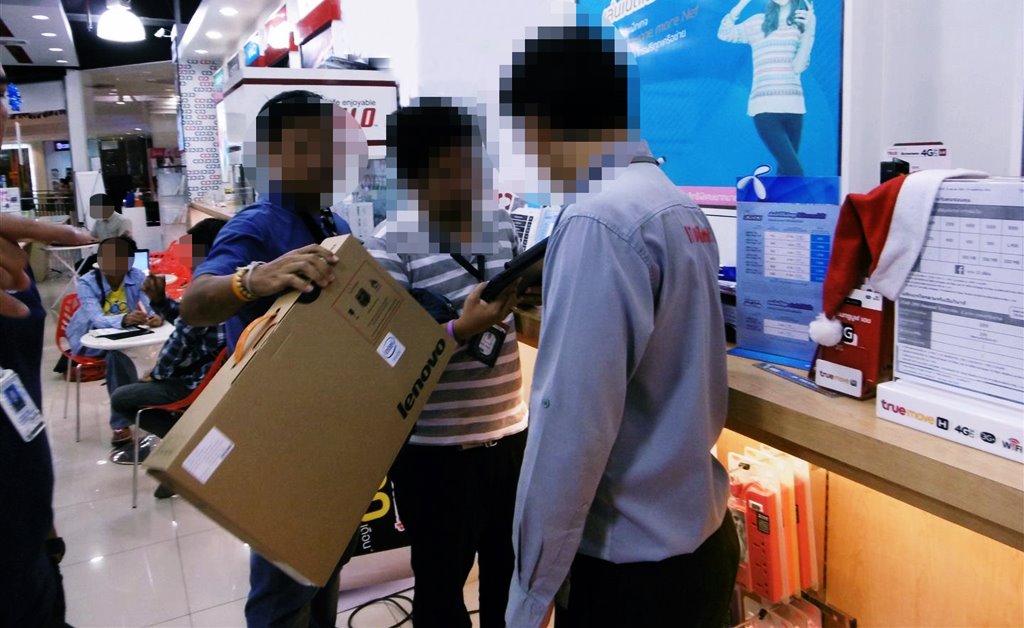 The Economic and Cyber Crime Division (ECD) of the Royal Thai Police conducted a raid of two outlets of a leading technology retail seller at The Mall Bangkhae Department Store in Bangkhae District, Bangkok.
The police seized two Lenovo notebooks, one flash drive and one external hard disk, all of which contained pirated Microsoft software.
The registered owner of the shop, whose business consisted of loading pirated software onto new PCs purchased by consumers and small businesses, faces criminal prosecutions.
ECD police say shops such as this are the source of pirated software. As soon as peoplebuy new PCs, shops such as this illegally load pirated software.
Many consumers are unaware of the risks associated with pirated software, such as malware and cybercrime.
Police are cracking down on shops that sell pirated software as it is a direct link to malware and cybercrime. ECD Deputy Commander, Pol. Col. Dr. Kittisak Plathong said
"shops that sell pirated software will be raided as violation of intellectual property. Pirated software and malware pose a threat to Thailand's cyber security. Pirated software is also illegal to sell and a violation of the Thai Copyright Act."
Last year, the Economic Crime Suppression Division (ECD) found over 500 million baht of unlicensed and illegal software, nearly 20 percent higher than 2014.
This indicates that consumers and corporations need to have a better level of understanding about the Copyright Act, the associated legal penalties for infringement and critical implications to their business and financial security.
But the newest and most dangerous aspect of the high level of illegal software in Thailand is the link between pirated software and cyber criminals.
Some less reputable computer manufacturers and retailers may use counterfeit copies of popular software products to build machines more cheaply to increase their profit margins.
When people buy a new PC or laptop, they expect that machine to be secure out of the box. The malware, embedded in counterfeit software, is engineered to spy on users and conduct denial-of-service attacks including stealing personal information, locking the PC, using PC to send spam, or downloading other malicious software without notice and consent.
"It is a fact that pirated software contains security gaps. Any PC with pirated software is an easy target for criminals and hackers. With a software piracy rate of approximately 70 percent in Thailand, the nation is vulnerable," said Pol. Col. Dr. Kittisak.
"We urge everyone to stop buying, selling and or using pirated software. When you consider to buy a new PC or laptop, please check whether the shop is certified with genuine products. This should be taken very seriously indeed, as the impact could be far-reaching, costly and destructive. It is not worth the risk."
Leading Mobile App Developer Fourdesire Introduces Fortune City in Thailand
Award-winning Personal Expenses Tracking App Fortune City Launches New Localized Version for Thailand, Aiming to Help Thai Users Keep Their New Year's Resolutions for 2021 and Their Finances Healthy
BANGKOK –  Fourdesire, Taiwan's leading mobile app developer, will release a Thai version of Fortune City, their popular money management app, in Thailand this month.
(more…)
Cyber Risk is the New Threat to Financial Stability
Thailand's digital minister asked experts to help plug gaps in e-commerce security after netizens discovered personal data from more than 13 million accounts up for sale on an underground website.
Many of us take for granted the ability to withdraw money from our bank account, wire it to family in another country, and pay bills online.
(more…)
How COVID-19 has changed online shopping forever
Following the pandemic, more than half of the survey's respondents now shop online more frequently and rely on the internet more for news, health-related information and digital entertainment.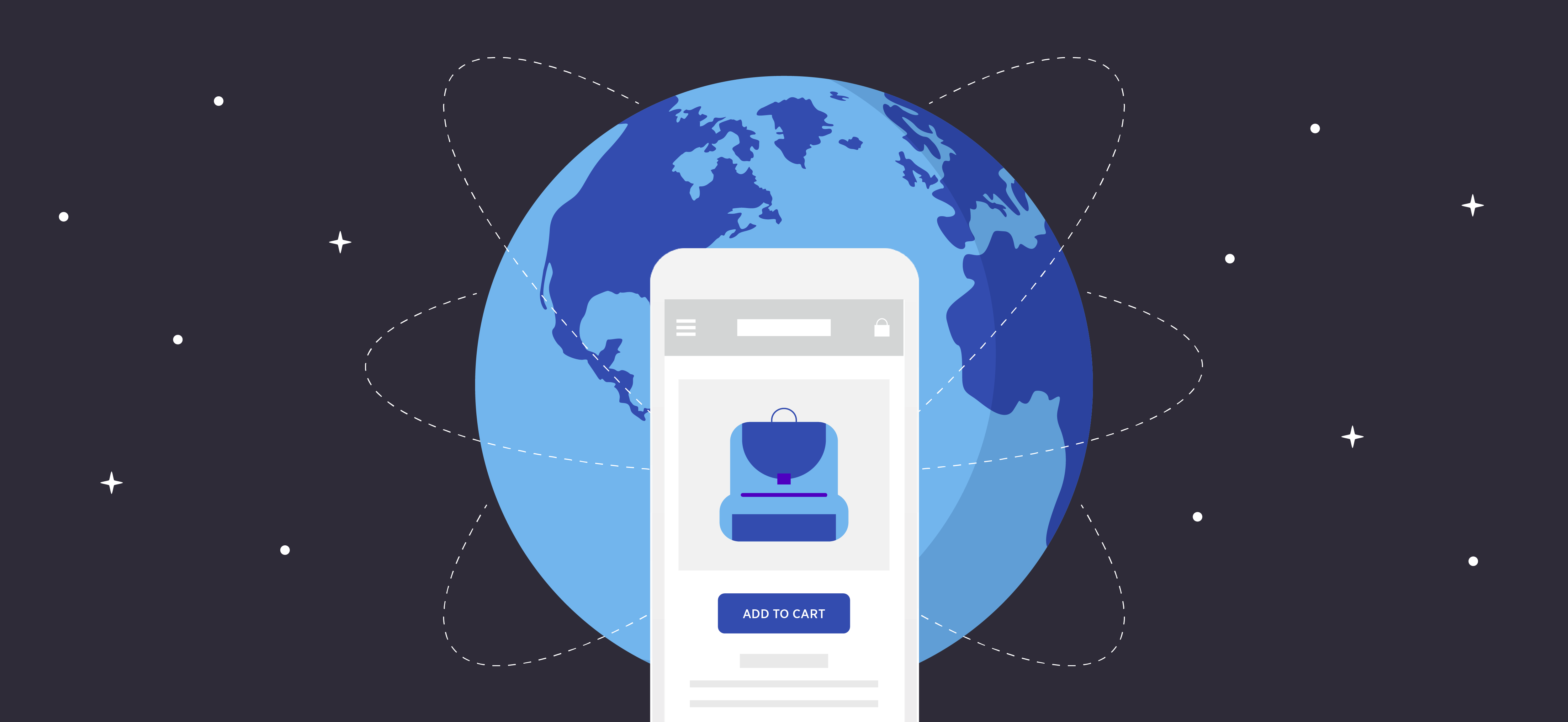 The pandemic has accelerated the shift towards a more digital world and triggered changes in online shopping behaviours that are likely to have lasting effects.
(more…)