Thais spend 45 hours a week or 6.4 hours a day on the Internet
Thais spent more time on the Internet in 2016, at 45 hours a week on average or 6.4 hours a day.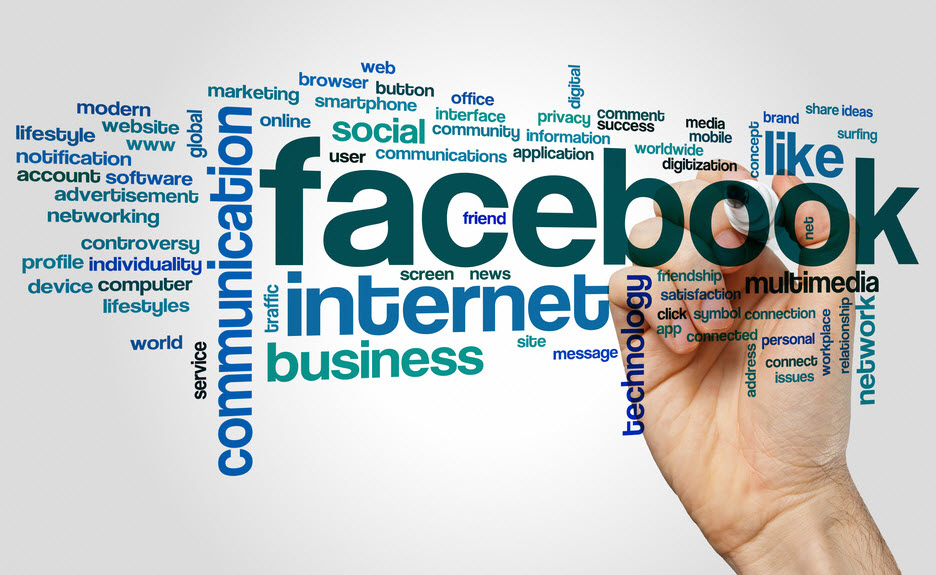 The Electronic Transactions Development Agency (Public Organisation) revealed today that Thais spent more time on the Internet in 2016, at 45 hours a week on average or 6.4 hours a day.
Its nationwide survey covers all types of devices conducted shortly after the launch of 4G mobile phone service.It finds that smartphones accounted for 85.5 per cent of connecting devices, compared to 82.1 per cent in 2014.
Smartphone users also spent 6.2 hours on average browsing the Internet, compared to 5.7 hours a day.
While PCs were mostly used to surf the Internet during 8am-4pm, accounting for 64.5 per cent of all devices; during 4pm to 8am smartphones were the most used gadgets.
Facebook and Line most frequently used by Thais on Internet
Facebook remained the most frequently-used social media among Thai Internet users. Trailing behind were LINE messaging app and YouTube.
The survey showed that most Thai Internet users used their mobile devices to connect to social network. In the top five activities for mobile devices included YouTube, e-book reading, information search and financial transactions.
ICT Minister Uttama Savanayana said that the 4G service has significantly influenced the Internet usage in the country, expecting this survey results to assist the public and private sectors in planning their strategies.
Thailand's internet economy to hit US$53 billion in 2025
New users in Southeast Asia are coming online at a blistering pace, adding 40M new Internet users this year alone compared to 100M between 2015 and 2019 and 70% of the region's population is now online.
Southeast Asia's Internet sectors continue to see strong growth, hitting $100 billion in 2020, and are on track to cross $300 billion by 2025 stated a report by Google, Singapore state investor Temasek Holdings and business consultants Bain & Co.
(more…)
Southeast Asia's internet economy hits $100 billion
The two pacesetters in the region are Indonesia and Vietnam, which lead the pack with growth rates in excess of 40% a year.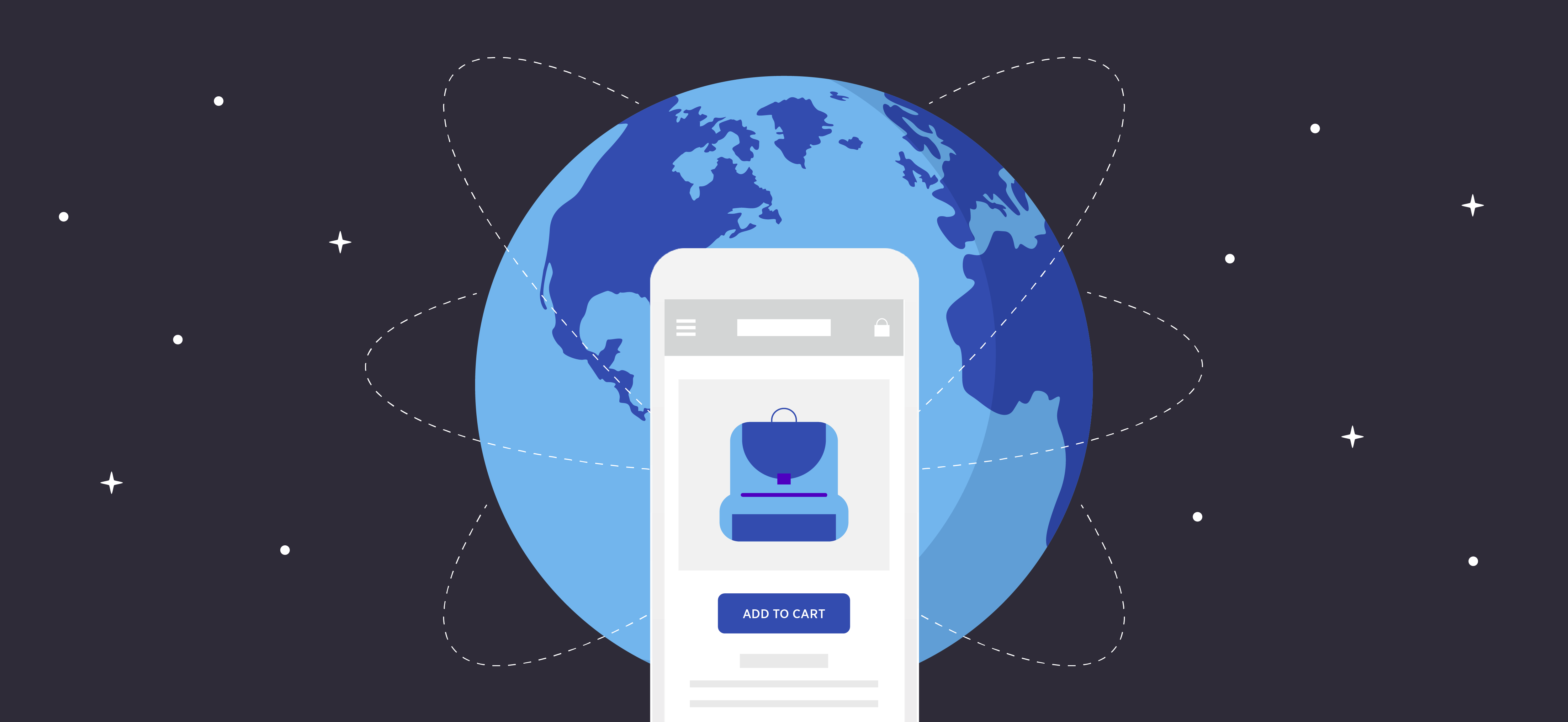 The internet economies in Malaysia, Thailand, Singapore and the Philippines are growing by between 20% and 30% annually, with no signs of slowing down, according to Google and Temasek multi-year research program. 
(more…)
Thailand enters 5G technology era
Thailand is leading the ASEAN community in 5G technology beginning with Chulalongkorn University and the Eastern Economic Corridor project from next year.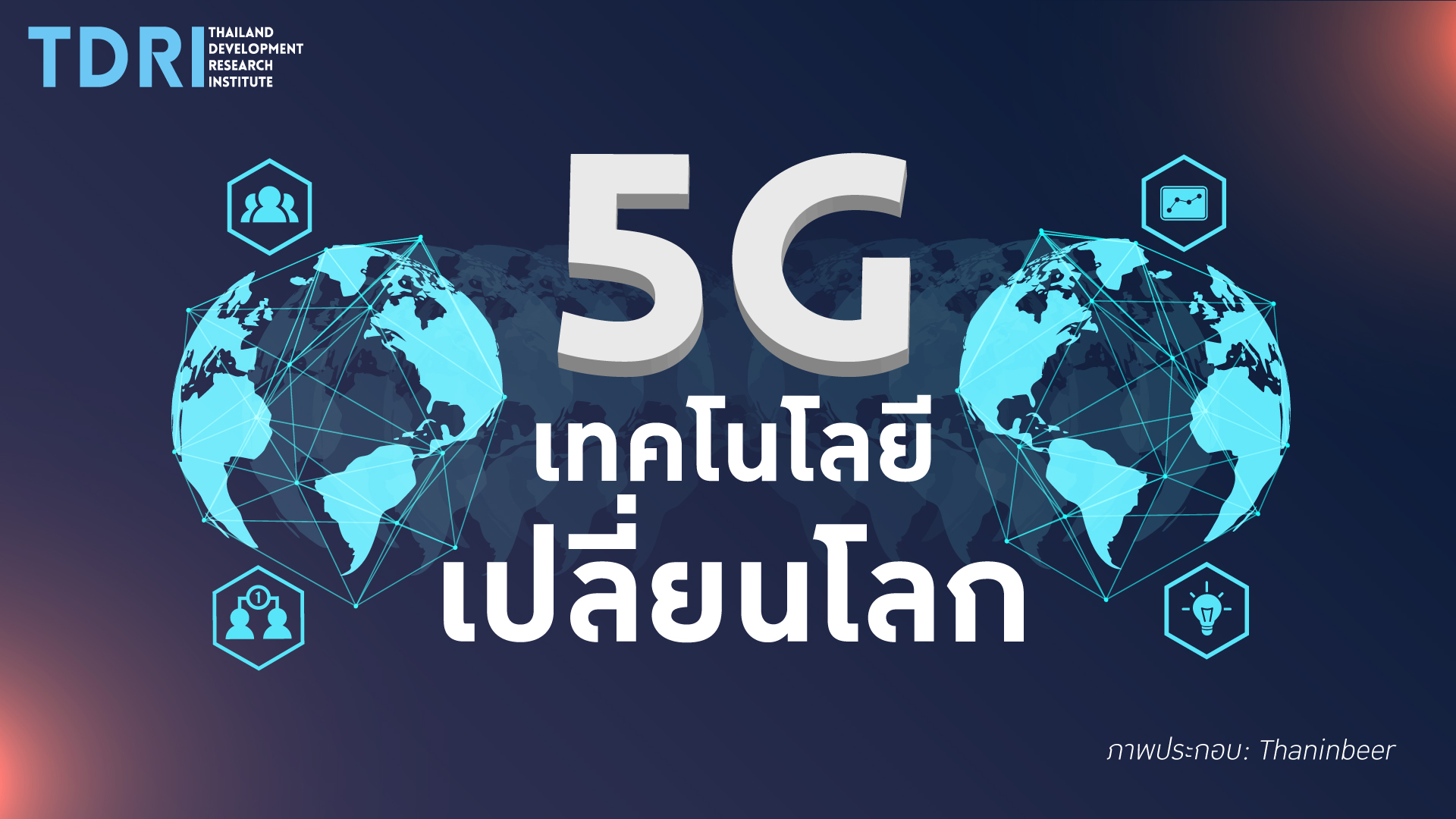 The Thai Government's National Broadcasting and Telecommunications Commission (NBTC) says it wants Thailand to be one of the first Asian countries to make the jump to 5G.
(more…)