What it's like to use the original iPhone in 2017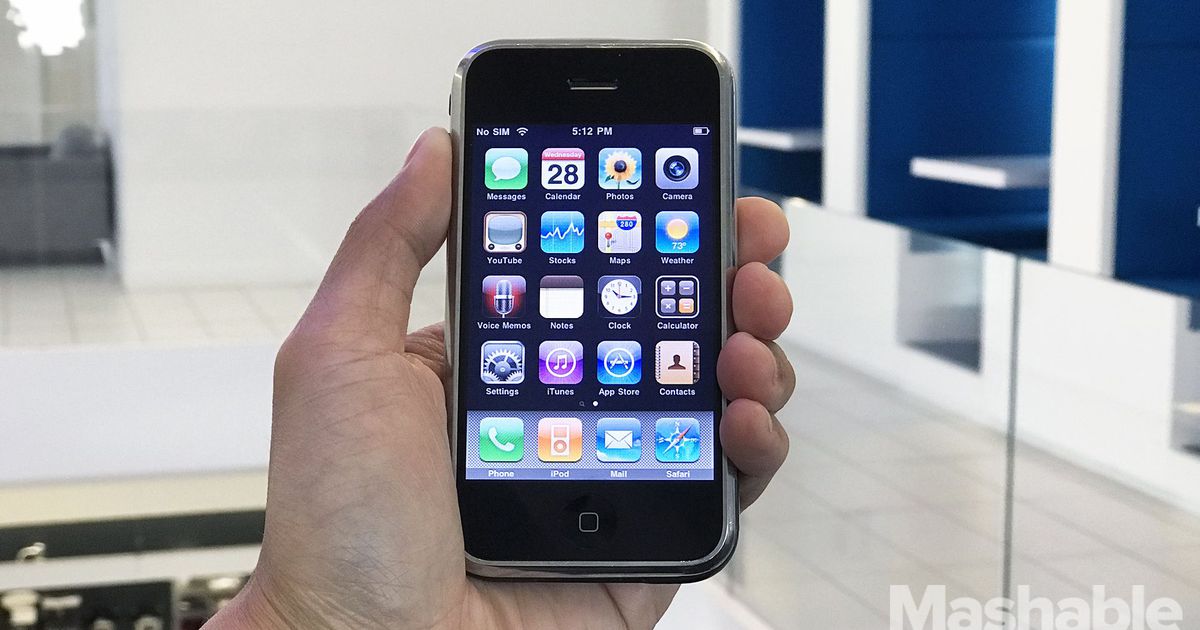 I can still remember in vivid detail the very first time I saw the original iPhone in the flesh. 
My 16-hour direct flight from Hong Kong had just landed back in New York's John F. Kennedy International Airport. The flight attendant announced our arrival back in the Big Apple and the lights let us all know we could take our seat belts off. 
I stretched my back, and just as I reached over to access the overhead bin to grab my carry-on, I looked one row behind me and saw it: the iPhone. 
SEE ALSO: iPhone 2020: Imagining the future of Apple's iconic smartphone
The iPhone had already been out for a few months, but this was my first time seeing it. I'd read all about it in magazines and on tech blogs, and honestly, didn't think it was going change the world. It was expensive, didn't work with 3G networks, and was exclusive to AT&T in the U.S. As far as I was concerned, version 1.0 was going to be a total flop. 
Man, was I wrooonngggg.
This was in the summer of 2007. Motorola's RAZR was still the most popular cellphone around. When people thought of "smartphones," they pictured a clunky BlackBerry or Palm running Windows Mobile. The rich mobile web we know today was non-existent, unless you liked using terrible WAP browsers just to see low-res photos and scrunched up text on your tiny phone screen. 3G, despite having launched in the U.S….
Leading Mobile App Developer Fourdesire Introduces Fortune City in Thailand
Award-winning Personal Expenses Tracking App Fortune City Launches New Localized Version for Thailand, Aiming to Help Thai Users Keep Their New Year's Resolutions for 2021 and Their Finances Healthy
BANGKOK –  Fourdesire, Taiwan's leading mobile app developer, will release a Thai version of Fortune City, their popular money management app, in Thailand this month.
(more…)
Cyber Risk is the New Threat to Financial Stability
Thailand's digital minister asked experts to help plug gaps in e-commerce security after netizens discovered personal data from more than 13 million accounts up for sale on an underground website.
Many of us take for granted the ability to withdraw money from our bank account, wire it to family in another country, and pay bills online.
(more…)
How COVID-19 has changed online shopping forever
Following the pandemic, more than half of the survey's respondents now shop online more frequently and rely on the internet more for news, health-related information and digital entertainment.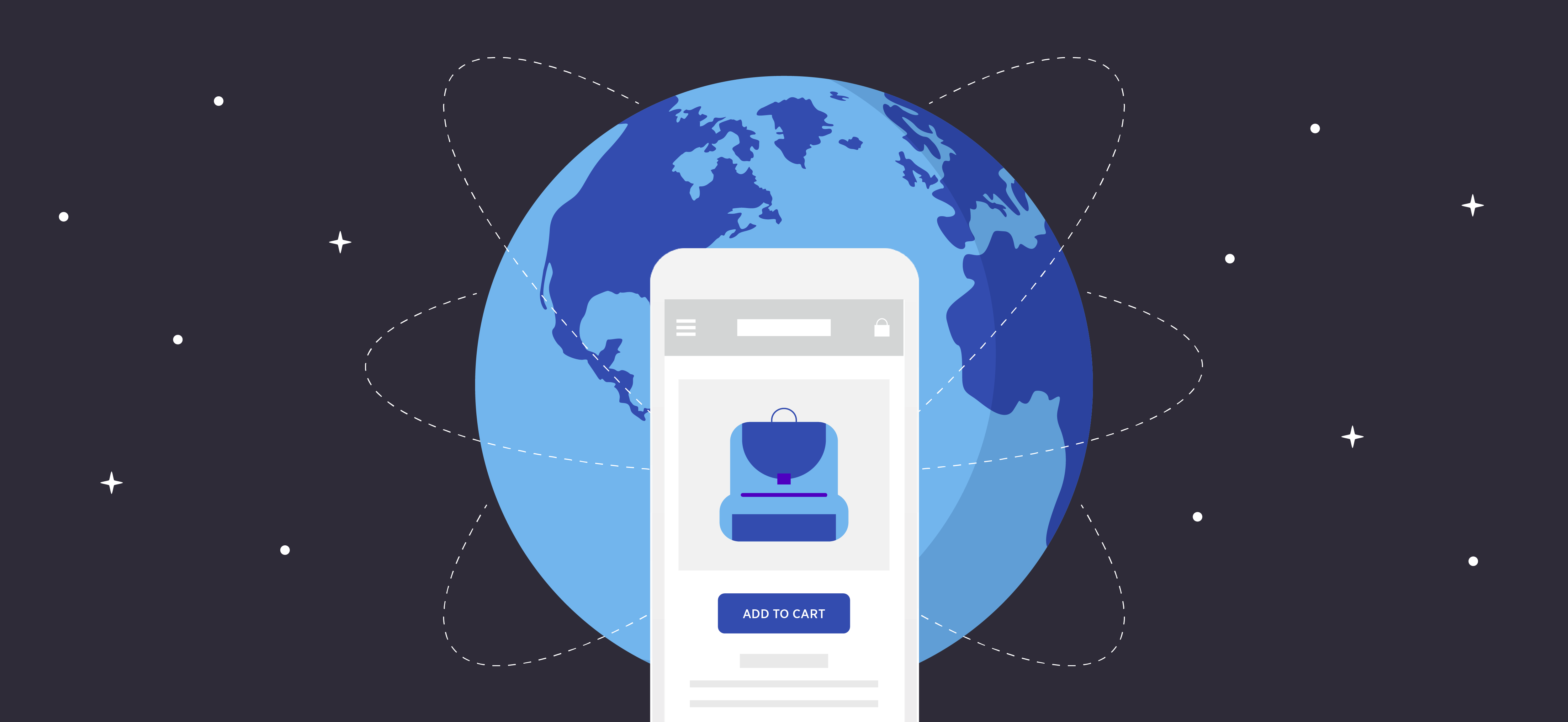 The pandemic has accelerated the shift towards a more digital world and triggered changes in online shopping behaviours that are likely to have lasting effects.
(more…)