How Is Thailand Using Big Data?
The government of Thailand is keen on considering another dimension of the Thailand 4.0 plan: Big Data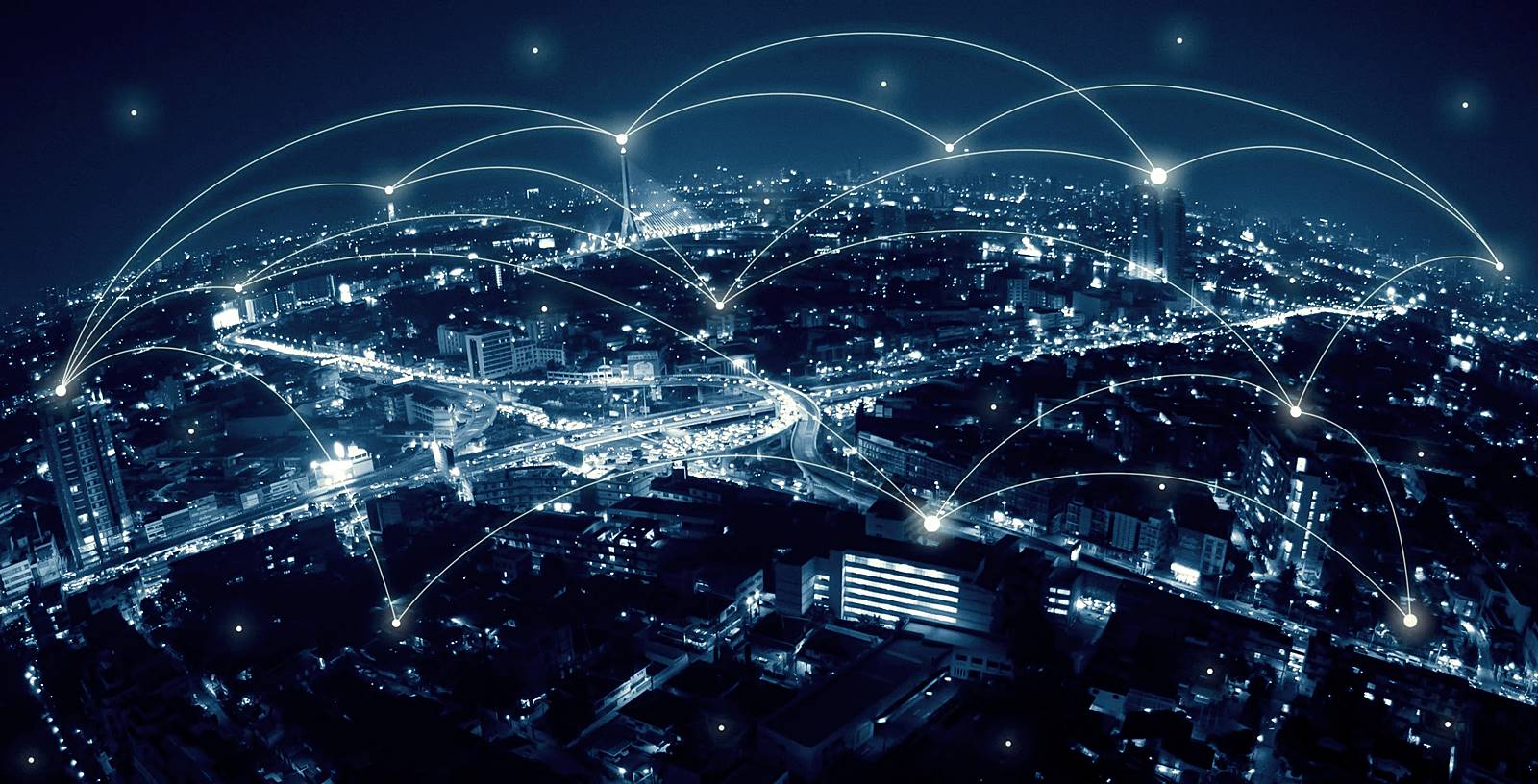 The big data industry in Thailand is expected to reach Bt17.7 billion in 2019, a growth of 16.4 per cent from this year's Bt15.45 billion.
With the second year of the "Thailand 4.0" two-decade plan coming to an end, the groundwork required to transform it into a value-based economy is almost equipped and set.
Thailand launched its arduous plan in the year 2015 that involved implementing fiber–optic broadband in all of its 75,000 villages.
Despite certain hindering and impediments, the plan has finally taken its step towards accomplishment.
If you aren't trying out online betting with the Betway88 Android app, you would love to know how Thailand is using Big Data to gain leverage.
It is expected that by the time 2019 comes to an end, high–speed broadband Internet will be accessible in all villages, according to the head of the Ministry of Digital Economy and Society, Pichet Durongkaveroj.
The government of Thailand is keen on considering another dimension of the Thailand 4.0: data, once Internet is made accessible to all after being set up.
While specifying about the significance of data, Nuttapon Nimmanphatcharin, the President and CEO of Thailand's Digital Economy and Promotion Agency (DEPA), stated that it would benefit the momentum for "strategic thinking" among entrepreneurs proceeding into new business and new innovations.
70% of Thai firms plan to use big data in the near future
Big Data are likely to play much bigger role in the Thai private sector during the next three years.
A Siam Commercial Bank survey finds that among the Thai firms that do not already use Big Data, some 70% plan to do so in the near future.
Putting Big Data into Action
The Thai government's first step to initiate the plan is to collect data from all 20 ministries into the centralised data management system.
Each ministry will be given three tasks to fulfill : inspection of lists of their data sets, distinguishing data sets, and interpretation of the prime focus of usage for public benefit.
According to Durongkaveroj, converting most of the "traditional and unstructured" data sets into electronic data will be a mammoth-task.
But if immediately the system becomes coherent, every government agency will be able to obtain the data, enact policies and administer to the country's digitalization.
Since the data sets will be shared with the public, new investors and those embarking upon new businesses can utilize government data to generate solutions.
Big Data in Farming
In spite of employing almost one–third of the country's human resources, according to the CIA World Factbook, Thailand's agrarian sector has poor yields and contributes a meager 10% of the nation's GDP.
By making use of data analysis, Thailand can decide on which crops to grow for the given year and can improve the industry's output.
Under the leadership of the Ministry of Agriculture and Cooperatives, the project is headed by the Department of Agricultural Extension (DOAE).
Although the scheme is in the prime stage, the next step would be to provide the farmers with information about plants and crops via a mobile application.
This would help them to know which crop would improve their productivity.
Big Data in the Government
Big data will be efficient for government functions like planning, budgeting and resolving the problems of the citizens.
Firstly, the Government will be able to send budget to the appropriate avenues.
Secondly, because of everyone's access to the data sets there will be transparency, and finally, citizens can also perform in sectors along with the Government with access to important knowledge.
Big Data for the Future
'Thailand Big Data' was South-East Asia's biggest digital exhibition.
Students from rural areas could compete with students from the urban places in the contests that were held simultaneously.
Durongkaveroj asserts that it will be these young people who would make Thailand decisive and determining by the next twenty years.
Understanding Asia's fast-moving digital ecosystem
in 2017, Asia saw 319 million new mobile connections, compared with just 5 million new mobile connections in Europe over the same time period.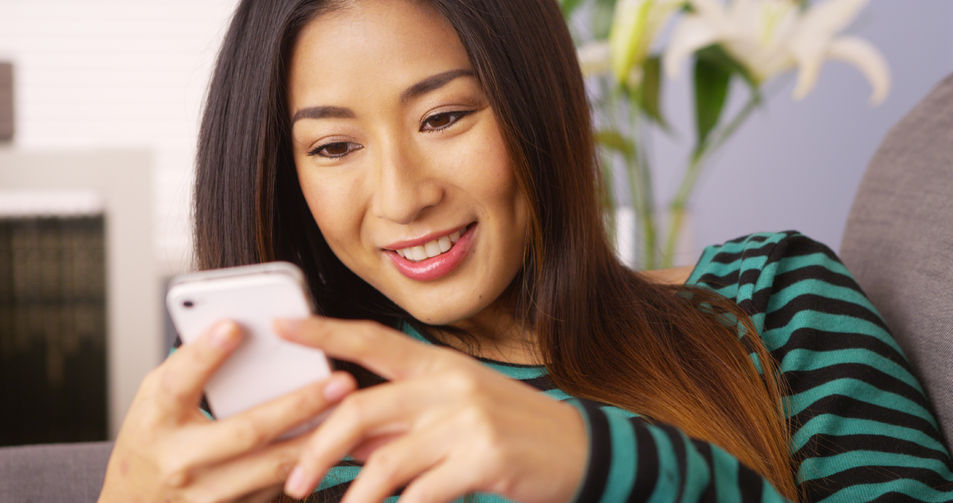 The digital future of Asia is already here. In China, millions of people enter public transportation each day using their smartphones, emerge and pay for their breakfast with WeChat, and use an app to have their lunch delivered a few hours later.
(more…)
Thailand's DEPA signs deal with six Singaporean IoT innovators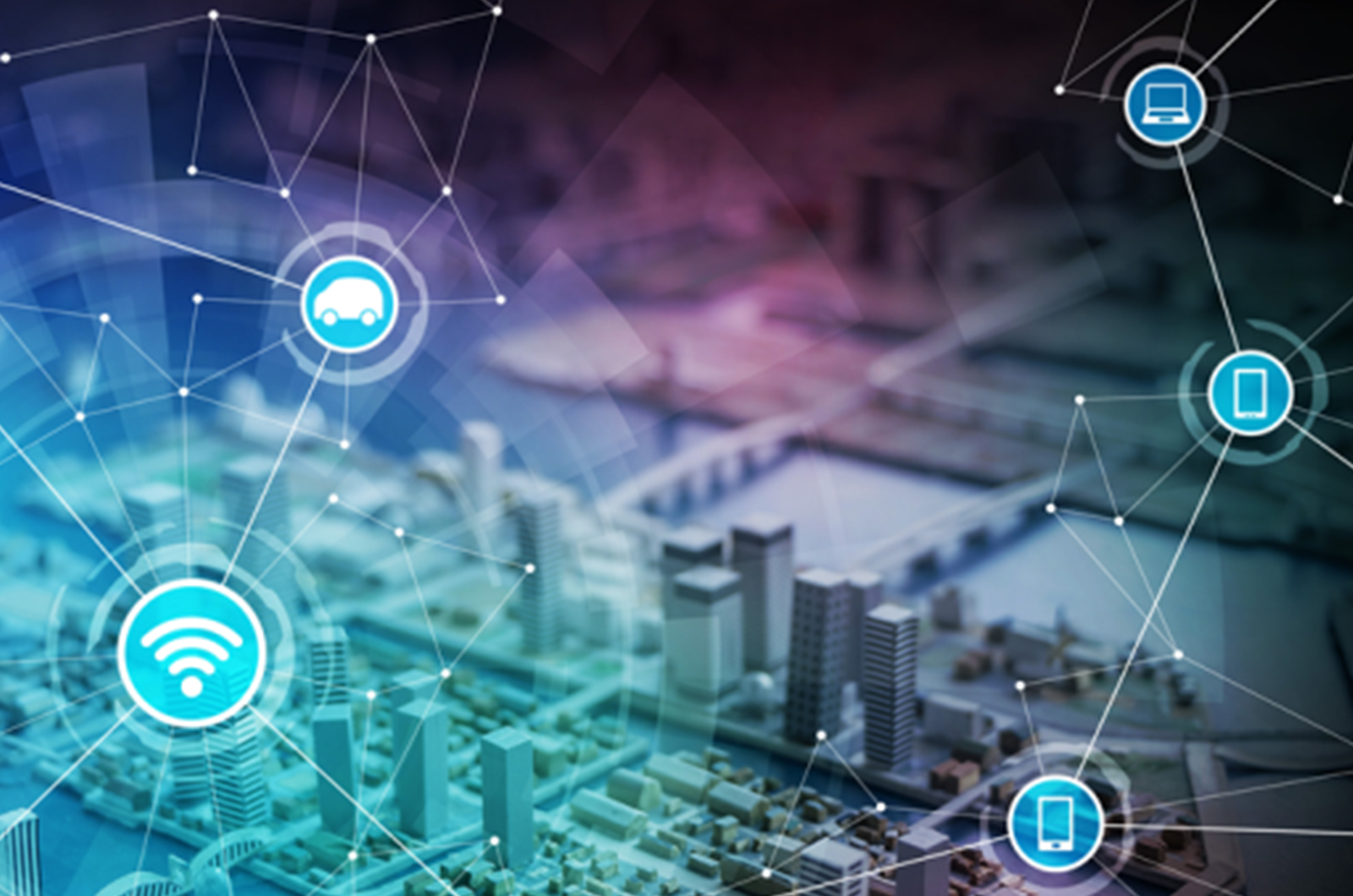 Thailand's Digital Economy Promotion Agency (depa) has signed agreements with six regional Internet of Things (IoT) innovators for the exchange of know-how and technology.
(more…)
Realising smart cities in ASEAN
ASEAN's rapid urbanisation has implications for important issues such as strained infrastructure, rising inequalities, and public safety and security.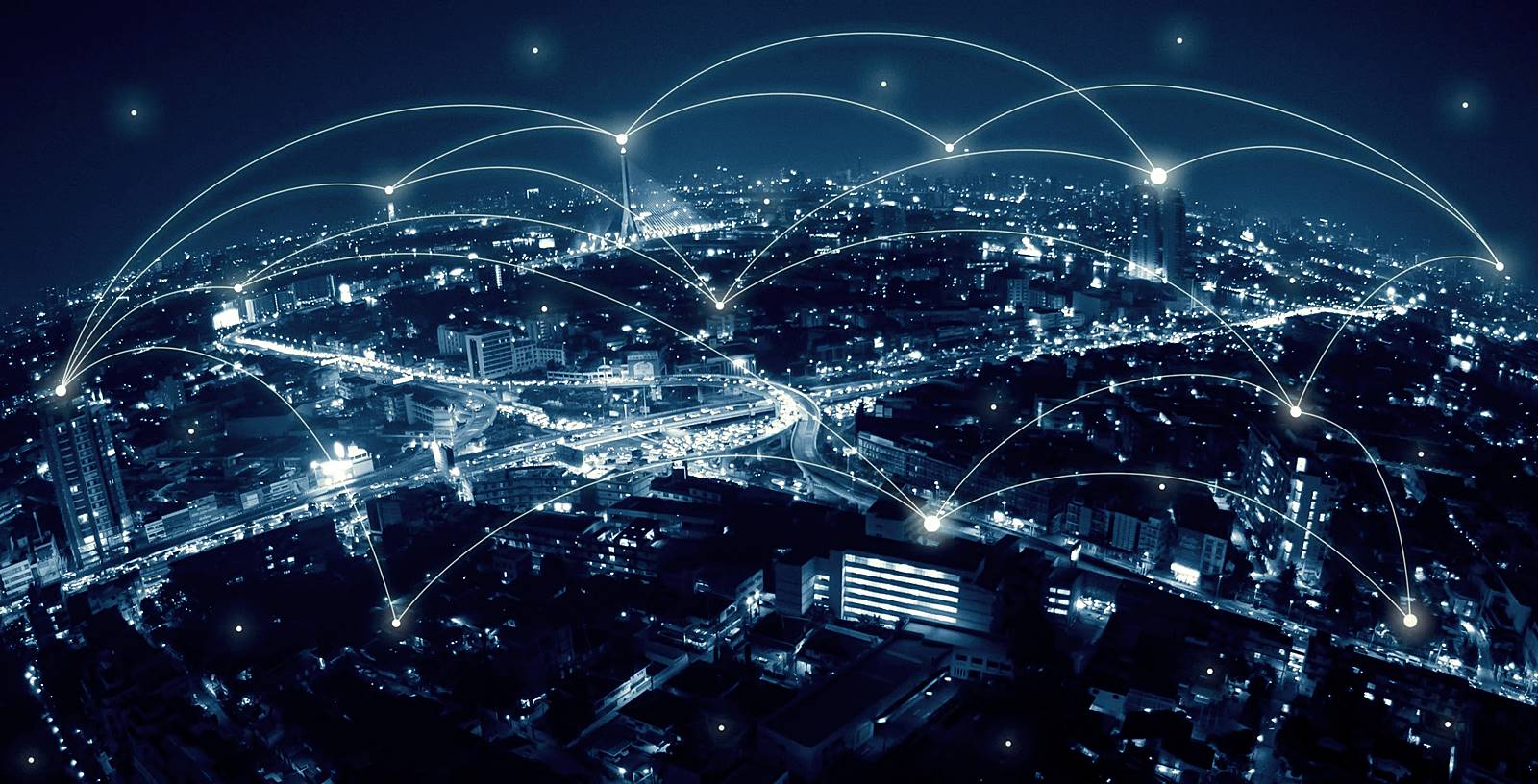 Rapid urbanisation poses concerning implications across ASEAN by straining infrastructure, raising inequality and compromising public safety. If ASEAN is to overcome these obstacles, it needs to make greater use of technology.
(more…)