Southeast Asia's internet economy hits $100 billion
The two pacesetters in the region are Indonesia and Vietnam, which lead the pack with growth rates in excess of 40% a year.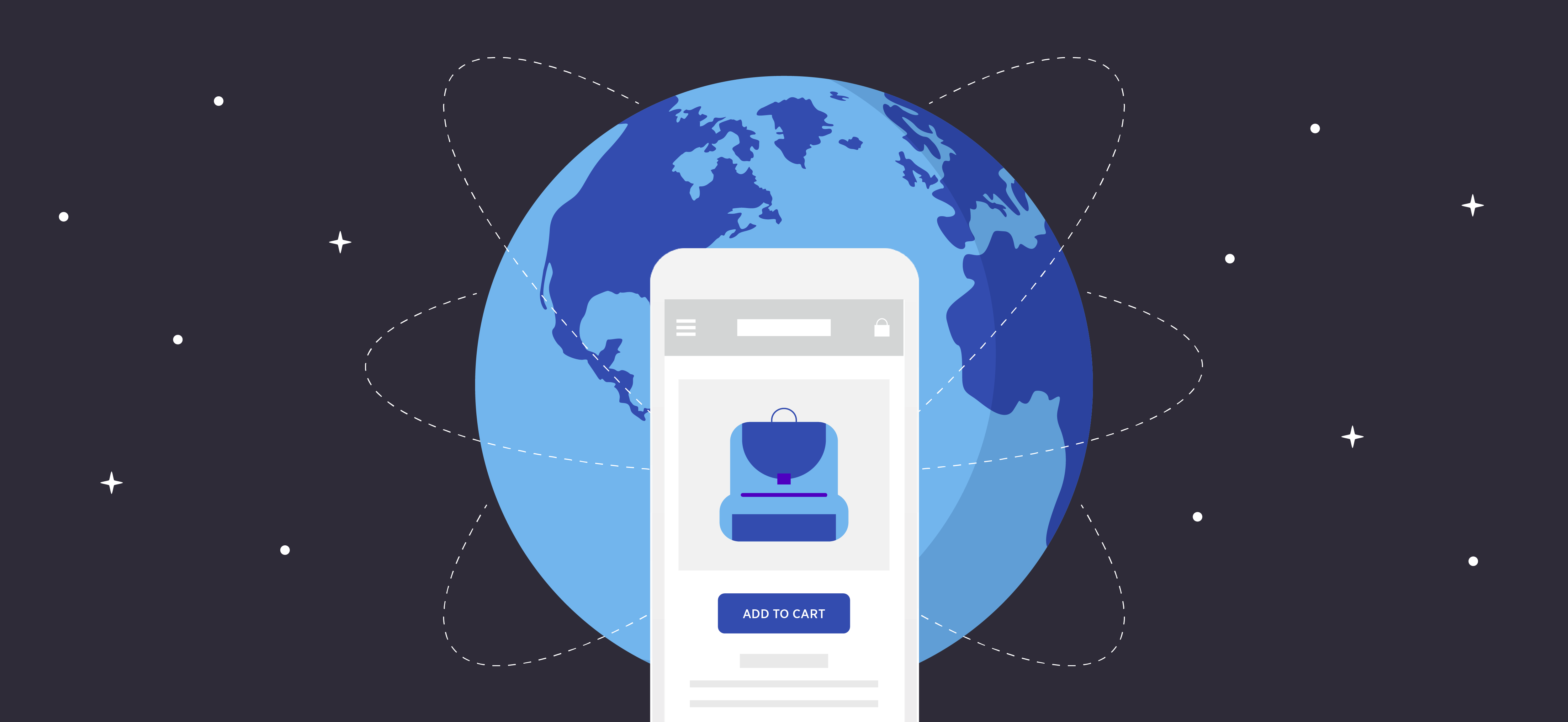 The internet economies in Malaysia, Thailand, Singapore and the Philippines are growing by between 20% and 30% annually, with no signs of slowing down, according to Google and Temasek multi-year research program. 
This is a remarkable feat compared to other regions, but hardly the best showing in Southeast Asia. The two pacesetters in the region are Indonesia and Vietnam, which lead the pack with growth rates in excess of 40% a year.
Time is money: competing for user engagement
Companies are switching their focus from acquiring new customers to driving engagement. Their goal is to convince users to stay on their platforms for longer, in the belief that purchases will follow. Vying for user engagement, companies have expanded their scope across sectors, moving into new services, gamifying promotions and streaming enticing content.
This has ignited more intense competition, while providing users with more choices and lower prices.
Growth opportunities beyond metros
The growth of the internet economy has yet to spread evenly across Southeast Asia. Seven metropolitan areas that house just 15% of the region's population still account for more than 50% of the internet economy.
People living in these metro areas buy six times more online than those living elsewhere. The internet economy, however, has the potential to grow twice as fast in areas outside the big cities, bringing all Southeast Asians on board.
Read More Here
How COVID-19 has changed online shopping forever
Following the pandemic, more than half of the survey's respondents now shop online more frequently and rely on the internet more for news, health-related information and digital entertainment.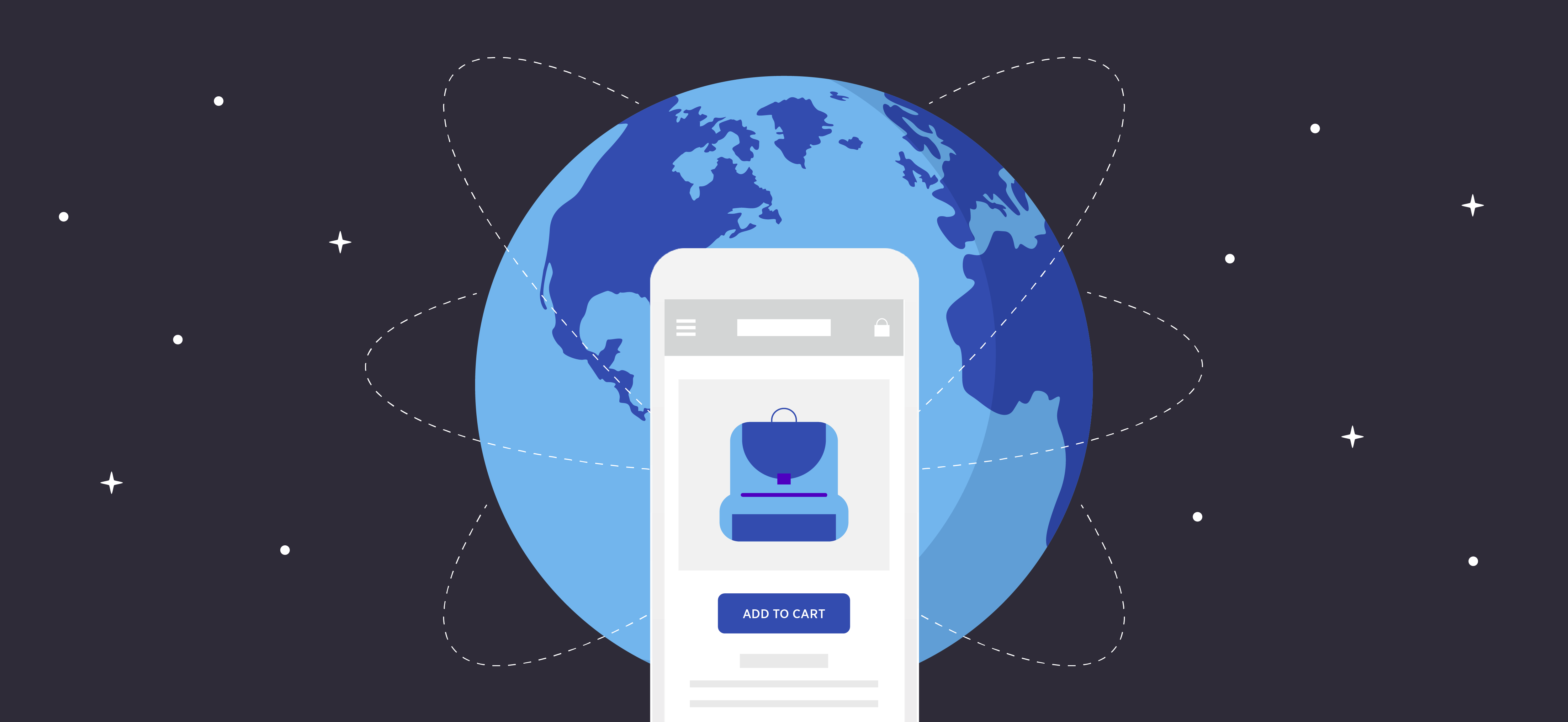 The pandemic has accelerated the shift towards a more digital world and triggered changes in online shopping behaviours that are likely to have lasting effects.
(more…)
Thailand's internet economy to hit US$53 billion in 2025
New users in Southeast Asia are coming online at a blistering pace, adding 40M new Internet users this year alone compared to 100M between 2015 and 2019 and 70% of the region's population is now online.
Southeast Asia's Internet sectors continue to see strong growth, hitting $100 billion in 2020, and are on track to cross $300 billion by 2025 stated a report by Google, Singapore state investor Temasek Holdings and business consultants Bain & Co.
(more…)
The Rapid Growth of Online Scam in South East Asia
Due to the coronavirus pandemic, more people are required to remain at home, spending more time on the internet and increasing the levels of exposure to online scams and fraud.
Due to the coronavirus pandemic, the law requires everyone to remain at home for an unknown period to curb the spread of the virus.
(more…)