Thailand 4.0 rekindled by Alibaba investment
The e-commerce giant's executive chairman, Jack Ma, was in Thailand this week and has become the first big name to support Thailand's plan to upgrade its economy known as Thailand 4.0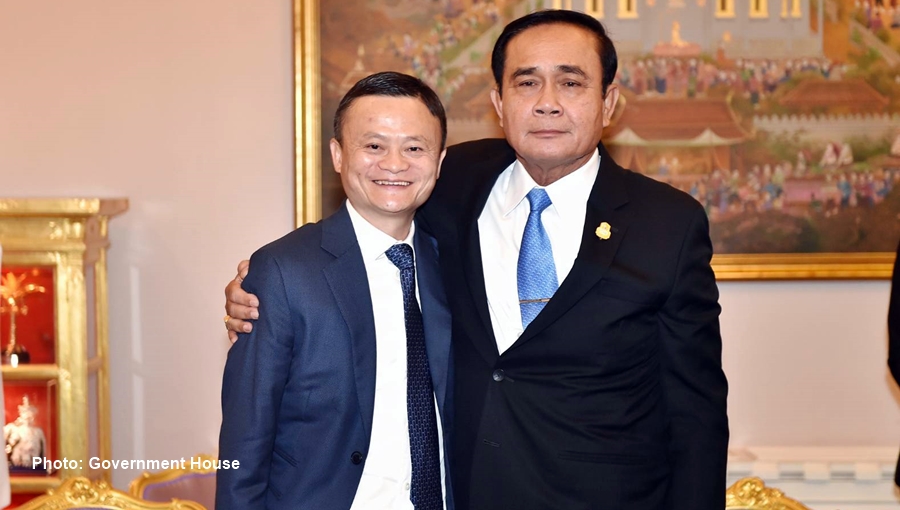 Four Memorandums of Understanding were signed between Alibaba Group and the Industry Ministry and Tourism Authority of Thailand (TAT).
They cover cooperation in skill development in e-commerce for small and medium-siezed Thai entrepreneurs; the development of digital talent and the creation of talent networking; promotion of digital tourism with the TAT cooperating with Alibaba's leading online tourism firm, Fliggy.
The Eastern Economic Corridor Office of Thailand (EECO) and other Thai Government entities signed Memorandums of Understanding (MOU) with Alibaba Group covering four areas of collaboration, including investment in a Smart Digital Hub to boost regional and global trade through E-commerce.
Promoting the Eastern Economic Corridor (EEC)
The Thai Government is promoting the Eastern Economic Corridor (EEC) development plan as one of the key measures to realise the Thailand 4.0 vision, which aims to help the country escape the middle-income trap, achieve sustainable growth and reduce income disparities.
The deal will see Alibaba attempt to connect Thai SMEs with its 500 million active users in the Chinese e-commerce market. In addition, as a part of Alibaba's training collaboration with the Thai Government, SMEs across Thailand will be able to gain e-commerce knowledge and skills to start e-businesses, learning how to leverage the internet of develop their business.
Deputy Prime Minister Somkid Jatusripitak said that Alibaba had decided to invest in smart digital hub project in the Eastern Economic Corridor because the company has confidence in the Thai economy and the government's Thailand 4.0 policy.
He explained that the smart digital hub would link with all Thai SMEs, farm groups and OTOP groups so that they will have access to markets in China and elsewhere.
Meanwhile, the Ministry of Commerce and Alibaba Group have kicked off the launch of the Thai Rice Flagship Store in Alibaba's Tmall.com, China's largest online retailing website which has access to over 1.4 billion Chinese consumers.
The training collaboration will also see Alibaba Business School work to provide students in Thailand with opportunities to take part in various academic exchanges and courses offered in Hangzhou. China.
Durian price shoots up after sale on Alibaba's Tmall
Ms Charin Sirkkarn, a purchashing officer of Superfruit Thailand, a Thai company selected by Alibaba to export durian to China, admitted that she was surprised with the unusually quick and substantial online purchase of durian by Chinese consumers on the first day of the launch of the online sale.
During Alibaba Group executive chairman Jack Ma's visit to Thailand on April 19, the Ministry of Commerce and Alibaba Group have launched Thai durian sale campaign in Alibaba's Tmall, China's largest online retailing website which has access to over 1.4 billion Chinese consumers.
There were about 60,000 pre-orders of durian after the launch of the online sale via Tmall.com on Thursday (April 19). But critics said it was unclear whether Thai durian growers and other farmers would gain from Alibaba's bigger presence in Thailand.
According to some experts, the hype over Chinese e-commerce giant Alibaba's big bet on Thai market, and its huge Tmall online platform was only made possible and welcomed because of Thailand's fundamental weaknesses in embracing the digital technology and lack of digital skills.
Understanding Asia's fast-moving digital ecosystem
in 2017, Asia saw 319 million new mobile connections, compared with just 5 million new mobile connections in Europe over the same time period.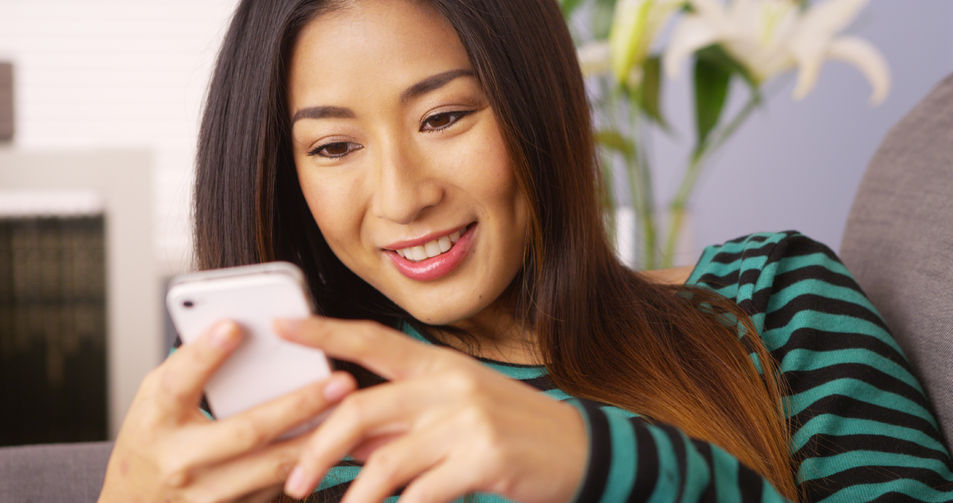 The digital future of Asia is already here. In China, millions of people enter public transportation each day using their smartphones, emerge and pay for their breakfast with WeChat, and use an app to have their lunch delivered a few hours later.
(more…)
Thailand Tech Startup Ecosystem Report 2018
The announcement Eko closing a $20 million Series B funding was the biggest startup deal in Thailand at the end of the year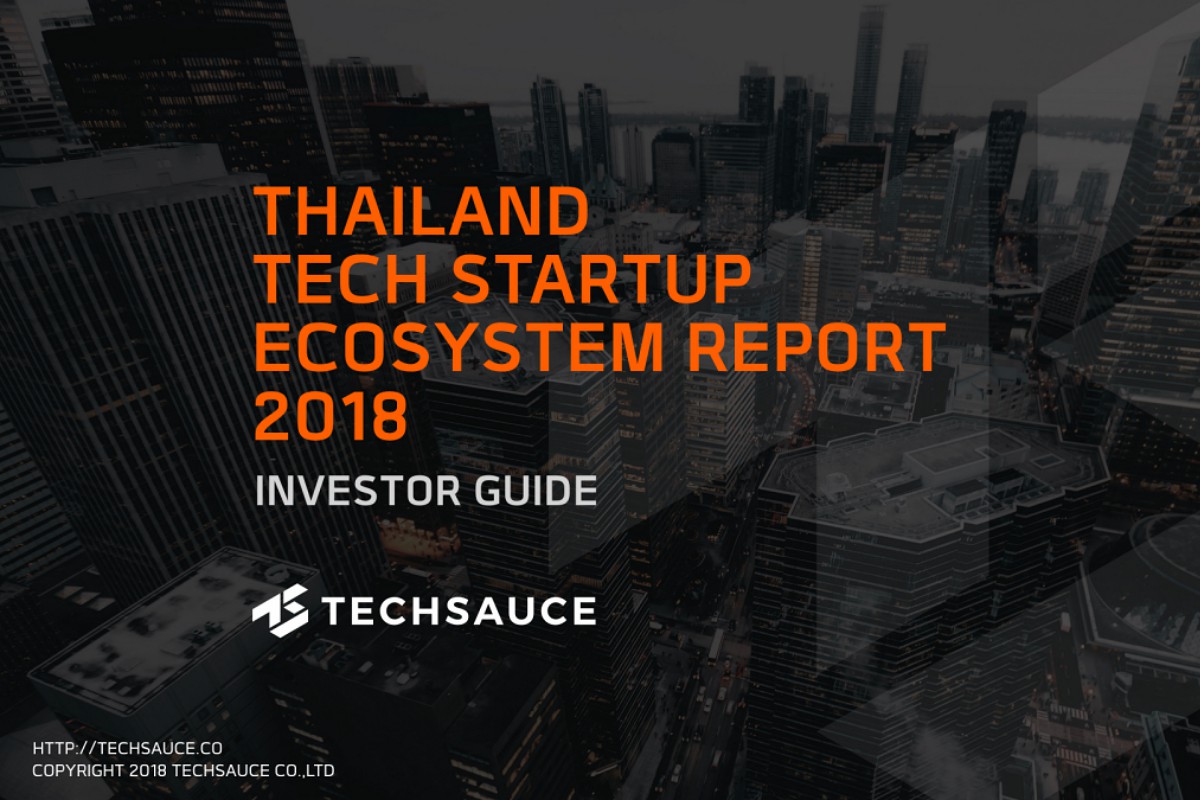 After finishing off 2018, Techsauce has summarized the leading trends in Thailand's ecosystem in the Thailand Tech Startup Ecosystem 2018.
(more…)
Thai e-Commerce Shoots up to 3.2 trillion baht in 2018
Thai e-Commerce grew the most in ASEAN, with a value of 3.2 trillion baht in 2018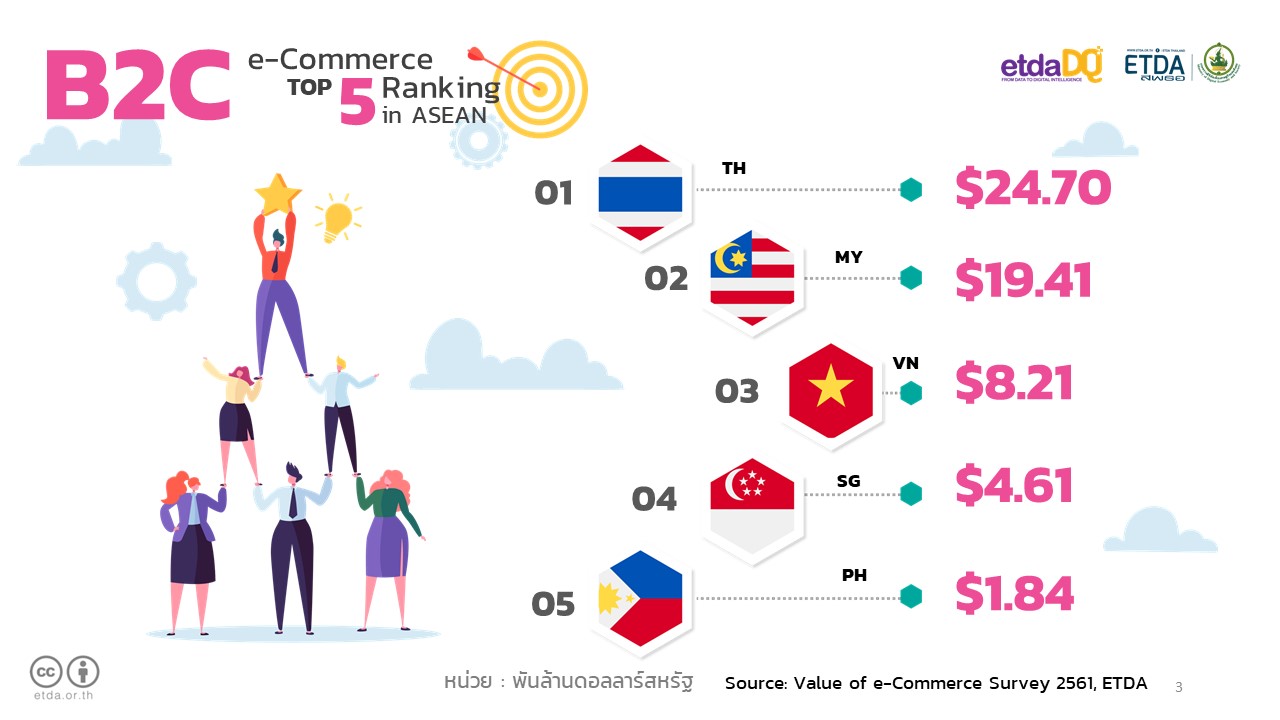 The Ministry of Digital Economy and Society (DE) revealed that Thai e-Commerce grew the most in ASEAN with changes in consumer behaviour in 2018, estimating that the value would shoot up to 3.2 trillion baht.
(more…)