China's Alipay mobile payment platform and TAT sign letter of intent
Alipay is the world's largest mobile and online payment platform operated by Ant Financial Services Group, with over 900 million members.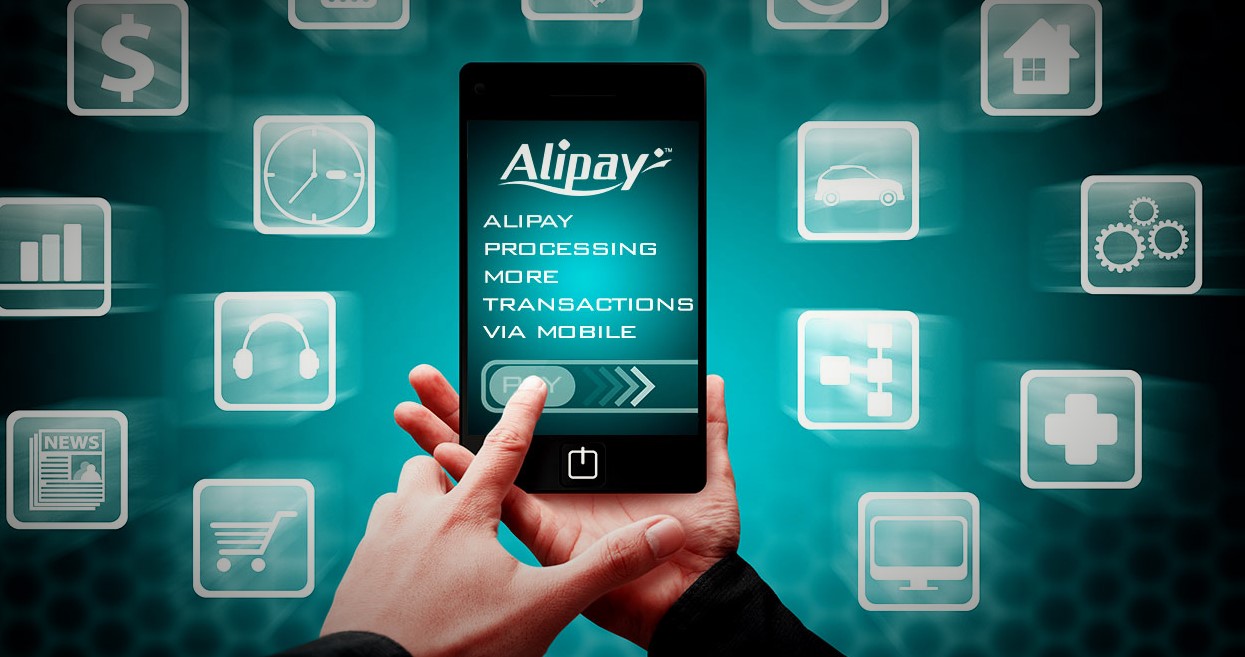 Bangkok, 27 May 2019 – The Tourism Authority of Thailand (TAT) and Alipay (Hangzhou) Information Technology Co., Ltd. today signed a Letter of Intent (LoI) to form a long-term strategic partnership that offers Chinese tourists more product and service options while visiting the Kingdom.
TAT Governor Mr. Yuthasak Supasorn said "Thailand is the most popular destination for Chinese traveller in 2018 according to the report by the China Tourism Academy and Ctrip. 
Last year, Thailand welcomed over 10.5 million visitors from China (out of 38 million total arrivals), making it the number one source market for the country.  Hence, the TAT is constantly looking for ways to strengthen tourism products and services that cater to Chinese visitors."
"The LoI signifies the commitment between both parties to forge a long-lasting strategic partnership. This cooperation in the field of tourism will facilitate Chinese tourists to access more options and enjoy better services while raising awareness among the Chinese about the ease of travelling to and around Thailand,"

TAT Governor Mr. Yuthasak Supasorn
Alipay is the world's largest mobile and online payment platform operated by Ant Financial Services Group, with over 900 million members.
It is currently in talks with relevant Thai government agencies, including the TAT, to enhance Chinese tourists' overall experience in Thailand. Alipay will provide more efficient and convenient payment method via its platform and help Thai local merchants improve their services and better supporting the needs of the Chinese travellers.
Chinese tourists spent on average 55,579 Baht per person per trip in 2018, up 5.1% year-on-year, generating 586,471 million Baht revenue (up 12.6%).
Bangkok Bank's President on Thailand Economy and Digital Banking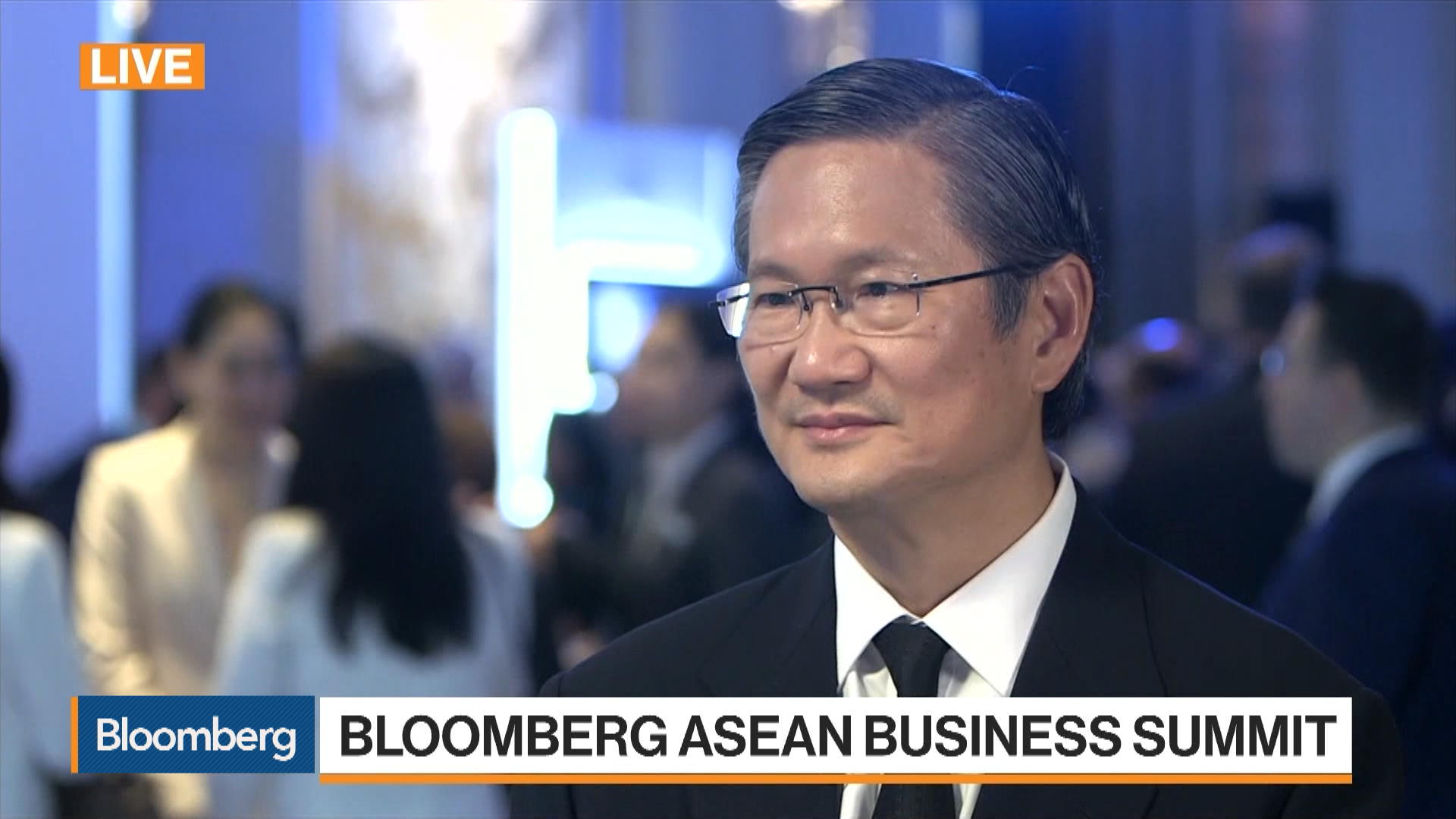 Chartsiri Sophonpanich, president at Bangkok Bank, discusses the U.S.-China trade war, its impact on Thailand, growth in the country, their loss of market share, asset quality and his plans for digital banking.
(more…)
How fintech is setting Southeast Asia's SMEs free
In Southeast Asia, only 27% of adults have formal bank accounts and only 33% of businesses have access to proper financing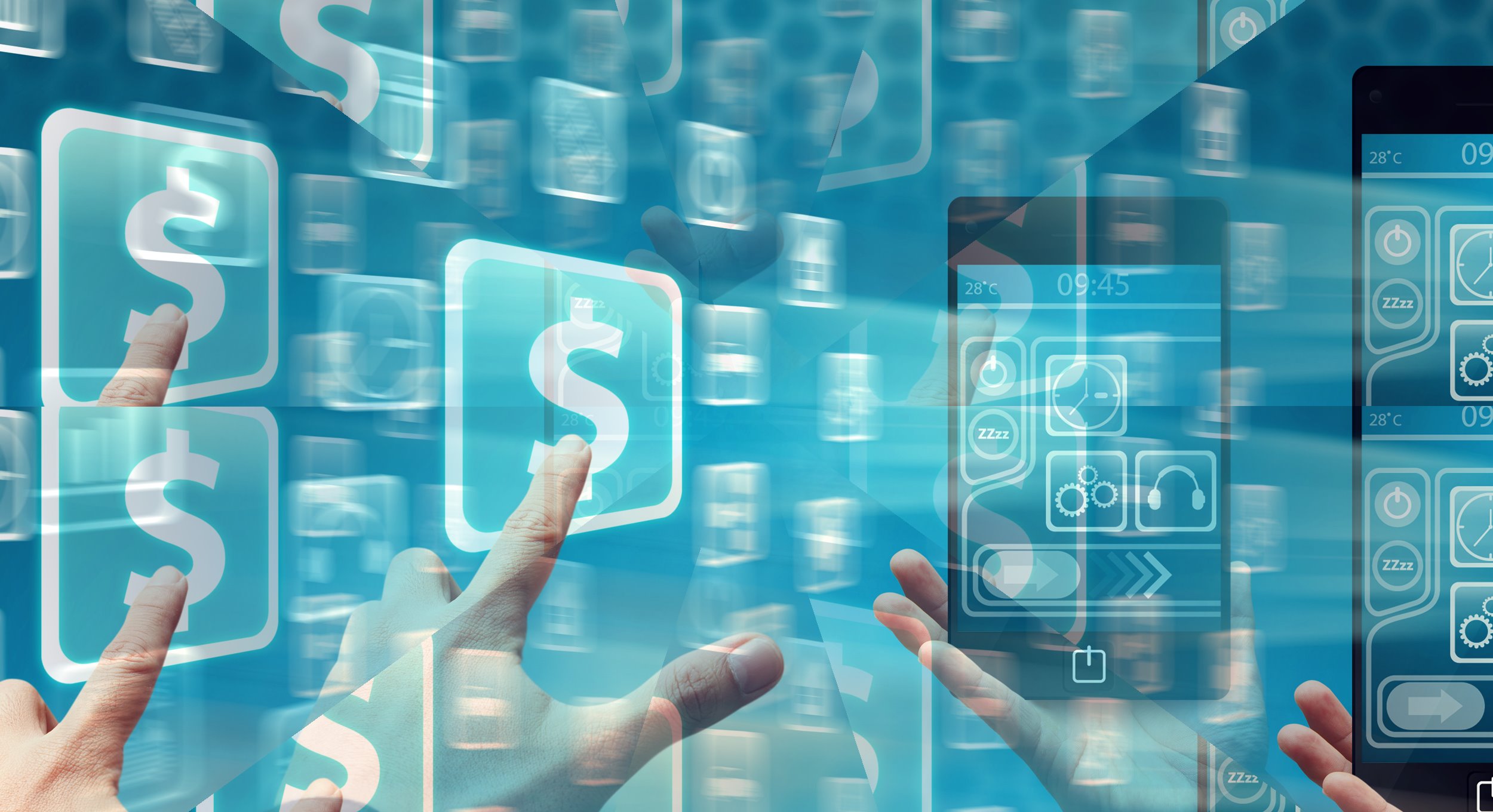 Around 1.7 billion people globally are still unbanked – either having no proper savings or access to credit – according to the 2017 Global Findex Database.
(more…)
BoT and PBC sign agreement on Fintech Collaboration
The two central banks aim to promote the use of innovation and technology to reduce costs and improve efficiency of financial products and services.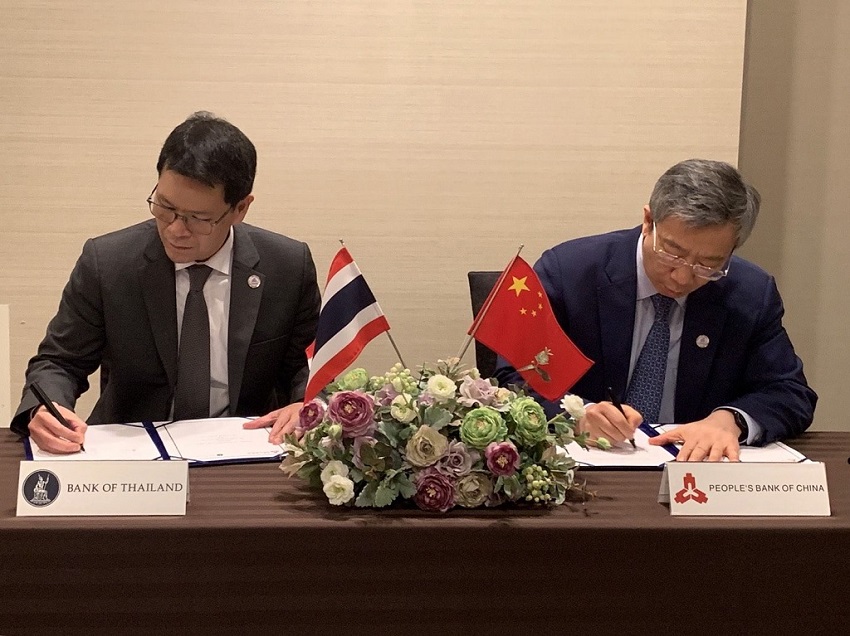 ​On 9 June 2019 Mr. Veerathai Santiprabhob  Governor of the Bank of Thailand (BOT)  and Mr. Yi Gang Governor of the People's Bank of China (PBC), signed a Fintech Co-operation Agreement in Fukuoka, Japan. 
(more…)