TAT teams up with Alibaba to bring more Chinese tourists to Thailand
Estimates are that tourism this year will generate about Bt3 trillion in revenues – a third of which is expected to come from Chinese tourists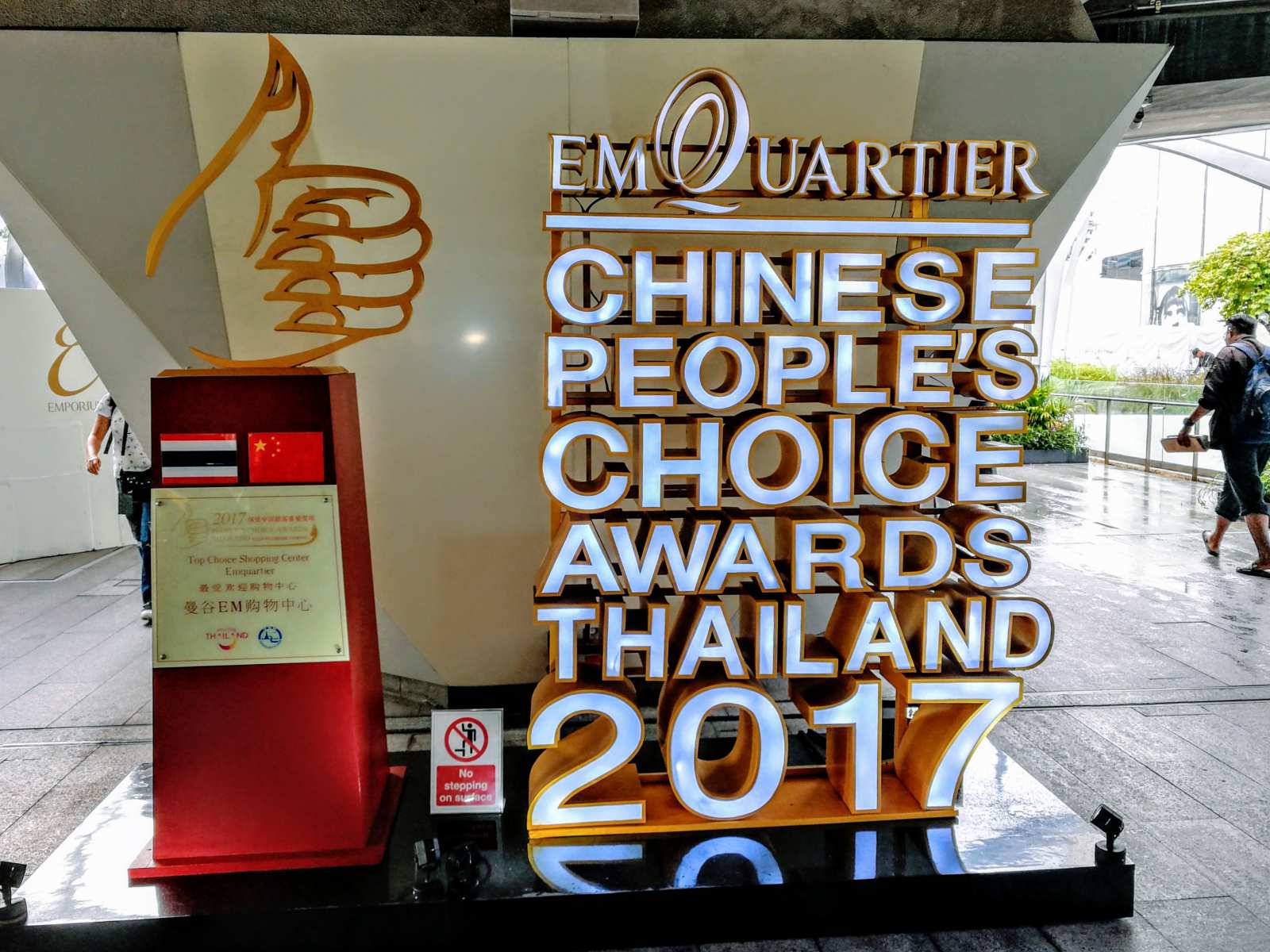 The Tourism Authority of Thailand (TAT) is in the process to enter into a partnership with Alibaba, and its online travel subsidiary Fliggy.com, to develop an online platform promoting Thai small tourism operators and emerging destinations to Chinese travellers.
Mr. Yuthasak Supasorn, TAT Governor, said that Alibaba will team up with TAT to partner tourism marketing activities through its online platforms and connect with Alibaba's other marketing channels to develop big data for the Thai tourism industry.
Some critics voiced concern that Alibaba's travel subsidiary (Fliggy) might monopolise the Chinese tourist market and affect local online travel agencies
"TAT's partnering with Alibaba, China's leading online ecommerce company, will help increase the competitiveness of small and medium-sized tourism companies in terms of the new development of products and services that will increase the number of Chinese tourists travelling to Thailand.

Mr. Yuthasak Supasorn, TAT Governor
"We hope it will also help both new arrivals and return visitors from China discover emerging secondary destinations, so it is a 'win-win' situation for both parties," he added.
While complete details are still being finalised, the portal is expected to cover the complete digital experience for Thailand's tourism.
This starts with the visa process through to the complete tourism tax refund service that could be offered to Chinese travellers through Alibaba's online payment gateway, Alipay.
"In any case, like it or not, we cannot bar Alibaba from entering Thailand. So the best approach is to ensure local tour operators are well prepared for increased competition," said former TAT governor Pradech Phayakvichien
The move is expected to help increase both the number of annual Chinese arrivals and tourism revenue generated from their visits, especially among repeat travellers.
The focus on those Chinese tourists deemed to be of quality and with high purchasing power coincides with a plan to promote as destinations those cities seen as lagging on the second tier of tourism appeal.
More Chinese tourists to Thailand
The TAT plans to kick off the promotional campaign on Fliggy, a leading Chinese online travel service provider, after June, Yuthasak told The Nation in an interview.
In 2017, Thailand received 9,805,753 Chinese arrivals, an increase of almost 12 per cent over the previous year. They generated tourism revenue of more than 52 billion Baht (US$ 1.6 billion) during the year, up 15.8 percent over 2016.
Chinese make up the largest group of visitors to Thailand and, on average, they spend more than other tourists – more than Bt5,000 per person a day, according to Yuthasak.
The Chinese Internet retail giant Alibaba is reportedly proposing total investments worth about 11 billion Baht (US$ 350 million) in Thailand in agriculture, ecommerce, human resources development and tourism.
Thai tourism relies heavily on Chinese visitors
China's outbound travel market globally raked up 130 million trips in 2017, a 7% increase on 122 million trips recorded in 2016.
Thailand and Japan continue to be the two hottest outbound destinations for Chinese travelers according to Ctrip(Nasdaq: CTRP), the largest online travel agent in Asia and the second largest in the world.
Estimates are that tourism this year will generate about Bt3 trillion in revenues – a third of which is expected to come from Chinese tourists raising environmental concern over a new possible surge in Chinese tourists following the collaboration with Alibaba.
Such a large number of inbound tourists puts significant strain air and road infrastructure and can lead to substantial waste issues
Thailand is spending billions to upgrade its infrastructure, open up new islands and cities to travelers, and tone down its image of cheap shopping, hotels and sex that underpinned the industry for half a century.
But the change will take years and even then may fail to keep up with soaring visitor numbers that have given the Land of Smiles a reputation for delays, overcrowding and government crackdowns.
Google shuts down Huawei's access to Android updates after US blacklist
Holders of current Huawei smartphones with Google apps, however, will continue to be able to use and download app updates provided by Google, a Google spokesperson said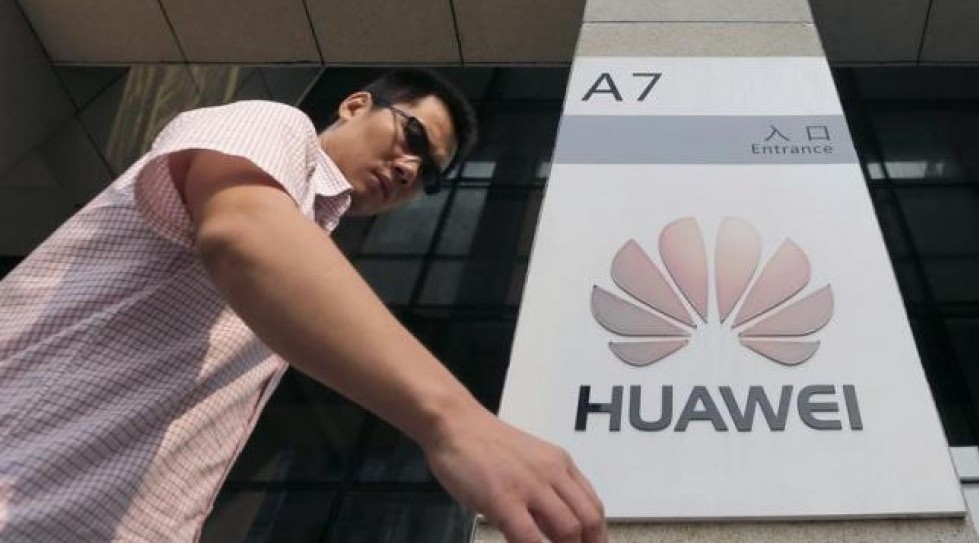 Google has reportedly suspended some business with Huawei following the Trump administration's blacklist of the Chinese tech giant. This means Huawei will lose access to updates on the Android operating system for future devices.

(more…)
Thailand's export growth expected to drop to 0.5-1%
Thailand's export growth is expected to drop to 0.5-1%, a record low in four years as Thailand's export sector is believed to be affected by trade war between the United States and China.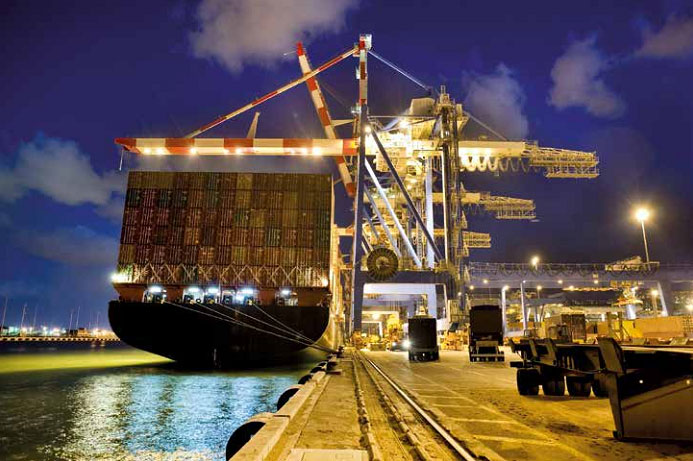 BANGKOK, (NNT) – Thailand's export sector is believed to be affected by trade war between the United States and China.
(more…)
Thailand not significantly exposed to BRI-related macro-stability risks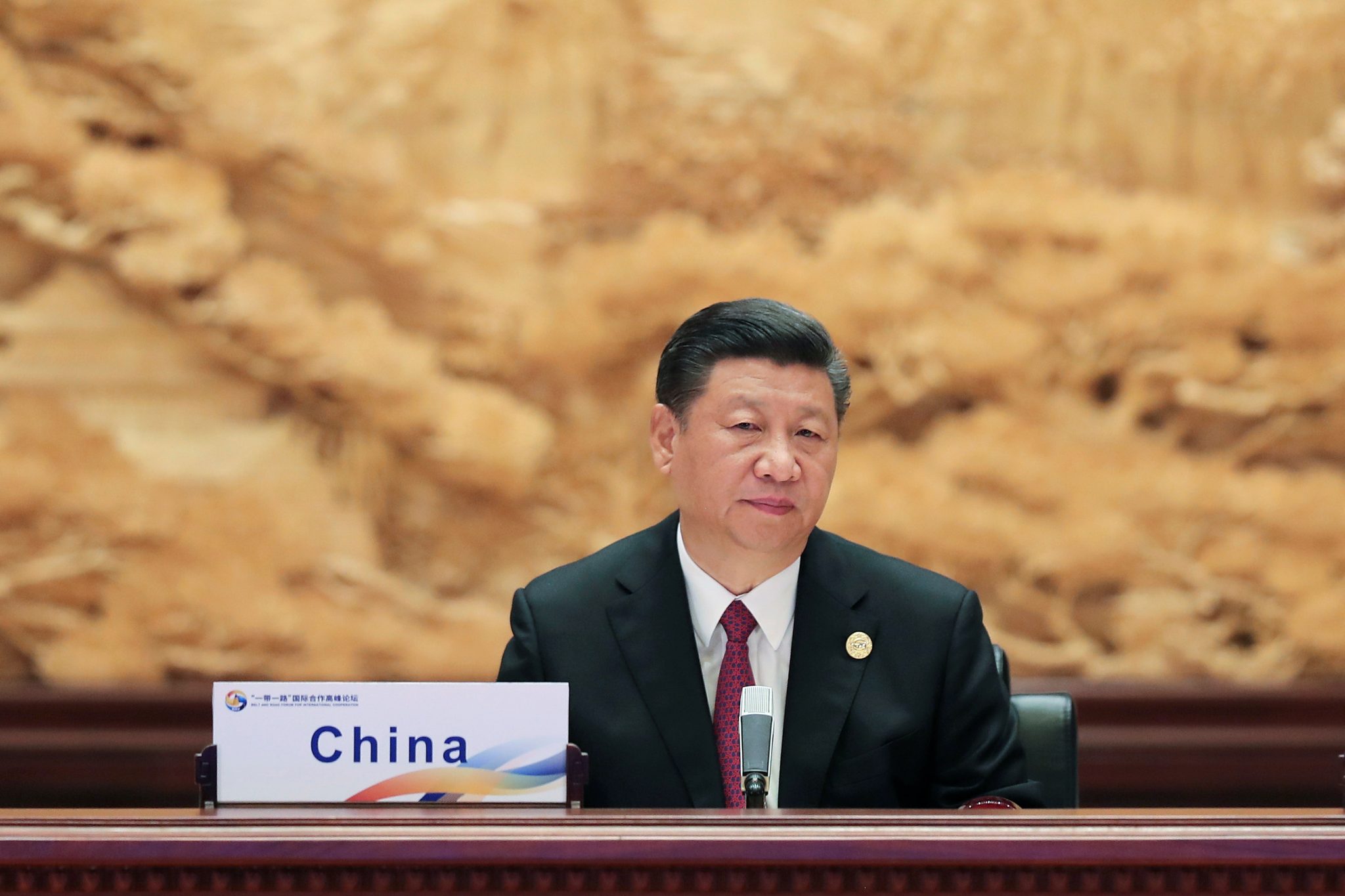 Moody's Investors Service says that China's (A1 stable) Belt and Road Initiative (BRI) — through investments in large transportation and energy projects — helps to expand productive capacity by closing critical infrastructure gaps.
(more…)