Thai Governement approves Measures to spur EV production 
The Thai military cabinet is steering towards a set of measures to promote electric vehicle (EV) production in Thailand.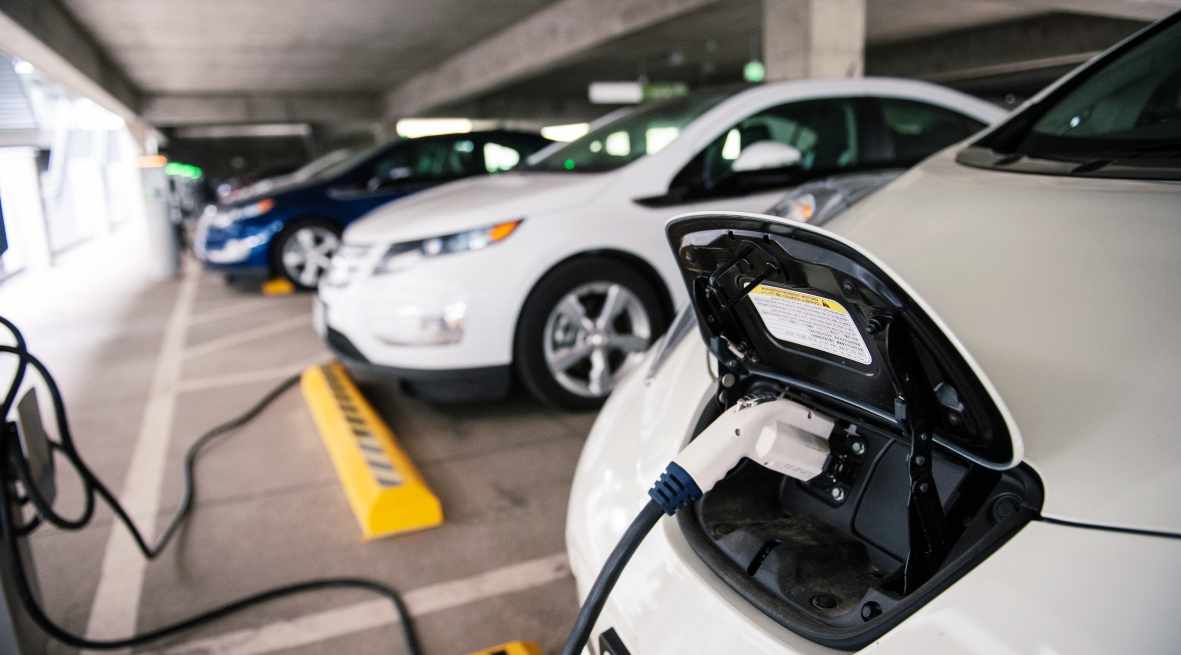 The Thai military cabinet is steering towards a set of measures to promote electric vehicle (EV) production in Thailand.
While the Customs Department, the Ministry of Commerce and the Ministry of Industry are in discussions to amend commitments under the Asean-China free trade agreement (ACFTA) to pave way for imports of EV parts to Thailand.
According to Nattaporn Jatusripitak, an adviser to the Office of Prime Minister, the Cabinet approved the measures to support EV production yesterday. Such measures span from Board of Investment (BOI)'s investment promotional privileges for EVs, parts and equipment to Ministry of Finance (MOF)'s excise-tax cuts.
Earlier, the BOI granted privileges for Toyota Motor Thailand to produce 70,000 hybrid electric vehicles, 70,000 batteries for EVs and 9.1 million parts annually.
The MOF has slashed excise taxes for plug-in hybrid electric vehicles to half its normal rate and battery electric vehicles to 2 per cent.
Application for investment in EVs, parts and equipment in the Eastern Economic Corridor must be made by the end of next year (2018). In regard to other planned measures to promote EV production, the MOF is drafting its ministerial announcement to waive duty on EVs and Customs Department's notification on customs procedures.
On another front, both Ministry of Commerce and Ministry of Industry have discussed amendments to the commitments under ACFTA to allow EV part imports for EV production in Thailand.
The Budget Bureau is looking at battery electric vehicles made by Nissan, Tesla and FOMM and will consider purchasing them for use by officials of state agencies.
Meanwhile, the Ministry of Energy is requesting a budget from Energy Conservation Fund for the year 2018 for a feasibility study on using EVs as taxi and tuk tuk (three-wheeled taxi).
As for EV infrastructure, Ministry of Energy, Ministry of Transport and Metropolitan Electricity Authority are gathering information on already-established charging stations and planned ones in order to develop a full coverage in the future.
Source: Measures approved in drive to spur EV production 
Thailand cooperates with Indonesia to push creative industries
Both countries aim to develop target creative industries, especially the fashion industry, the design industry and the broadcasting industry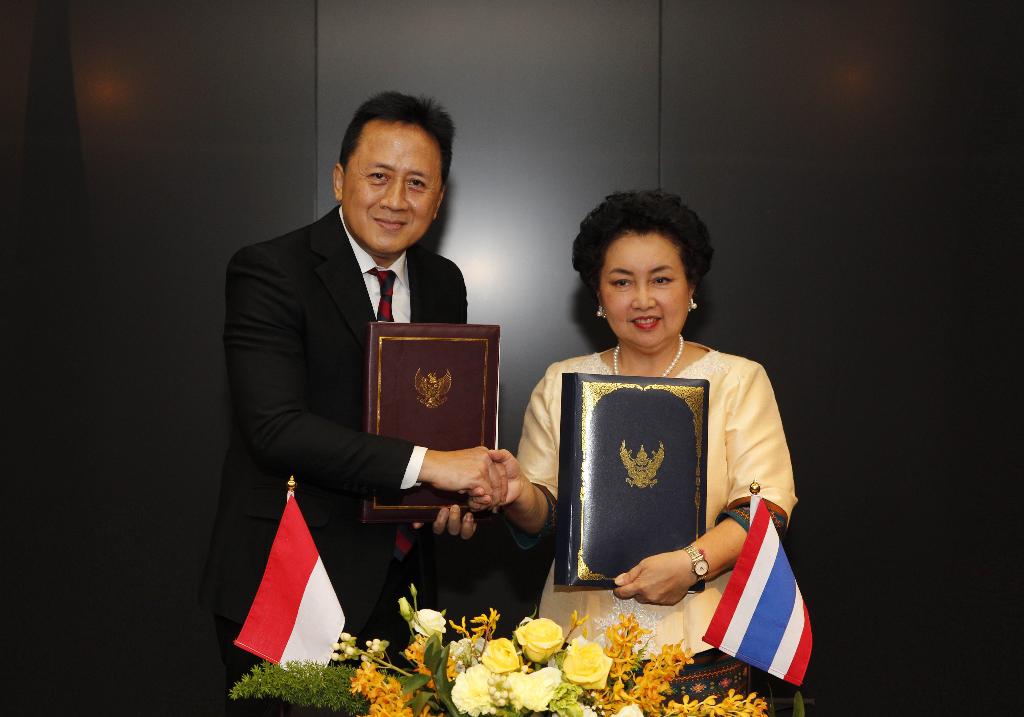 BANGKOK, 14 MAY 2019 (NNT) – Thailand joins hands with Indonesia to push for creative industries starting with three major industries with a growth target of five percent per year.
(more…)
Thailand to become 4th largest production base for EV batteries in Asia
KResearch forecasts that the EV market share in the next five years will increase to one-fourth, or 240,000 units, of the total car sales nationwide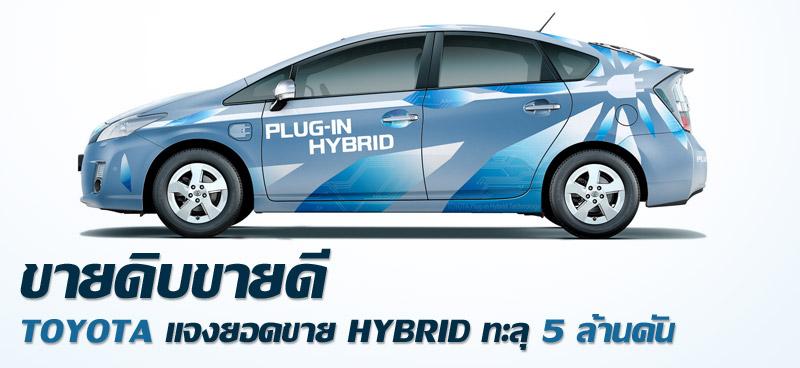 The booming electric vehicle (EV) market in Thailand is increasingly evident in 2019 as a number of automakers have sought the Board of Investment (BOI)'s incentives to produce EVs here.
(more…)
Electric cars will help cut smog in Thailand
A number of proposals have been made for long-term solutions to the problem of pollution caused by vehicle emissions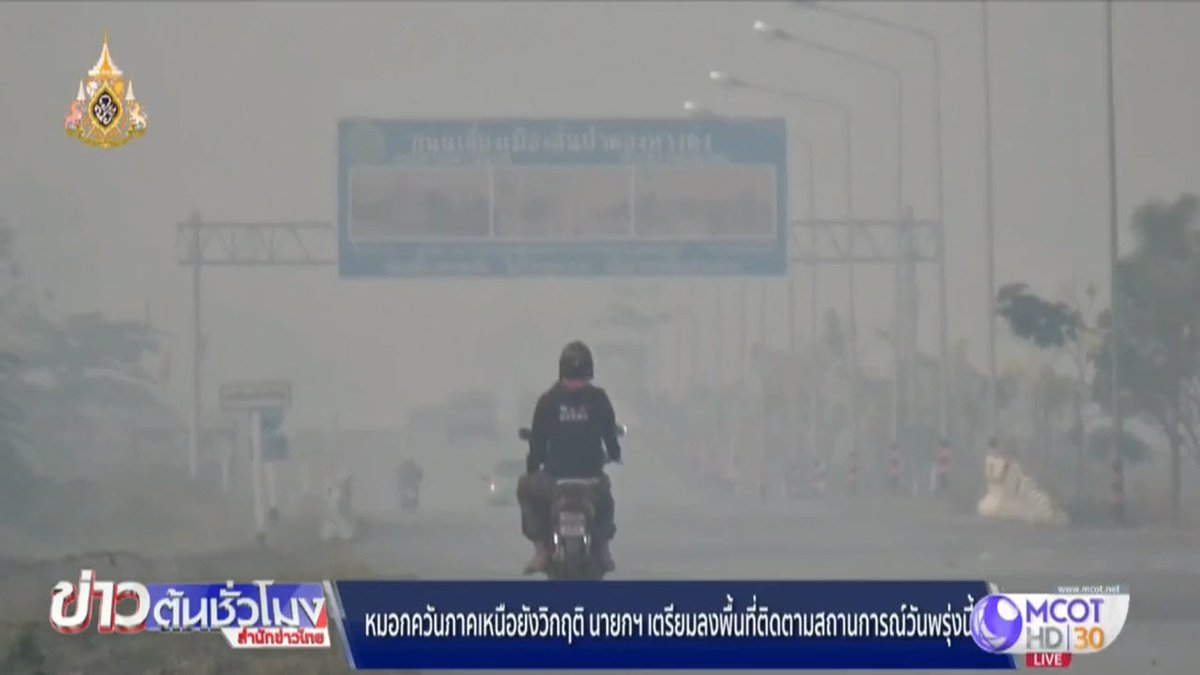 Increasing air pollution in Thailand caused by hazardous particulate matter known as PM2.5 has led many people to ask where this threat is coming from.
(more…)