Thai economy posted strong growth in Q4 but falls short of estimates
The Thai economy grew by 4 per cent year-on-year (yoy) in the last quarter of 2017, while full-year growth was 3.9 per cent, up from 3.3 per cent in 2016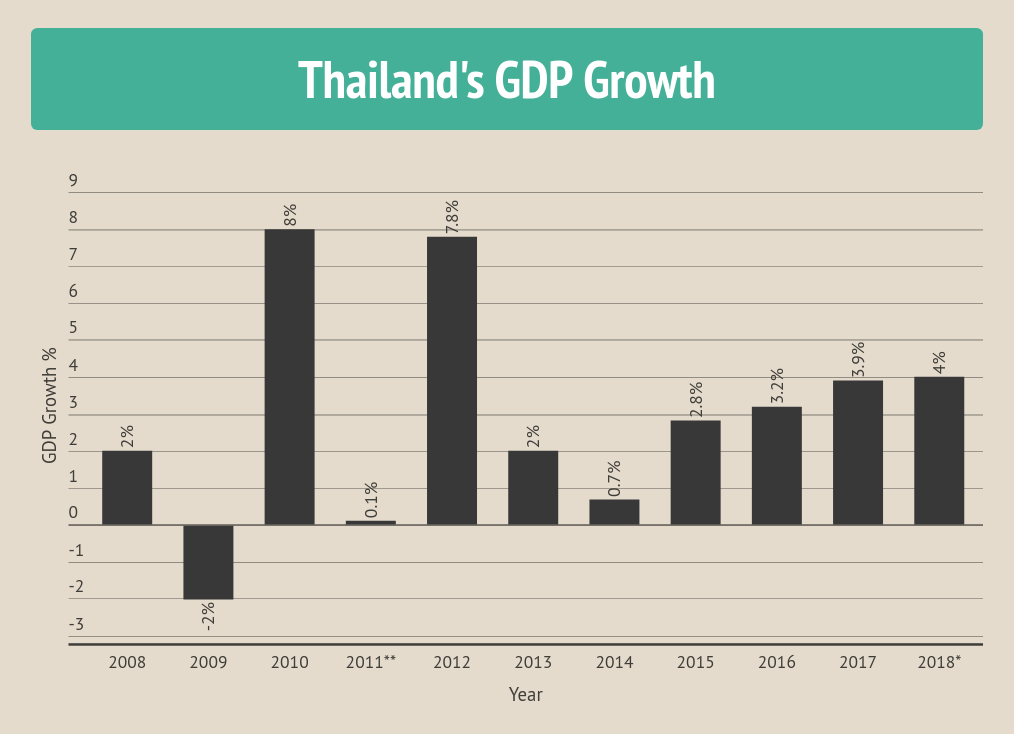 The Thai economy grew by 4 per cent year-on-year (yoy) in the last quarter of 2017, while full-year growth was 3.9 per cent, up from 3.3 per cent in 2016, said Porametee Vimolsiri, Secretary General of the National Economic and Social Development Board.
Thailand's gross domestic product grew 4 per cent year on year in the fourth quarter,  below a Reuters poll of economists forecasting 4.4 per cent growth and slower than the 4.3 per cent growth in the previous period.
Annual economic growth last year stood at 3.9%, compared with 3.3% in 2016.
Investment in the private sector continued to grow for the third quarter in the last quarter of 2017. It grew by 2.4% year on year, compared with 2.5% growth in the third quarter last year.
Exports rose well for rice, natural rubber, tapioca, rubber products, telecommunication equipment, automotive parts, vehicles, machinery and petroleum products.
The government raised its 2018 export growth outlook to 6.8 percent from 5 percent. Thailand's exports, worth about two-thirds of the economy, jumped nearly 10 percent in 2017.
Growth of Thai exports in 2018 may be slower than in 2017. This is in line with growth outlook of Asian exports (excluding Japan) in 2018 which is expected to expand by 5.1%, a slower rate than 7.1% of 2017, according to survey of Asia Pacific Consensus as of December 2017
According to a statement published by the Bank of Thailand last week
The Thai economy as a whole continued to gain further traction on account of continued improvements in exports of goods and services that were driven by stronger global economic growth.
Private consumption continued to expand, especially spending on durable goods, and would be underpinned by government measures. Nevertheless, improvement in overall household purchasing power remained gradual partly due to structural issues in the labor market together with elevated household debt.
Private investment picked up further with the improved economic outlook, and was projected to continue expanding with additional support from government projects. Meanwhile, public expenditure remained an important growth driver despite recent delays in disbursement for investment spending.
Nevertheless, Thailand's growth outlook was still subject to risks that warranted close monitoring, namely uncertainties pertaining to US economic and foreign trade policies as well as geopolitical risks.
Thai Economy likely to miss the 3.5% growth target
Deputy Prime Minister Somkid Jatusripitak said the global economic slowdown hasweakened exports and reduced domestic consumption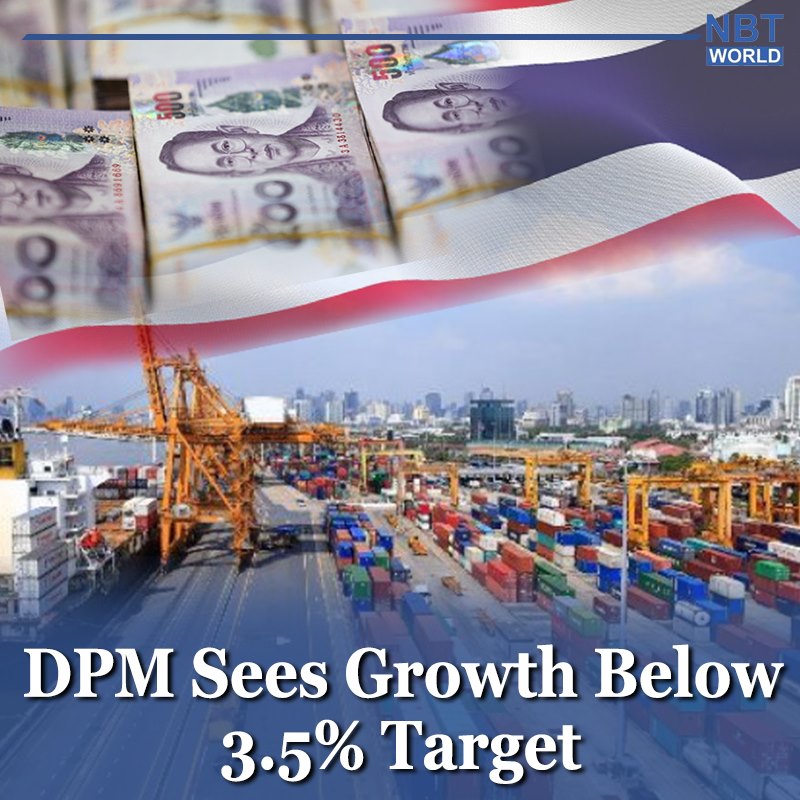 Deputy Prime Minister Somkid Jatusripitak said the Thai economy is likely to stay below the 3.5% growth target as projected earlier.
(more…)
The future of digital TV in Thailand
Digital TV industry encounters pressures from both revenue and cost perspectives leading to a downward trend in operating margin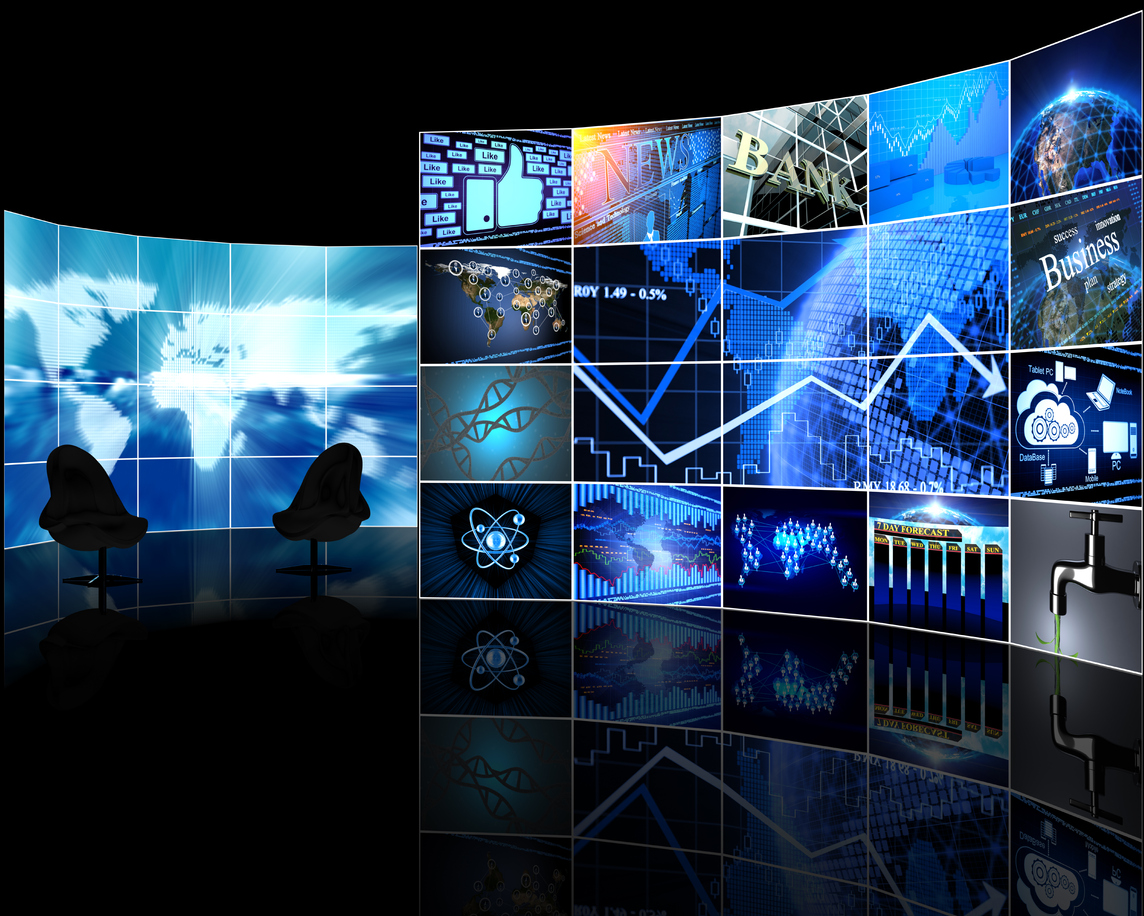 In January 2019, the National Broadcasting and Telecommunications Commission (NBTC) approved in principle for recall of the 700MHz band, currently being used for digital terrestrial television, for 5G development in Thailand.
(more…)
Towards an innovative, inclusive and sustainable economy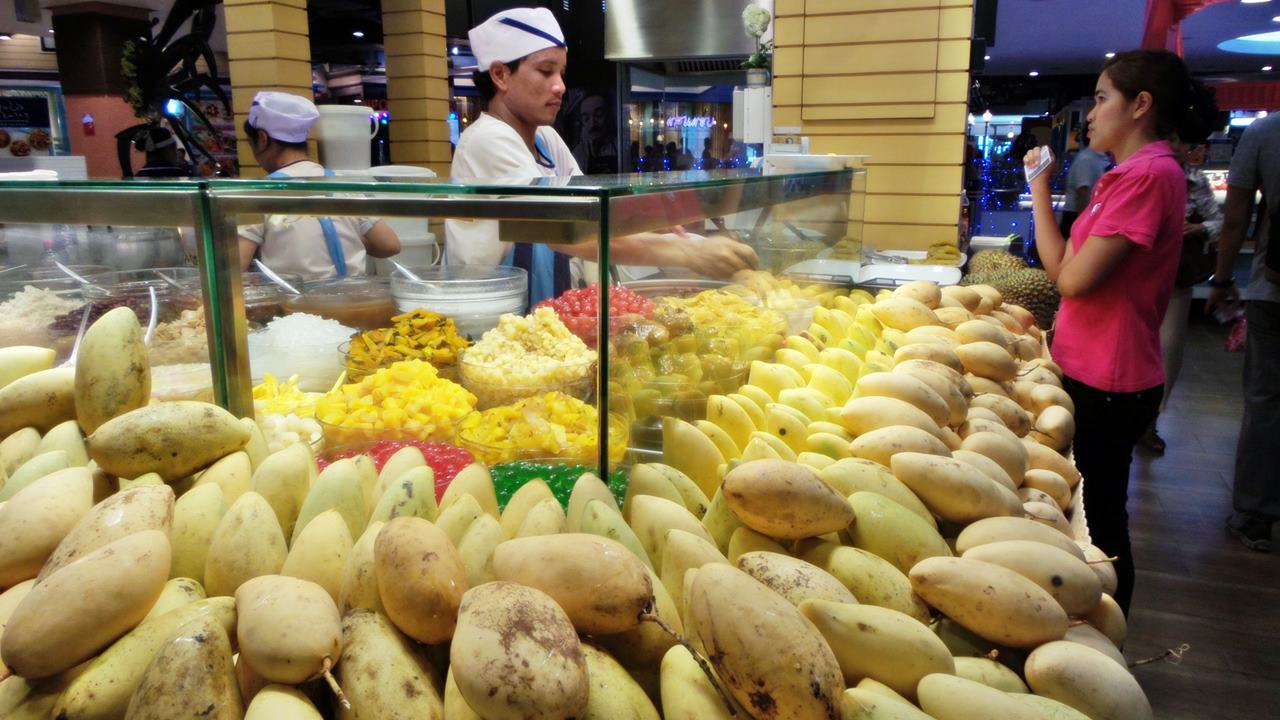 AIn October 1950, the World Bank made a loan of $3 million to Thailand for therehabilitation of the Royal State Railways.
(more…)