Thailand needs more skilled foreign workers
The minimum monthly income for highly-skilled experts Smart Visa has been changed to 100,000 baht and to 50,000 baht for experts in startups and retired experts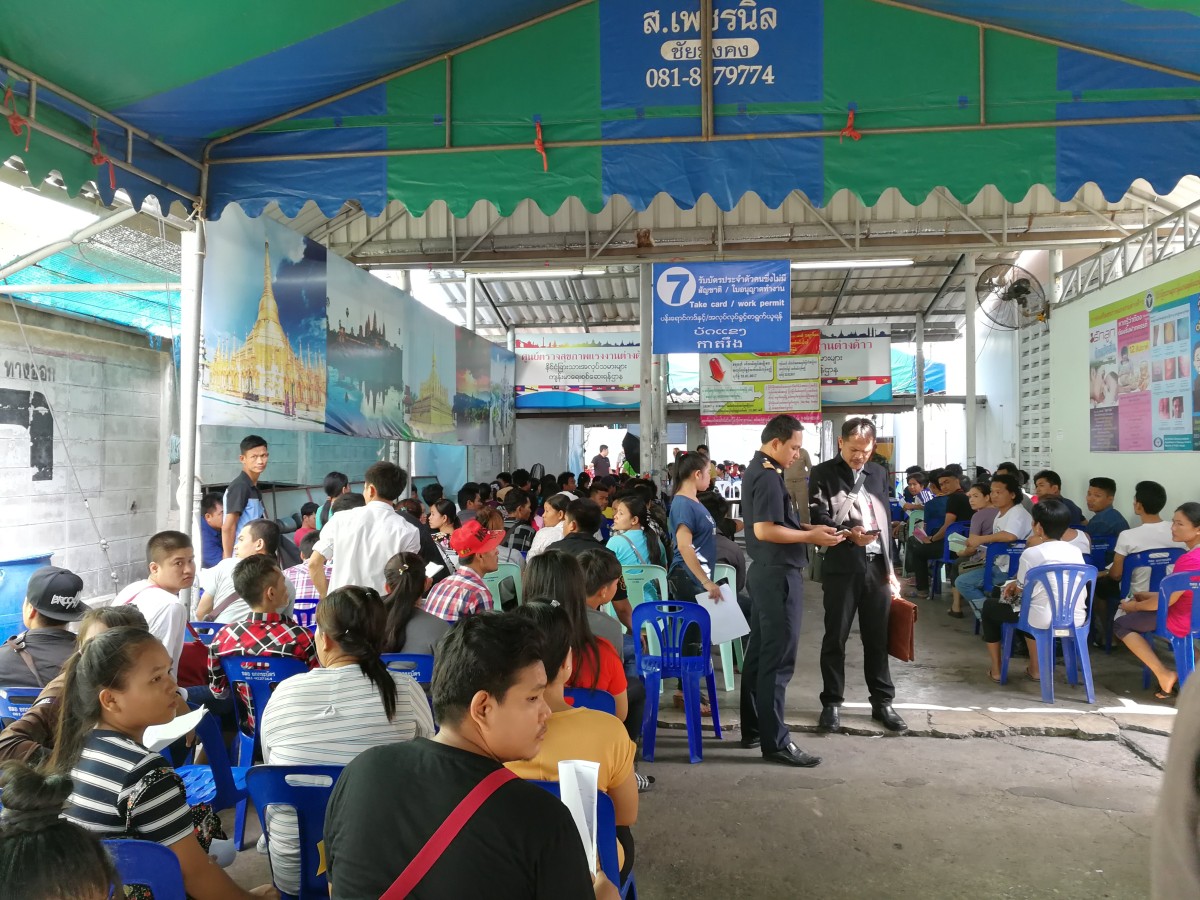 A Thai academic says the nation needs to attract skilled foreign workers to work in the country, especially in the industrial technology sector, to overcome a shortage of skilled-workers.
In a seminar held by the Institute for Population and Social Research of Mahidol University, a university researcher, Ms. Sureeporn Phanpueng , revealed that Thailand needs around 2.3 million more skilled employees to work in innovative and technological industries, robotics, and the health and food industries.
The event was attended by academics and those from related fields. Ms. Sureeporn proposed that the government solve the problem by offering work visas to skilled foreign workers who take up positions in Thailand and by creating an attractive living environment for them.
She also wants the government to promote the transfer of technological know-how between foreign experts and Thai workers, as well as international education in Thailand.
The government is now accepting four-year visa-free grants and free work permits under the "Smart Visa" programme which is targeting industry experts and foreign technology investors.
Thailand's Smart Visa Requirements Made Easier
The Thai government has improved requirements and conditions for the Smart Visa in order to provide greater convenience for foreign investors and experts
For example, the government has changed the income condition for highly-skilled experts and senior executives from a monthly salary of no less than 200,000 baht to a monthly income that also covers bonuses and other incomes.
The minimum monthly income for highly-skilled experts has also been changed to 100,000 baht and to 50,000 baht for experts in startups and retired experts. The adjustments are aimed at increasing the country's competitiveness and ability to attract more specialists.
Similarly, the government has improved various conditions in increasing access to capital for startups and strengthening venture capitalists. For example, investments can now be made through venture capital companies.
For the Thailand 4.0 policy to effectively push for digital transformation, Thai manufacturers will need to first improve the skills of their workforce," said Karel Eloot, senior partner of McKinsey & Company, during an exclusive interview with The Nation.
The Thailand 4.0 policy is intended to modernise the Thai economy by promoting technologically driven industries. The development of the EEC region is a materialisation of the Thailand 4.0 policy where the government aims to turn the three provinces of Chon Buri, Chachoengsao and Rayong into special economic zones.
"Reskilling will be needed for the existing workers. We have identified up to 7 million employees in Thailand who will need to be reskilled in order for companies to digitally transform," he said.
The reskilling is needed because digital transformation will mean new roles and jobs will be created while old ones will be made obsolete, Eloot explained.
Why Thais just don't care about climate change
Thousands of young people marched through cities in Asia Friday, but the demonstration in Bangkok drew few people compared to other countries.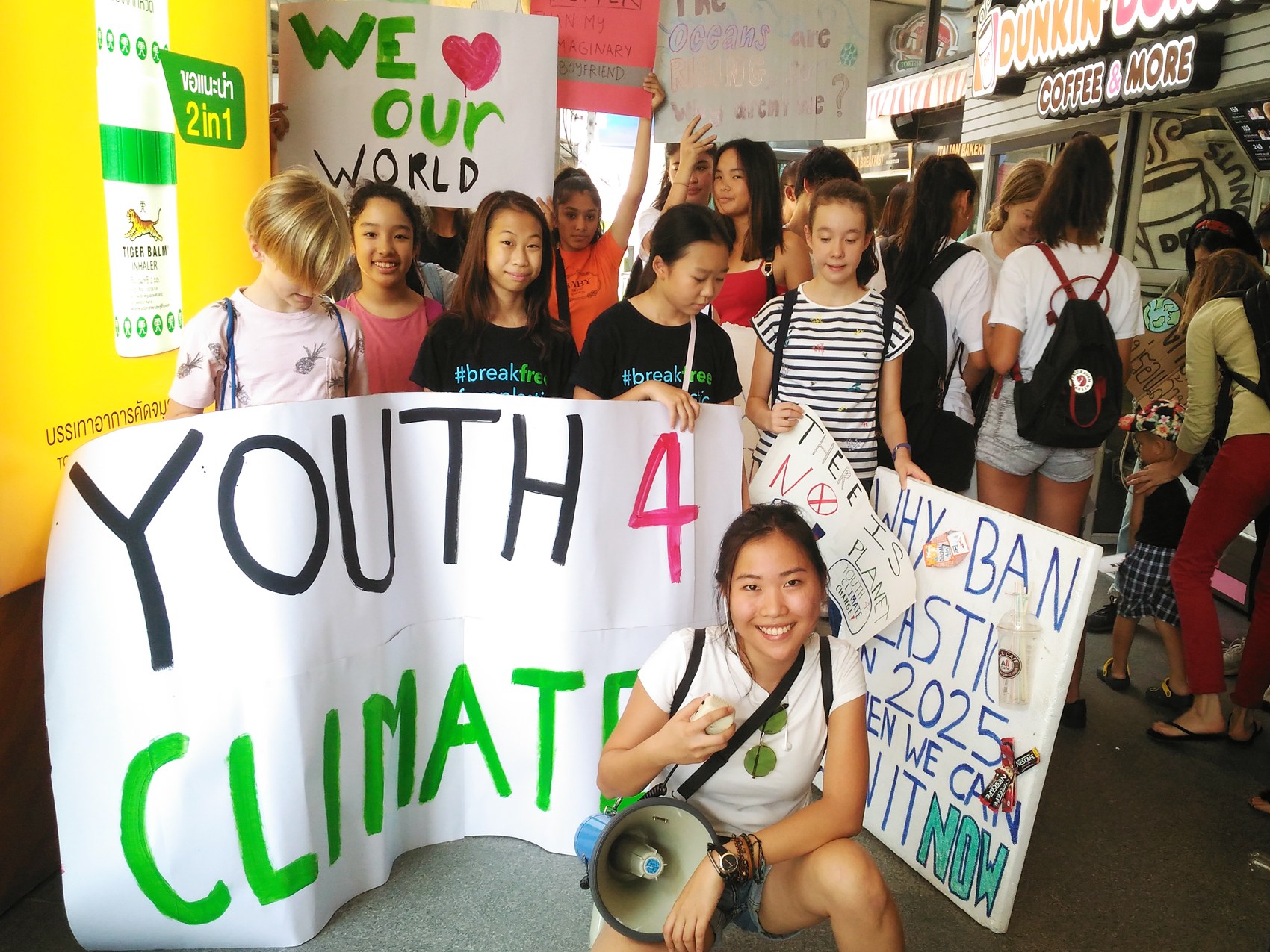 Thousands of young people marched through cities in Asia Friday, but the demonstration in Bangkok to fight climate change drew few people compared to other countries.
(more…)
EEC will require an additional one million workers
Of the one million workers required, a labour shortage in the digital industry is most severe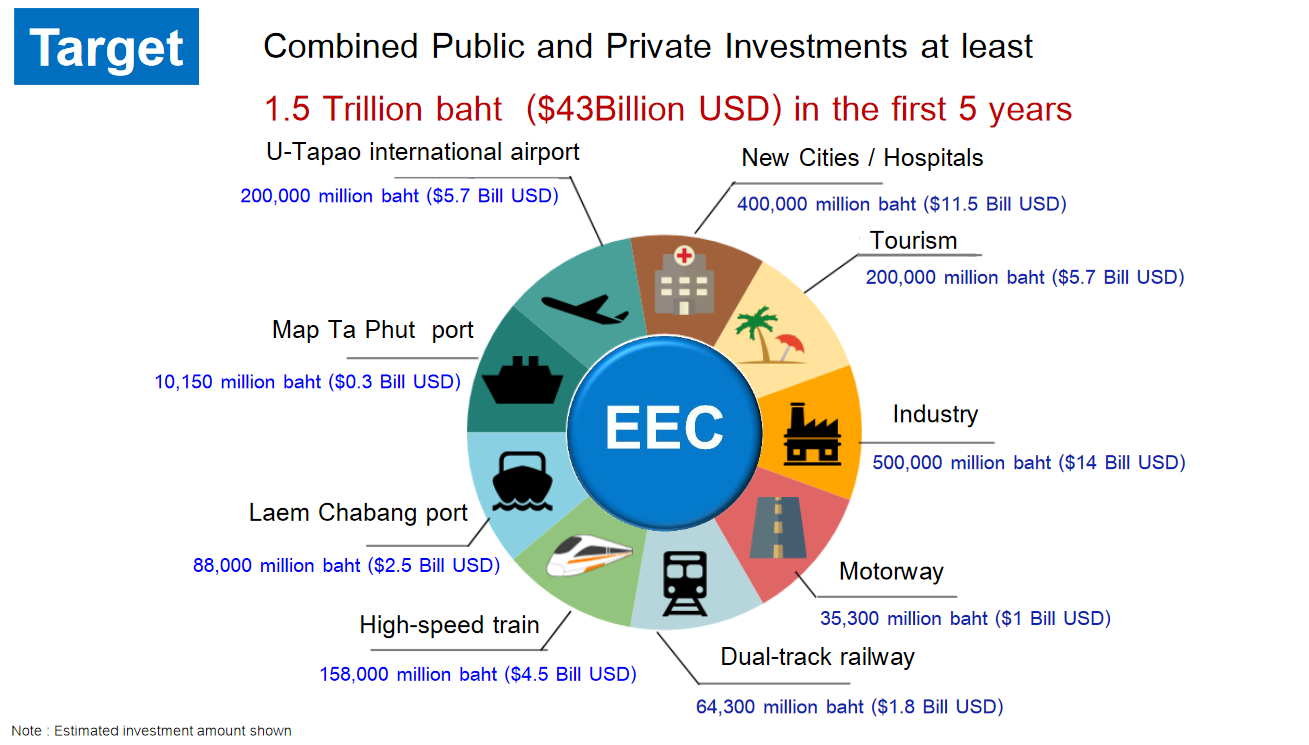 THE EASTERN Economic Corridor (EEC) policy committee has agreed to focus on educational measures to address the problem of labour shortage in the region, allocating Bt725 million to train and improve the quality of teachers, lecturers and students in the economic corridor.
(more…)
Six priorities to strengthen the digital economy in Southeast Asia
The signs of Southeast Asia's digital transformation are obvious from its impressive tech "unicorn" companies, such as GoJek, Grab and Lazada, Sea, Tokopedia and Traveloka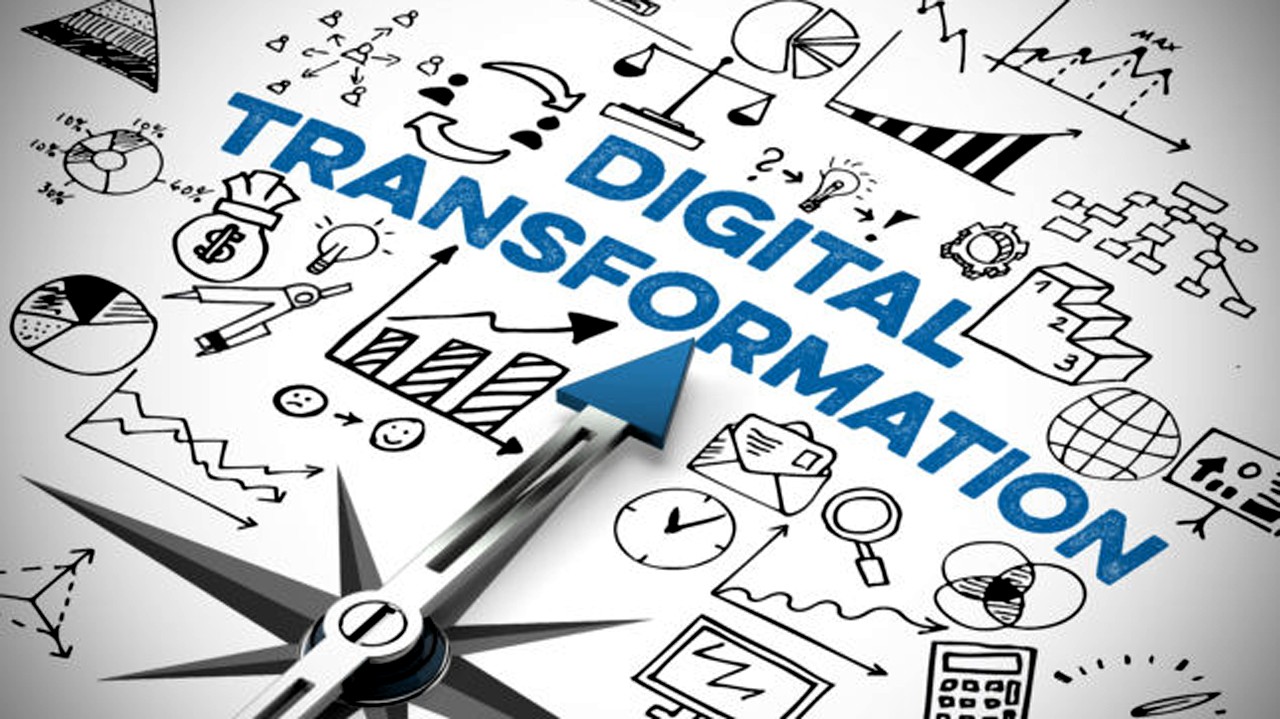 Digital lifestyles, cashless societies, app-based businesses, "smart" nations, virtual services – there is a tremendous amount of excitement in Southeast Asia now about the growth of the digital economy. (more…)