Thai e-Commerce Shoots up to 3.2 trillion baht in 2018
Thai e-Commerce grew the most in ASEAN, with a value of 3.2 trillion baht in 2018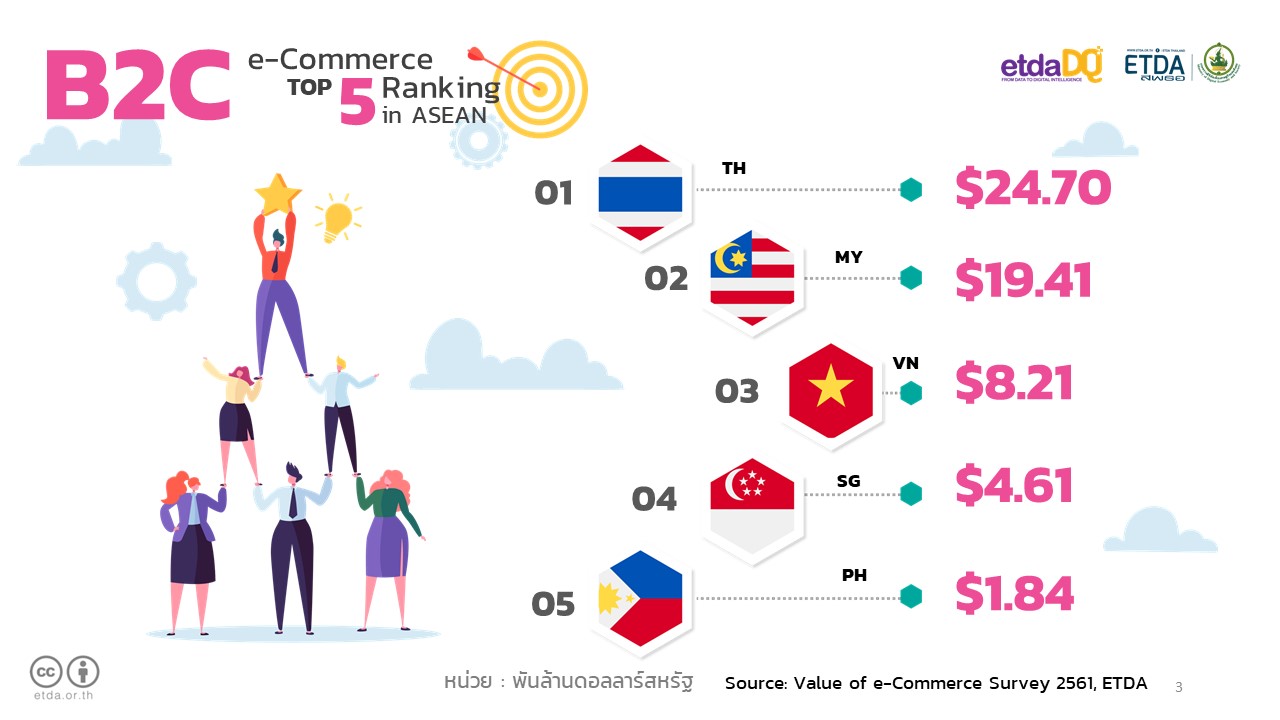 The Ministry of Digital Economy and Society (DE) revealed that Thai e-Commerce grew the most in ASEAN with changes in consumer behaviour in 2018, estimating that the value would shoot up to 3.2 trillion baht.
The number of Internet users in Thailand has grown 4 times over the past 10 years, and many Thai-International platforms have grown to support the number of online shoppers, along with increasing confidence in e-Payment and faster logistics and delivery services.
Service providers have chosen to use Big Data to analyse the behaviour and needs of consumers, while AI is being used to develop the quality of the product and services through uses of Chatbots.
Trends show that growth will continue with the arrival of 5G, creating new innovations that will lift up the quality of life for consumers.
Mrs. Surangkana Wayuparp, the Executive Director and CEO of Electronic Transactions Development Agency (Public Organization) or ETDA, Ministry of Digital Economy and Society (DE) revealed that the results of surveys that value of e-Commerce in Thailand has grown consistently between 8-10% per year. ETDA has been collecting these statistics since 2014.
From 16 to 45 millions Internet users in 10 years
When comparing the number of Internet users over the past 10 years, there were only 16.1 million Internet users in 2008; latest information revealed that in 2017, there were 45.2 million users.
Thai e-Commerce is to develop even further because, statistically, Thailand has over 45 million Internet users (in 2018), 124.8 million mobile subscribers (2019), 44 million people using LINE messenger (2019), 52 million Facebook users (2019), and there is a trend that points to the value of e-Commerce in Thailand reaching up to 3.2 trillion baht (2019)
This reflects the change in consumer behaviour that has come as a result of the changes in technology and communication devices, as well as the reduction of the price of these devices and services, which has resulted in more people having more online access.
This has resulted in the e-Commerce market of Thailand growing as well, including increasing numbers of both buyers and online sellers, which is also in line with the growth of platforms by Thai and international businesses.
Thailand to fight counterfeit product sales online
Any buyers who want to report pirated or counterfeit products being sold online can contact the Department of Intellectual Property hotline on 1368.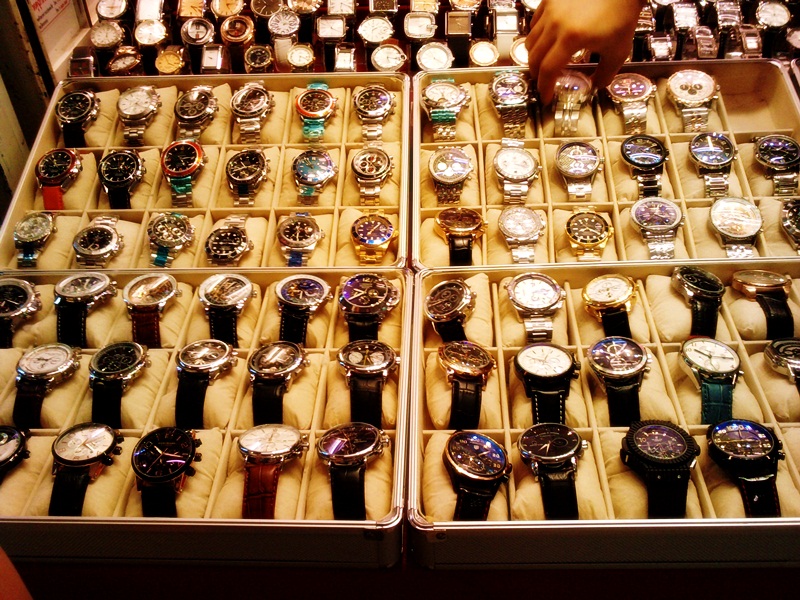 Thailand's Department of Intellectual Property is cooperating with a famous online shopping website owner to resolve and prevent counterfeit product sales online.
(more…)
The State of eCommerce in Southeast Asia
Mobile apps are playing a vital role in the development of e-commerce. According to a report by Google and Temasek, there are more than 350 million internet users in the six largest markets in Southeast Asia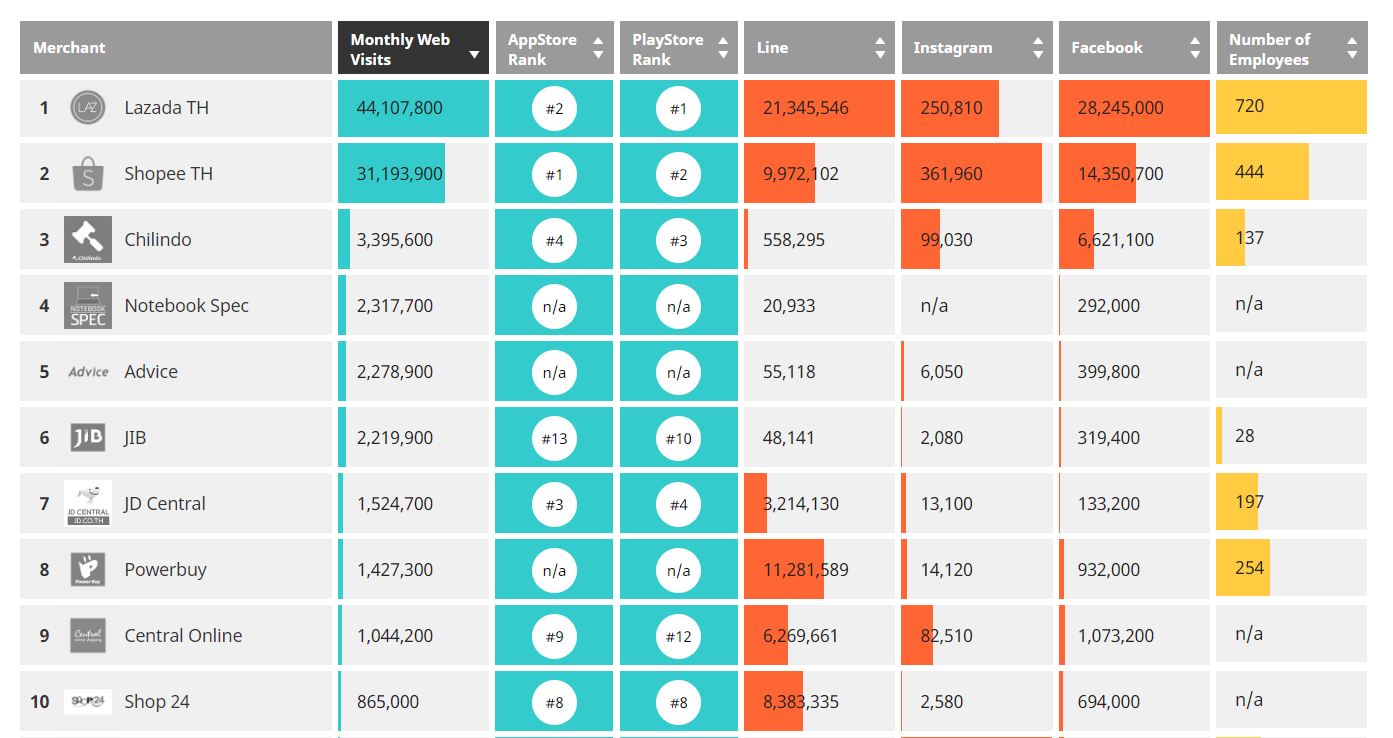 The Map of E-Commerce ranks Thailand's top e-commerce players based on their average quarterly traffic, mobile application ranking, social media followers and number of staff. Data was collected in April 2019.
(more…)
Bangkok among 12 Top E-commerce Cities in Asia
E-commerce is expected to grow strongly in the coming years driven by the increasing number of users of mobile phone and internet, and the good news is the fact that Bangkok's full potential has not been realized yet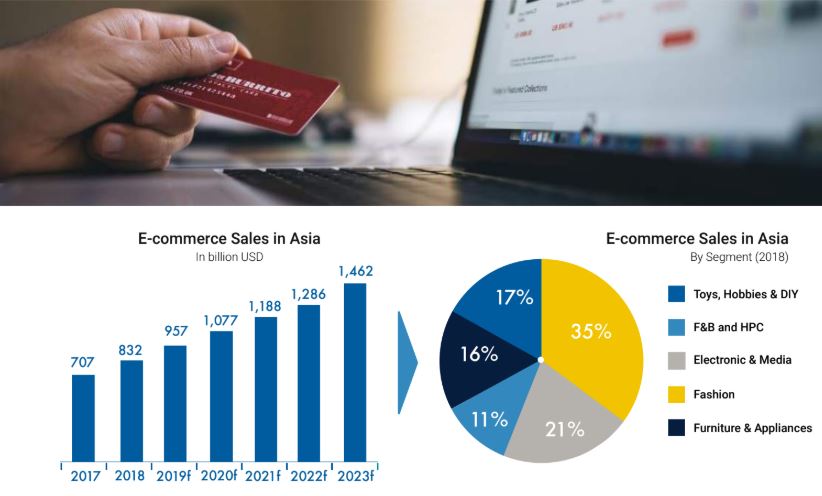 An "e-commerce city" can be defined as an urban city that has interconnected systems that make up an e-commerce ecosystem.
(more…)