Thai Cabinet approves three packages to boost domestic tourism
The Thai Cabinet has approved three tourism campaigns, aimed to kick start the recovery of the tourism sector from July to October.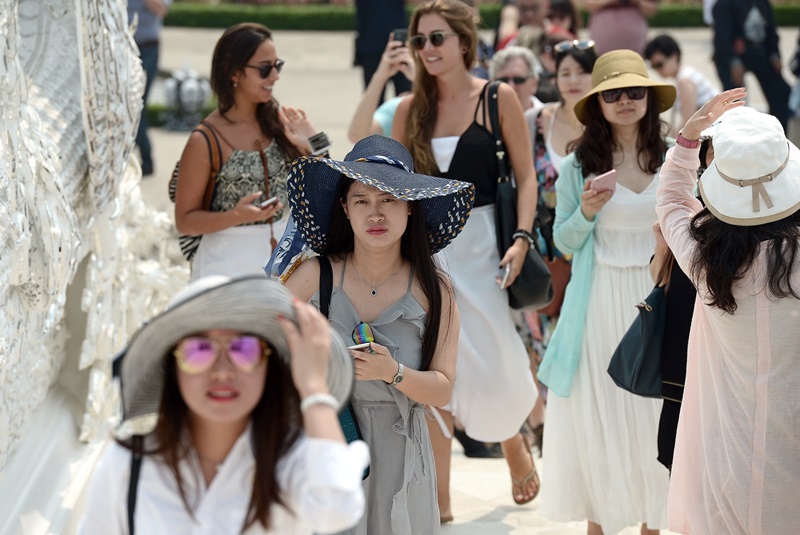 The Cabinet has approved three tourism campaigns, aimed to kick start the recovery of the tourism sector from July to October.
Thailand's Cabinet approved three packages intended to boost Thailand's declining tourism industry, hit hard by the COVID-19 pandemic.
The funding for the three packages will come from the 1.9 trillion baht budget intended to cushion the impacts on the economy and the Thai people from COVID-19 pandemic.
Medical personnel given 2000 baht to travel
The first package is intended to provide incentives to about 1.2 million front-line medical personnel and public health volunteers. Each will be given 2,000 baht travelling expenses for two days and one night. The package is estimated to cost the taxpayer 2.4 billion baht.
The second package is intended to encourage two million people to travel and spend. Each will be given 1,000 baht to cover 40% of their travel by air, public bus or by rented car. The cost of this package is estimated at 2 billion baht.
40% discount on hotel expenses
The third, which will cost an estimated 18 billion baht, will cover 40% of the hotel expenses of customers, for room rates not exceeding 3,000 baht per night, and food expenses.  Hotels wanting to join this program must register with the state-owned Krung Thai Bank.
In the January-March period, foreign tourist numbers in Thailand slumped 38% to 6.69 million, with the number of Chinese visitors down 60% to 1.25 million.
Last year's foreign arrivals were a record 39.8 million and spending from foreign tourists amounted to 1.93 trillion baht, or 11% of gross domestic product.
 ​In March 2020, the Thai economy contracted at a higher rate than the previous month, said the Bank of Thailand in a press release. 
Thailand eases travel restrictions for 56 countries
Tourists from 56 countries including Australia, United Kingdom, France, Sweden, Switzerland, and the United States can now travel to Thailand without visas.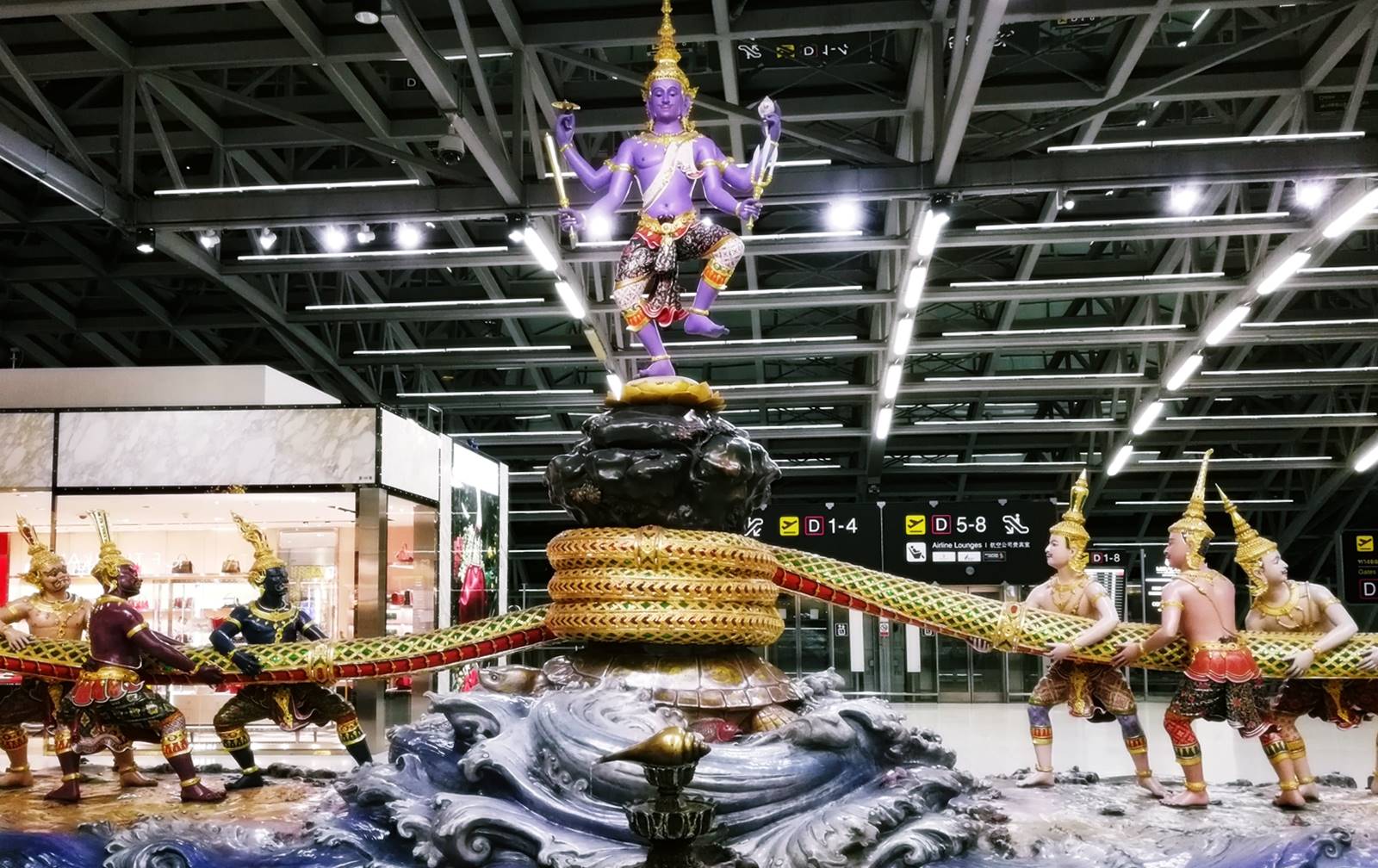 The Thai government is easing travel restrictions for citizens from 56 countries to help the country's pandemic-hit tourism industry recover, but foreign visitors are still required to undergo a mandatory 14 days hotel quarantine.
(more…)
TAT Launches "Single Journey" Tours encouraging Single people to travel domestically
The Tourism Authority of Thailand (TAT) has launched a special tourism program, the "Single Journey" promoting nine programs that are suitable for single people.
The Tourism Authority of Thailand (TAT) together with Thai Smile Airways, leading online travel and lifestyle platform Drive Digital, and application Tinder have launched a collection of new 'Single Journey' tours around Thailand specifically designed for the single traveller.
(more…)
TAT & Locanation launch new hotel bookings platform touting "Quarantine Paradise"
One-stop solution provides foreign visitors to Thailand with world-class information and direct ASQ hotel bookings for quarantine and control convenience
The Tourism Authority of Thailand (TAT) and Thailand-based Locanation Company Limited jointly launch the newly-developed asq.locanation.com website under the 'ASQ Paradise' project to provide arriving foreign visitors with world-class information regarding standards for quarantine and control at Alternative State Quarantine (ASQ) hotels located around Thailand.
(more…)