Thailand 4.0 could benefit MICE tourism
Thailand Convention and Exhibition Bureau (TCEB) anticipates the growth of business events and expects newfound interest in areas outside of Bangkok including Hua Hin and Pattaya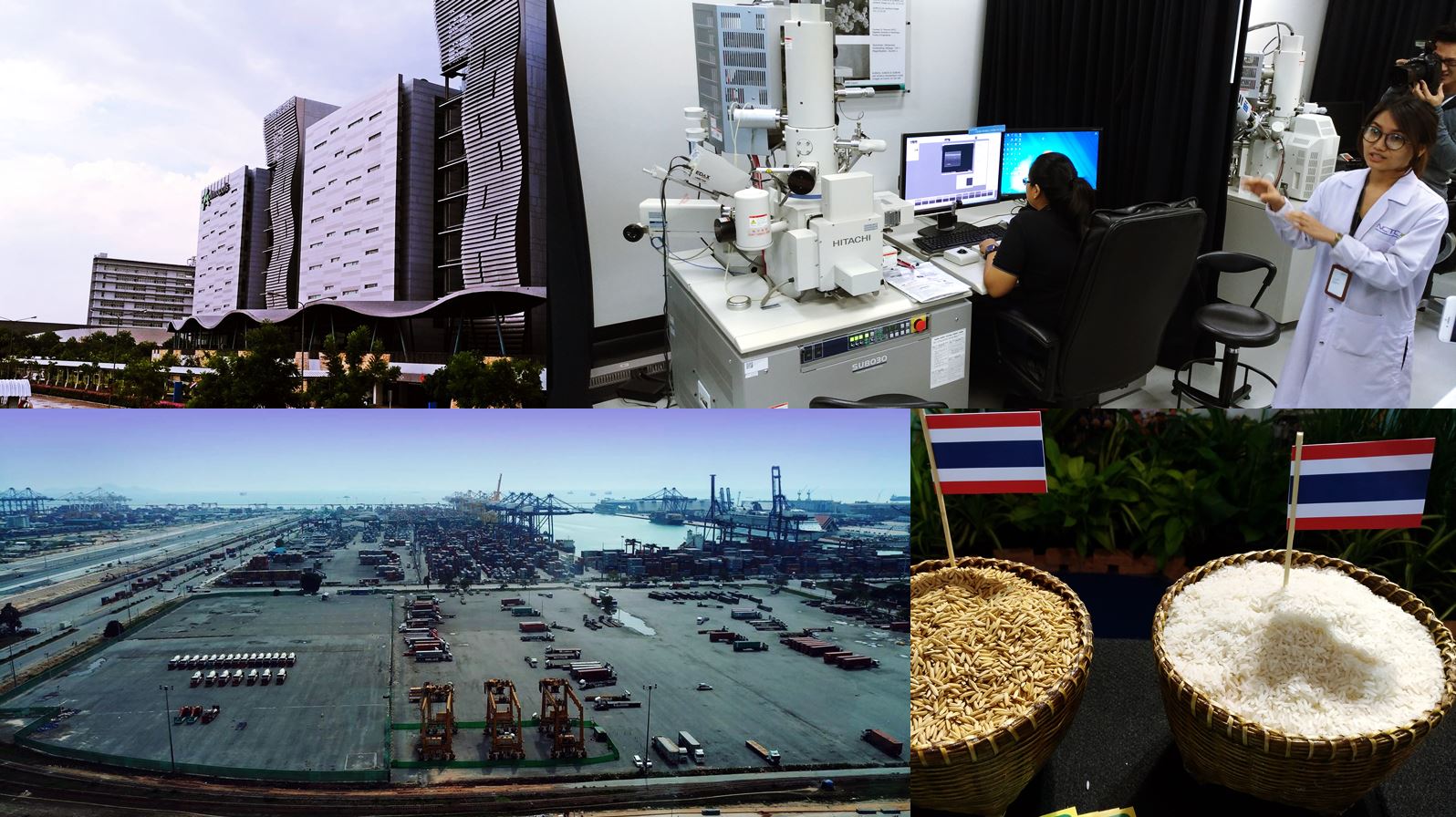 A spate of economic reforms and infrastructure projects are being rolled out under 'Thailand 4.0', a large-scale government strategy that aims to elevate the country's development model.
Mega projects within the strategy include a submarine cable network that connects Thailand, Hong Kong and China, an electric rail system in Bangkok, and the expansion of major airports including Suvarnabhumi Airport, Don Mueang International Airport and Chiang Mai International Airport.
News of projects in the pipeline has sparked interest from foreign players in the region including India and Japan.
Where investors are eager to tap into opportunities, the MICE industry will undoubtedly flourish from this uptick of activity. Thailand Convention and Exhibition Bureau (TCEB) anticipates the growth of business events and expects newfound interest in areas outside of Bangkok including Hua Hin and Pattaya.
Plans are underway to grow Pattaya as a MICE destination.
Thailand 4.0 is an economic model that aims to unlock the country from several economic challenges resulting from past economic development models which place emphasis on agriculture (Thailand 1.0), light industry (Thailand 2.0), and advanced industry (Thailand 3.0).
"By enhancing MICE as a driving force behind the economic growth, we connect the international business community including Thailand 4.0-targeted industrial segments through diverse strategic approaches," said Supawan Teerarat, vice president of TCEB's strategic and business development.
The Thai government is also developing new growth hubs to support Thailand 4.0 by starting with the Eastern Economic Corridor (EEC) which covers Rayong, Chonburi, and Chachoengsao provinces, with a total area of 13,000 square kilometers.
'Thailand 4.0' a boon for MICE tourism | CEI News | Campaign Asia
Online intellectual property dispute platform to go live next year
The online dispute settlement platform for intellectual property cases will assist with cases related to copyright, patents, and trademark infringements using digital technology.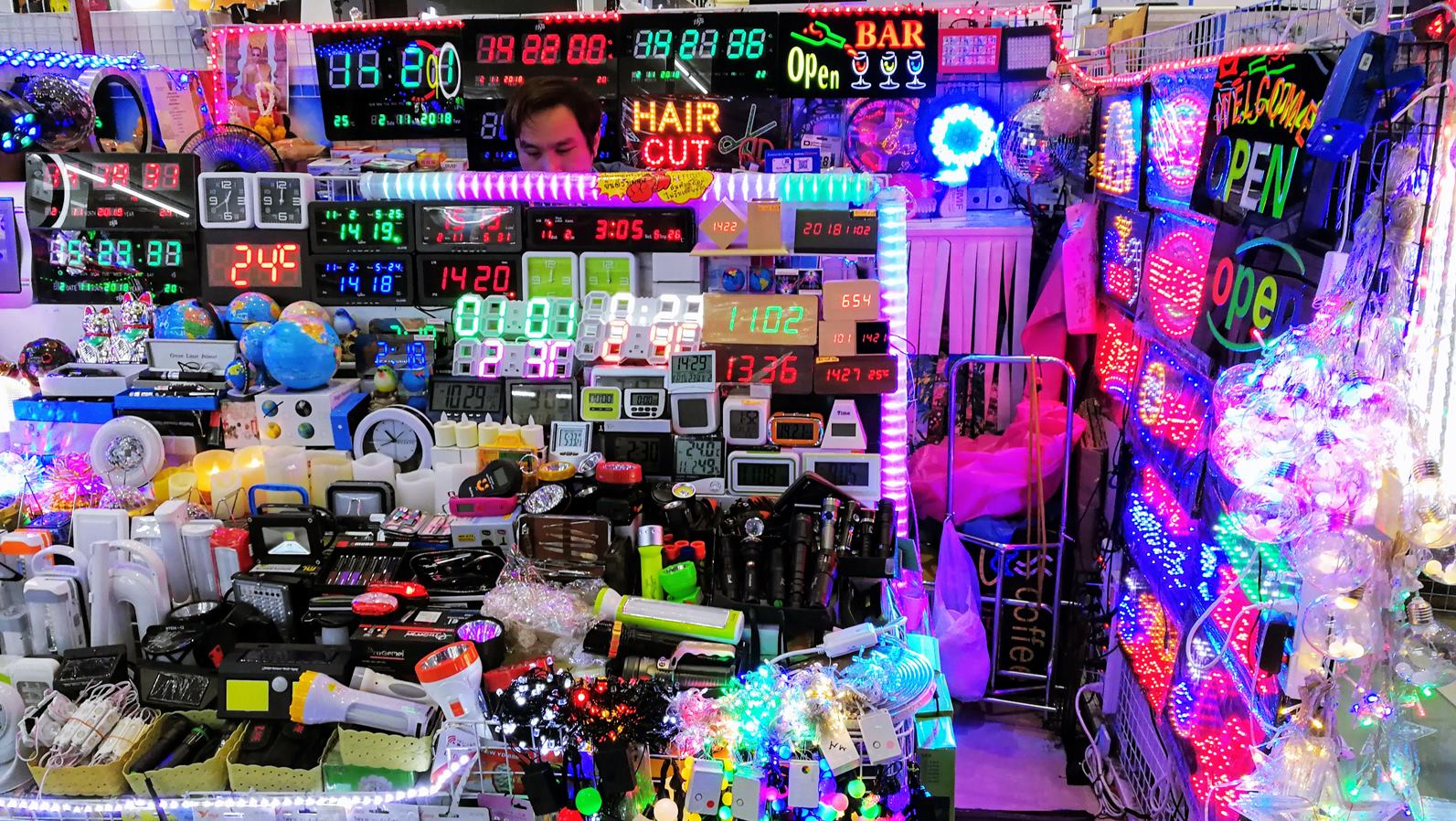 BANGKOK (NNT) – The Department of Intellectual Property has introduced its online dispute settlement services covering intellectual property cases that it developed with the Thai Arbitration Institute.
(more…)
Thailand pushes for "Ease of Doing Business" reforms
Thailand is in the process of responding to the World Bank's advice and the "Ten for Ten" proposal by five ambassadors to Thailand, according to Deputy Prime Minister and Minister of Energy Supattanapong Punmeechaow.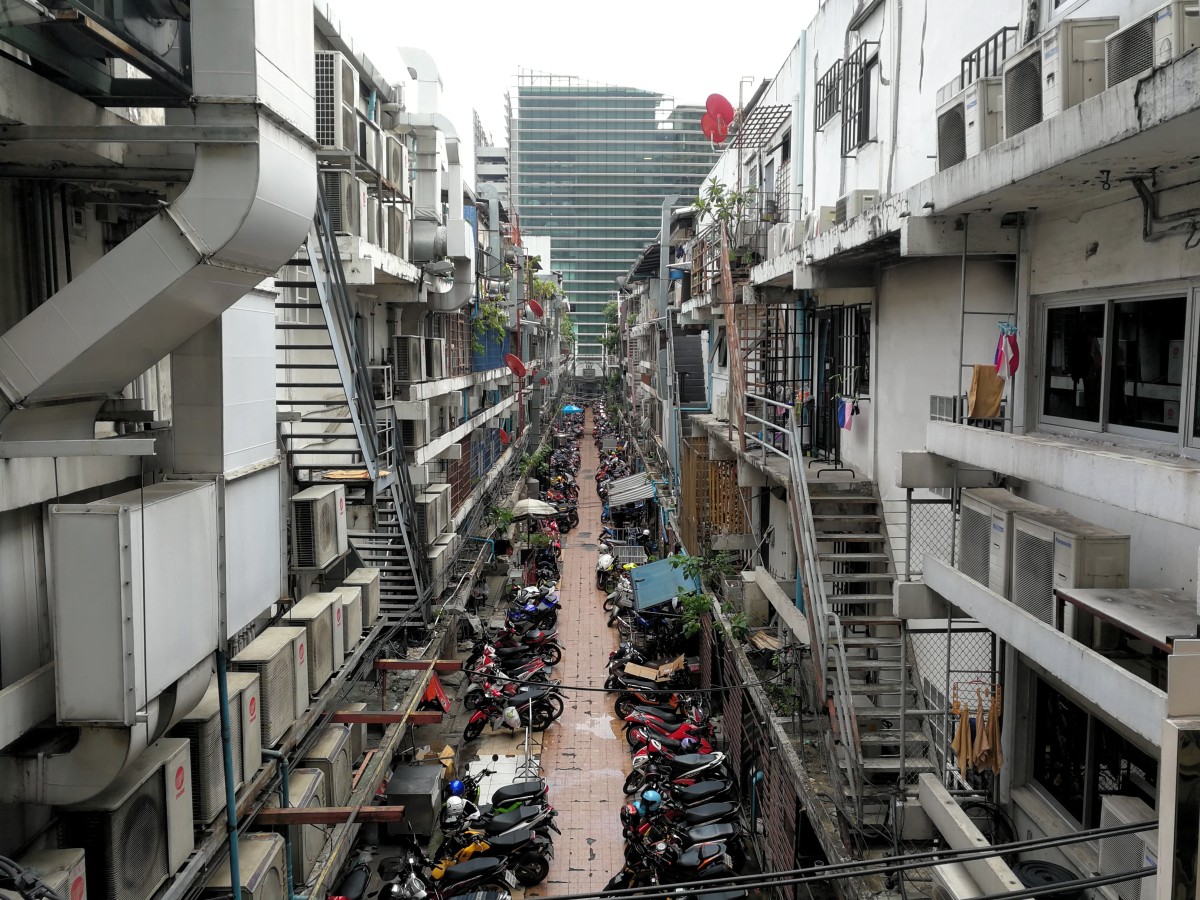 The government has made improving the business environment in Thailand a key policy by setting a goal to raise the ranking of the ease of doing business to be among the top 20 countries in the world.
(more…)
Thailand remains in pole position for the highest funds raised across Southeast Asia
Taking the top two spots on the region's leaderboard this year are Thailand's Central Retail Corporation Public Company Limited and SCG Packaging Public Company Limited with US$1.77 billion and US$ 1.27 billion funds raised respectively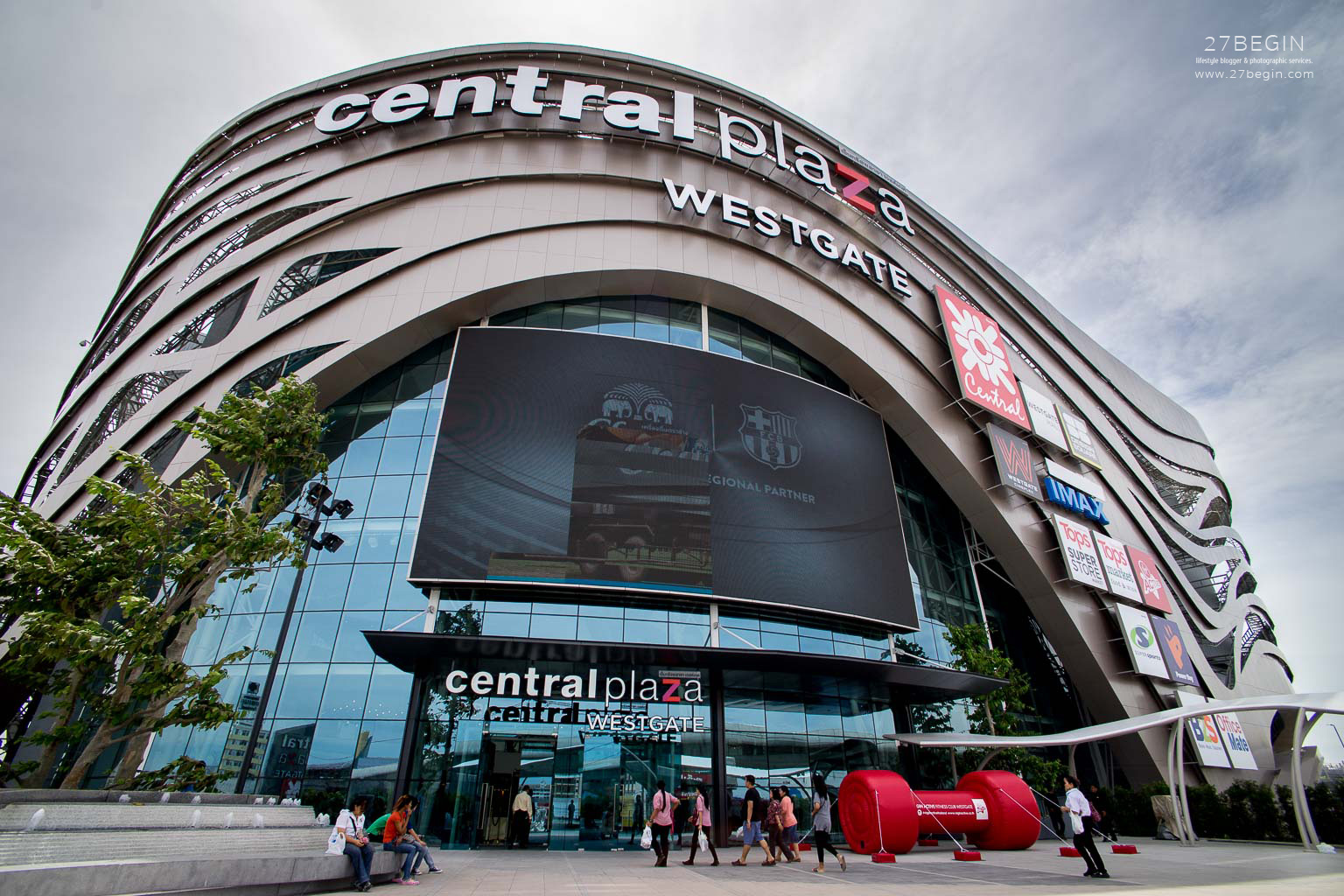 THAILAND, 26 November 2020 — Capital markets across Southeast Asia stayed resilient in 2020 despite a host of uncertainties from the evolving global health crisis to the worsening US-China trade tensions and the impact of the US presidential elections.
(more…)