A challenging Baht for the Thai economy in 2019 ?
Exporters are increasingly worried as the Thai baht continues to perform against the US dollar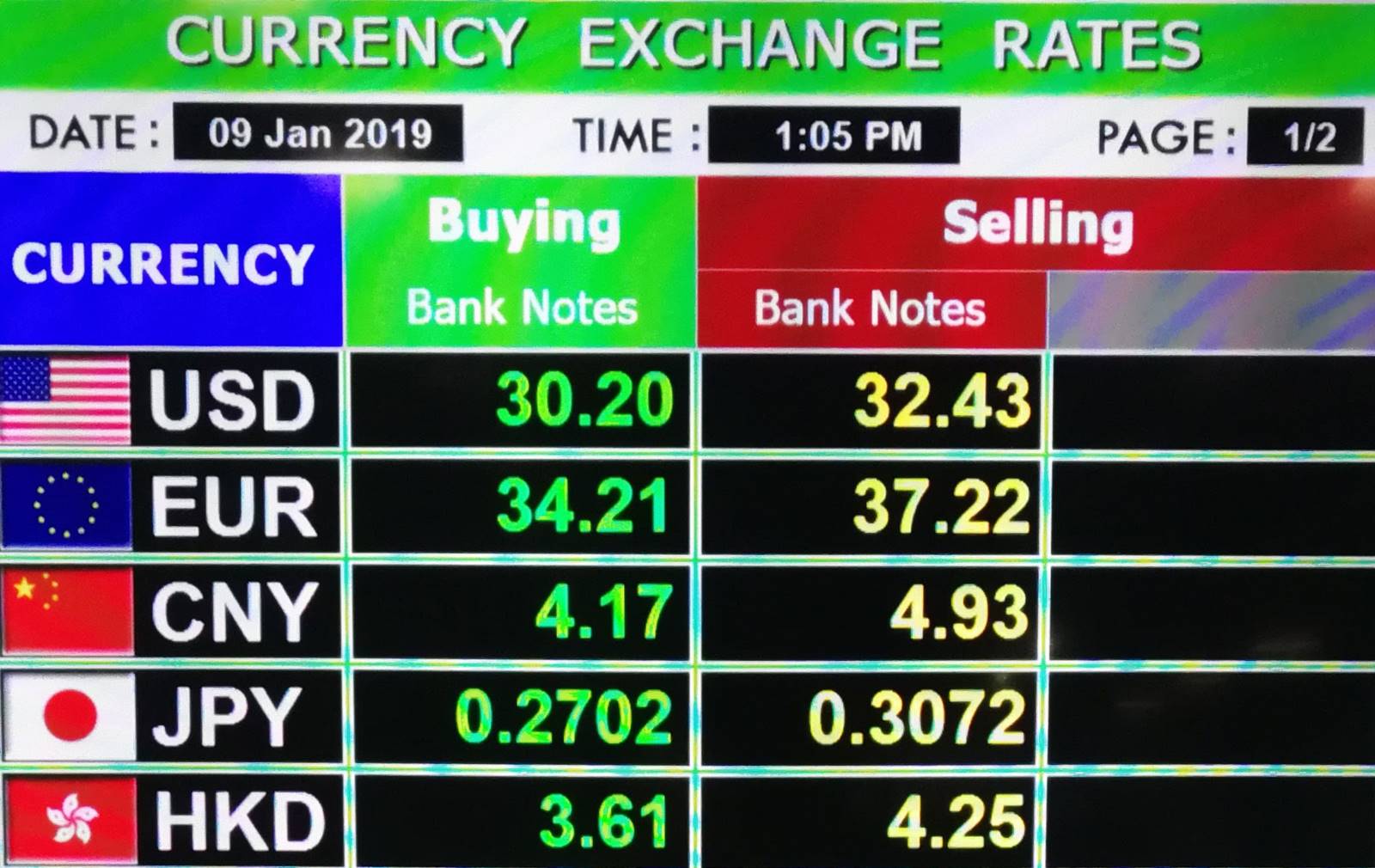 Thanks to Thailand's walloping US$207 billion of foreign reserves, Thai baht's climb of about 5% against the dollar in the past six months is the strongest in the world, according to data compiled by Bloomberg.
This may be good news if you plan to travel abroad, but not so good if your business is exporting Thai products.
According to KBank forecast, the baht's value could appreciate to 31.50 against the US dollar this quarter because prevailing global financial volatility is poised to compel investors to seek refuge in new safe-haven destinations.
"It will be tough this year," said Duangrat Prajaksilpthai to the Bangkok Post, an economist at TMB Bank.
"Exports were already expected to slow down because of the impact of the trade war. Baht strength on top of that will curb export revenue when converted to local currency."


Duangrat Prajaksilpthai, economist at TMB Bank.

The Bank of Thailand raised its benchmark interest-rate in December for the first time since 2011, by a quarter point to 1.75% , but the baht's climb could complicate the central bank efforts to normalize policy by weighing on already below-target inflation.
Thailand's current account balance accounted for 10.8% of GDP in 2017, thanks to increasing tourism revenues, is also the eighth highest in the world, based on data compiled by the International Monetary Fund.
Aging society and skill shortage key issues in Thailand's economy
According to Moody's latest Research Announcement, Thailand will sustain fiscal and external strength regardless of political developments; but structural challenges persist.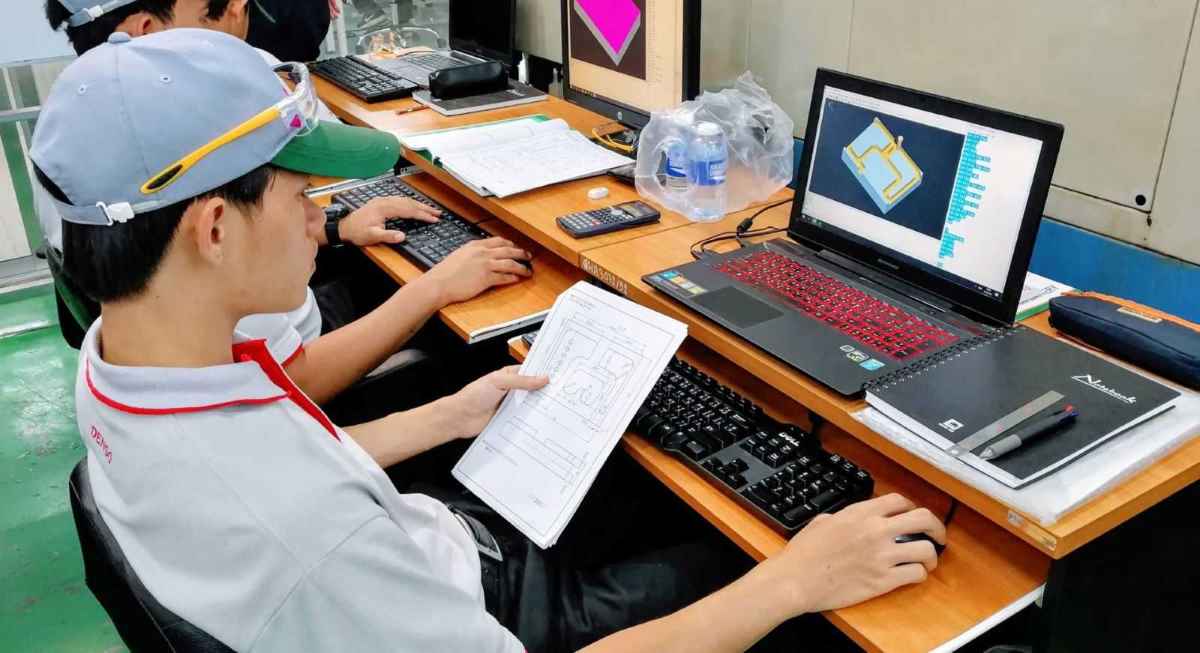 13 June 2019 Singapore, June 13, 2019 — —Thailand will likely maintain continuity on infrastructure investment, after the country's recent election results.
(more…)
Thai vehicle production shrinks 6.11% YoY in May
Thai vehicle production in May 2019 was 181,338 units, which is 6.11 percent lower than the previous year due to declines in both domestic and international markets.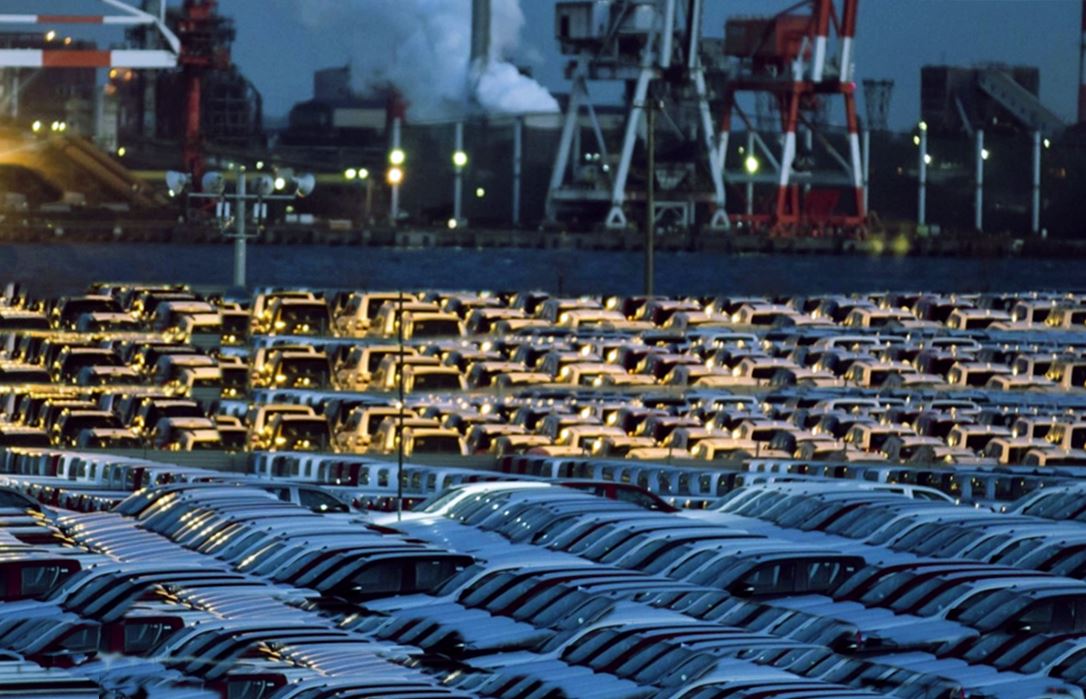 BANGKOK, 14 June 2019 (NNT) – The Thai vehicle production yield in May 2019 was lower by 6.11 percent year-on-year due to implications from both domestic and international markets, says Federation of Thai Industries.
(more…)
EIC cuts 2019's growth forecast to 3.3%.
EIC has revised down the forecast for Thailand's GDP growth in 2019 to 3.3%, from the previous projection of 3.6%.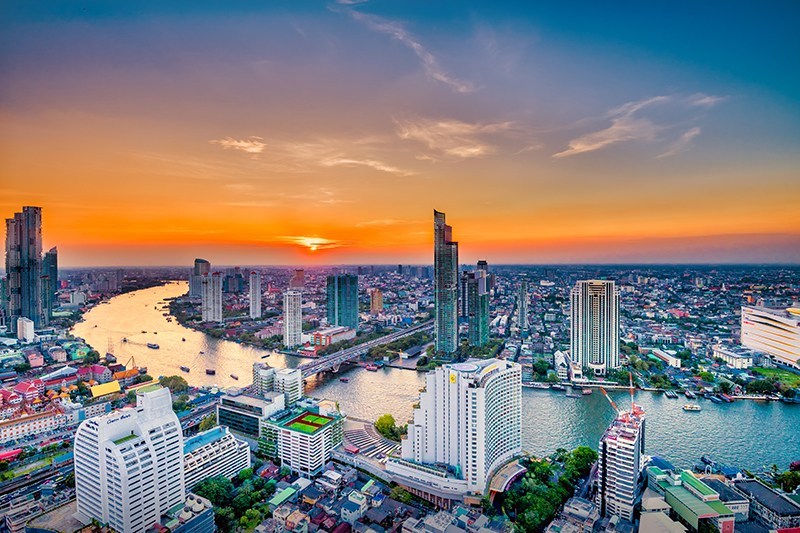 The Office of the National Economic and Social Development Council (NESDC) reported that Thailand's GDP expanded by 2.8%YOY (compared to the same period last year), or 1.0%QOQ_sa (seasonally adjusted compared the previous quarter) in Q1/2019.
(more…)