Thai Startups get a boost with 10Bln baht BOI funding
The National Innovation Agency (NIA) has launched "startupthailand.org", a revamped version of its former website aimed at becoming a hub for Thai startups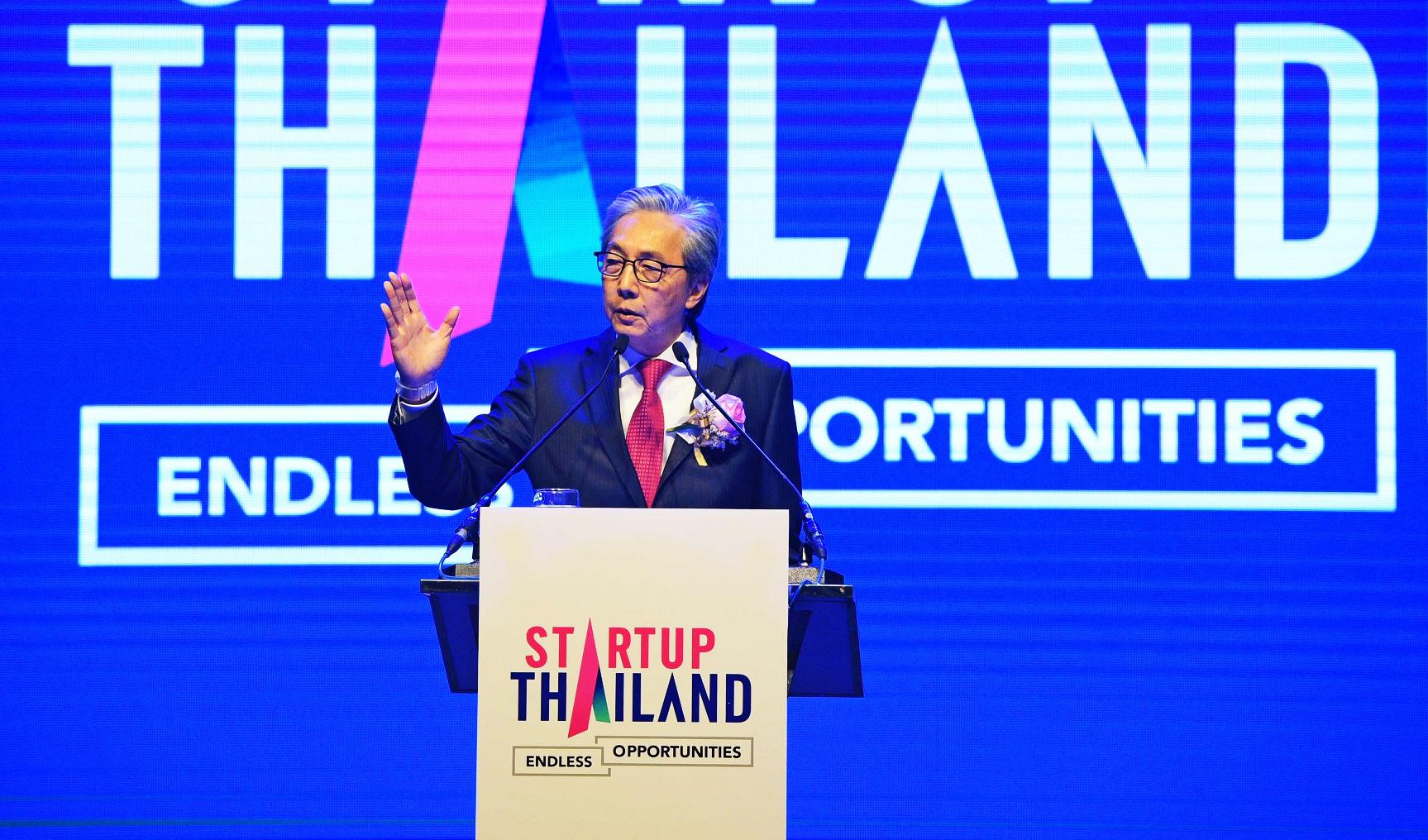 In order to position Thailand as a startup hub in Asia by 2020, the government has ordered the Board of Investment (BoI) to spend 10 billion ($312 milion) baht of the Competitiveness Fund on the startup community as well as demanding the acceleration of three startup-related laws.
"Accelerating and creating more startups is a core government policy to energise entrepreneurs for the future innovation-based economy and to drive Thailand's economic growth in the long run," said Somkid Jatusripitak, deputy prime minister, in a speech at Startup Thailand 2018 reports the Bangkok Post
The National Innovation Agency (NIA) has launched "startupthailand.org", a revamped version of its former website aimed at becoming a hub for Thai startups and fostering growth in the Thai startup ecosystem.
The site is an ecosystem database that allows businesses from the Thai startup community to register and receive accreditation from the Ministry of Science and Technology's Startup Thailand scheme. It will enable them to gain access to various privileges from the government such as tax exemptions and funding.
Science and Technology Minister Suvit Maesincee said this year the ministry will collaborate with related agencies to speed up enforcement of three regulations, including the Startup Act
Smart Visa and innovation district schemes
"Along with the smart visa and innovation district schemes, these initiatives should increase capital in Thai startups to 100 billion baht from nearly 40 billion in 2018," he said.
Thailand's Smart Visas are available for investors, executives, talented individuals and those involved in start-up incubators and accelerators to stay in Thailand for up to four years.
There is, however, one important requirement: at the moment, SMART Visa holders must be working in one of the 10 industries targeted by the Thai government as essential to advancing the Kingdom's economy and level of development. Expanding the new visas to other industries, however, is under consideration.
The 10 targeted industries are: Aviation and logistics; biofuels and biochemicals; robotics; digital development; next-generation automotive; medical industries; smart electronics; affluent, medical and wellness tourism; agriculture and biotechnology, and food for the future.
These industries are the foundation of Thailand 4.0, a bold and visionary 20-year national strategy. Thailand 4.0 endeavors to transform the Kingdom's economy from one reliant on manufacturing existing products designed by others to one driven by innovation, research and development, creativity and the development of higher technologies and green industries.
How fintech is setting Southeast Asia's SMEs free
In Southeast Asia, only 27% of adults have formal bank accounts and only 33% of businesses have access to proper financing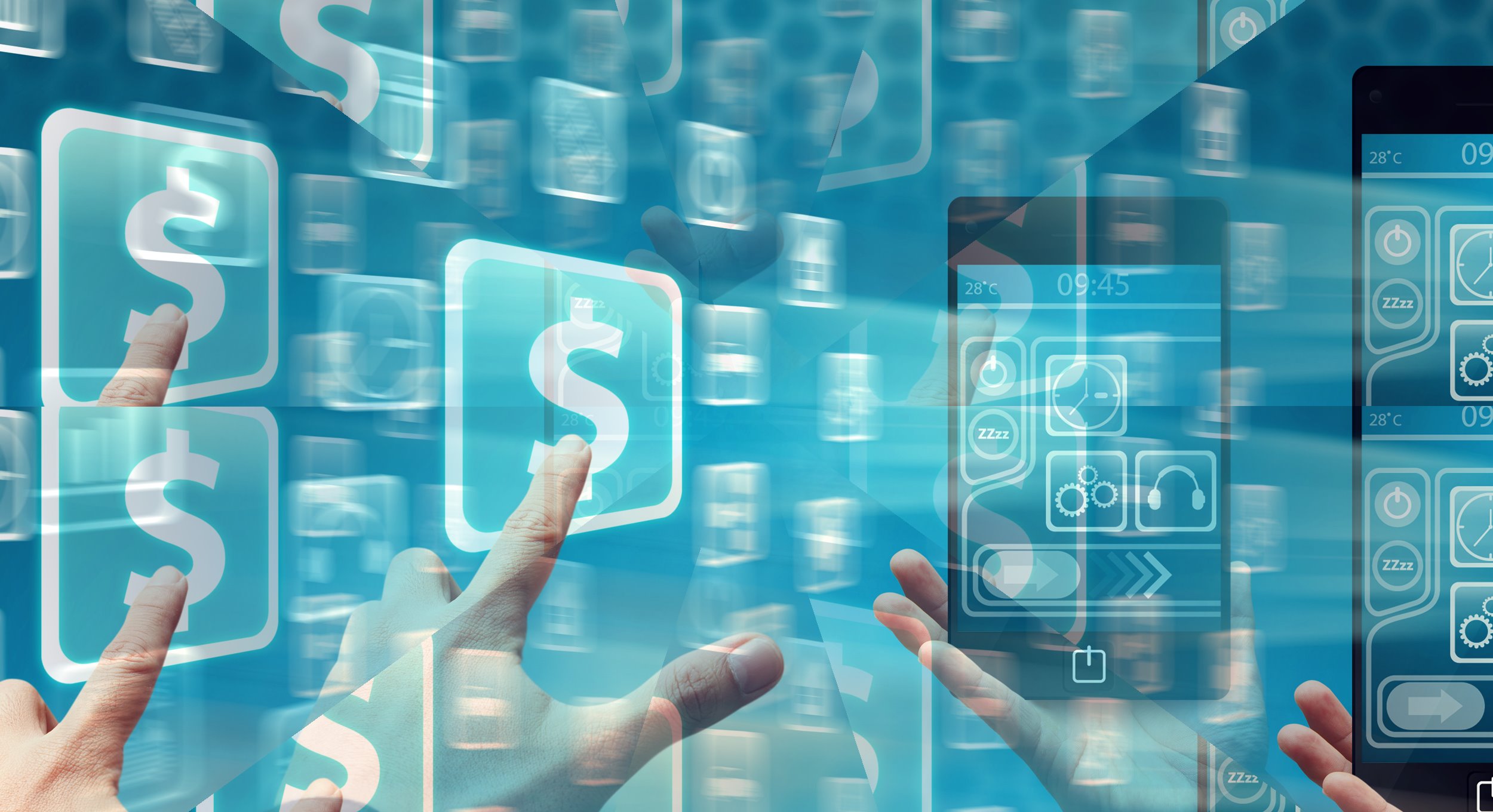 Around 1.7 billion people globally are still unbanked – either having no proper savings or access to credit – according to the 2017 Global Findex Database.
(more…)
True Digital Park opens Work Space to ignite future Thai unicorns
Under the concept of 'One Roof, All Possibilities', True Digital Park is now ready to ignite startup unicorns and support the country in driving digital economy.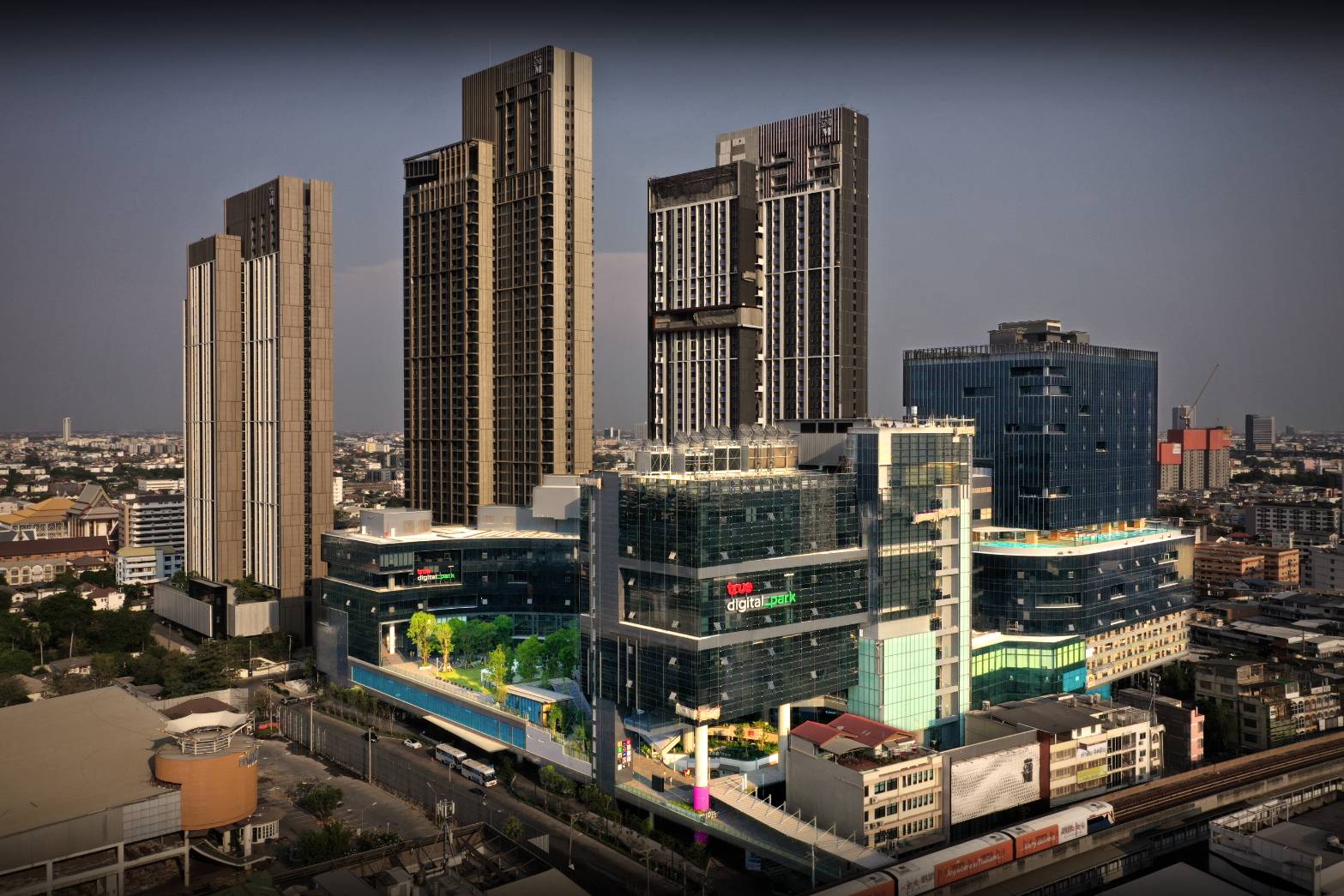 True Digital Park aims to become Thailand's first and Southeast Asia's largest digital innovation hub.
(more…)
BoT and PBC sign agreement on Fintech Collaboration
The two central banks aim to promote the use of innovation and technology to reduce costs and improve efficiency of financial products and services.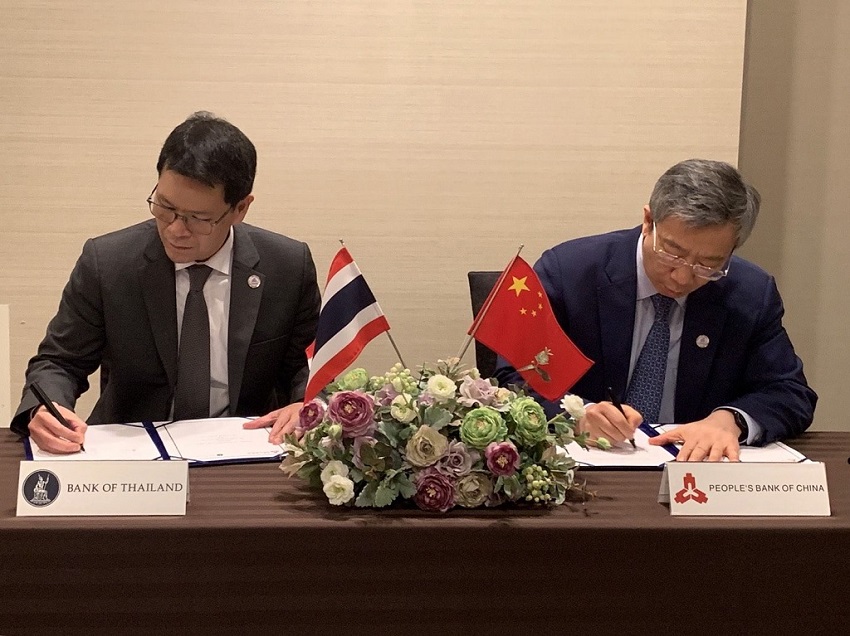 ​On 9 June 2019 Mr. Veerathai Santiprabhob  Governor of the Bank of Thailand (BOT)  and Mr. Yi Gang Governor of the People's Bank of China (PBC), signed a Fintech Co-operation Agreement in Fukuoka, Japan. 
(more…)